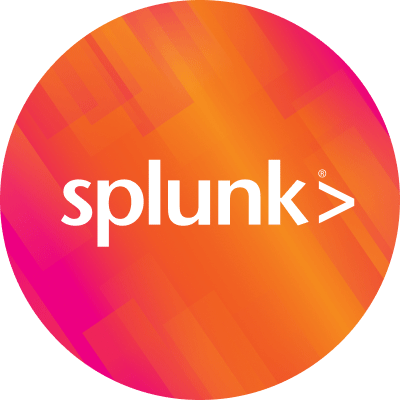 By Splunk January 26, 2016

When fans of the Denver Broncos and Carolina Panthers enter Levi's Stadium to cheer on their team, they are going to enjoy MVP-type services from beginning to end – regardless of the final score.
When the San Francisco 49ers started planning their new stadium, use of technology, particularly mobile technology, was at the core of delivering an amazing fan experience. By partnering with VenueNext, they built one of the best mobile apps for providing a delightful fan experience that has evolved how the nearly 68,000 fans enjoy games at Levi's® Stadium.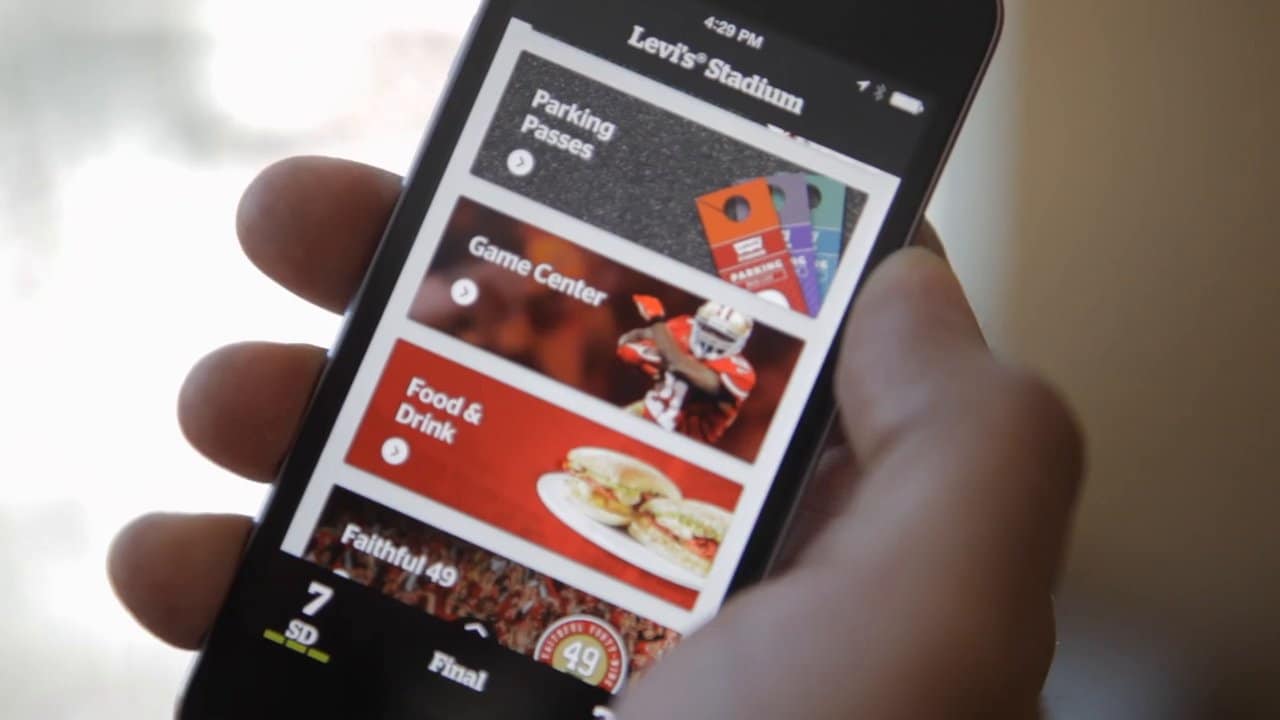 Data is at the heart of operations in the stadium and Splunk is powering analytics in realtime at every stage of the fan experience. Splunk is used to track real-time metrics for:
Ticketing – e.g. scans, errors, parking scans, parking availability, tickets
Food and Beverage – e.g. what food has been ordered, wait times, express checkout times
App Usage – e.g. app usage, location, features, OS
GameCenter Usage – e.g. number of video replays

The insights provided by Splunk help the business operations team direct resources based on demand, reduce wait times at the various food stalls or divert traffic in the parking lots – all leading to an optimized fan experience. DevOps teams look at dashboards and can use the data for capacity planning, monitor network and application performance.

We are excited to play a role in helping provide an amazing in-stadium experience for the big game!

Related reads:
How Brands Manage Data at the Super Bowl
Sports Illustrated — OK Computer: How Computers Will – and Won't – Change the NFL