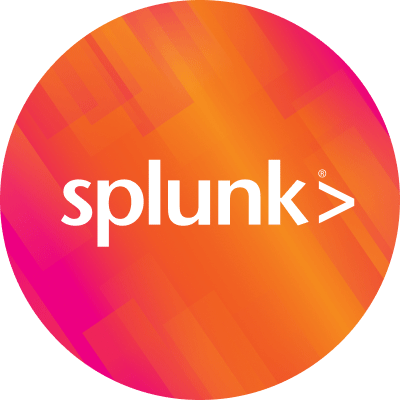 By Splunk March 14, 2017
While the limelight in the space industry has seemingly been taken over by flashy businessmen wanting to send celebrity tourists into space, there is a growing ecosystem of companies that sustain the critical functions of orbital missions (although some might consider shooting Lady Gaga into space as being quite critical).
One example is Surrey Satellite Technology (SSTL), one of the darlings of the British space industry. It builds and provides small satellites that are used for many things including disaster recovery, telecommunications and navigational systems.
SSTL operates in a competitive market. Loss of employee productivity through IT outages will result in a failure to get satellites designed, built and into space. We are therefore pleased to announce that SSTL has selected Splunk ITSI to help support its critical IT services and further their research.
One example of a critical service for SSTL is its Document Management System (DMS), used by the organization's scientists and employees to access vital research documents. A minute of downtime in accessing this resource is lost productivity and competitiveness. This also means its application and infrastructure engineers spending hours troubleshooting, rather than being proactive.
Even if you're an organization with a relatively sophisticated IT operation, you'll have multiple individual tools monitoring different parts of your services, operated by a variety of teams. Even then, you won't have access to the raw data necessary for pinpointing the cause of an incident or apply analytics or machine-learning to alert you to the problem in the future. What about showing business stakeholders KPIs of each service? No, not that either.
All that has changed for SSTL. It has adopted Splunk ITSI to give teams a data-driven view of its IT and business services. This includes modeling services and defining key KPIs (based on raw data) to instantly identify problems of health, performance and availability.
Through the machine-learning capabilities of ITSI, they are now alerted to changes in the health of the service before it has a business impact.
As a result, SSTL is now rolling out ITSI further to monitor a wide set of services both their core IT, manufacturing, ground station and aerospace services.
With the first satellite going into space 60 years ago (Sputnik) it's amazing to think that Splunk is playing a part, through Splunk ITSI, in helping scientists further their research with access to the IT tools they need. Splunk is certainly boldly going where no platform has gone before!
For more details on the story take a look at the case study, or get started on your own with the free ITSI sandbox.
Thanks!
Guillaume
----------------------------------------------------
Thanks!
Guillaume Ayme