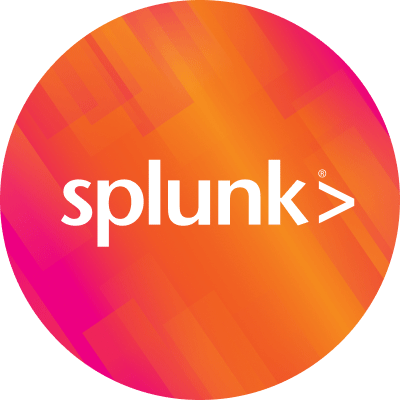 By Splunk January 27, 2020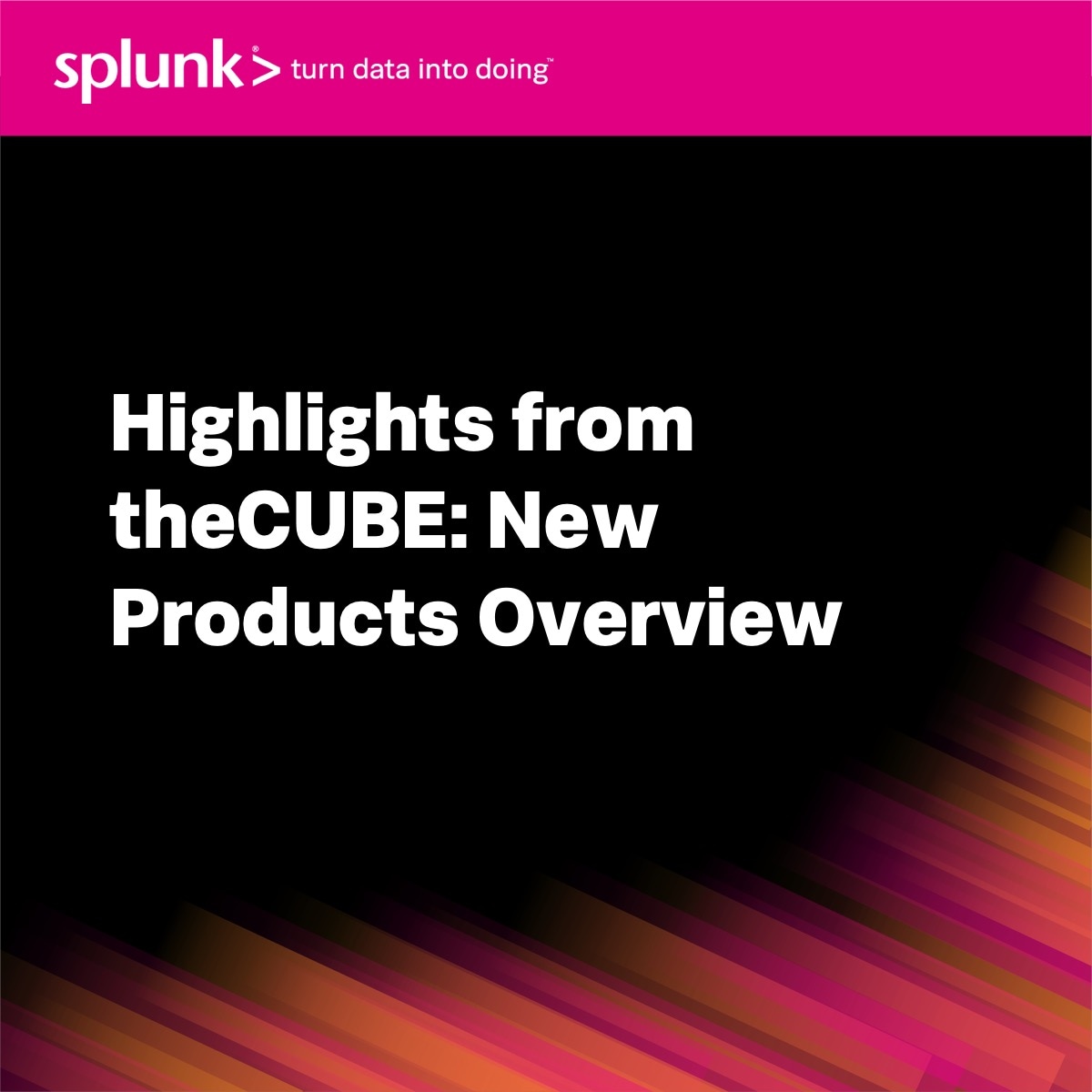 UPDATED 6/21/2020: Splunk Data Fabric Search (DFS) is no longer available for purchase as of May 20, 2020. Splunk Enterprise 8.x customers may continue to use the free version of Splunk DFS included with their Enterprise license. Version 1.1 is the final release of Splunk DFS, and version 1.2 is the final release of the accompanying Splunk DFS Manager app. There will be no additional major or minor releases of either product. Splunk DFS 1.1 and the Splunk DFS Manager app 1.2 will be supported until the October 22, 2021 end-of-support date of Splunk DFS 1.1. See the Splunk Software Support Policy for details.
Splunk Business Flow is no longer available for purchase as of June 20, 2020. Customers who have already purchased Business Flow will continue to have support and maintenance per standard support terms for the remainder of contractual commitments.
---
During their time at theCUBE, some of our executives talk about what Data-to-Everything really means, and how our latest product releases help organizations bring data to more questions, decisions and actions. Here are their insights.
On Data-to-Everything
Doug Merritt, President and CEO at Splunk
Data-to-Everything in our minds represents the power of data, and while we will continue internally to focus on those technical buying centers, everything is solvable with data. So we're trying to really reinforce the importance of data and the capabilities that something like Splunk brings.
Haiyan Song, Senior Vice President and General Manager, Security Markets at Splunk
We're a Data-to-Everything company. … We're uniquely positioned in this new age of data, and it's exploding, but we have the technology to help you tame it. … We have the analytics to help you understand the insides [of your business], and ... we have the engine to help you take action. So that's the exciting part.
The core of what we're trying to communicate with Data-to-Everything is that you need a very multifaceted data platform to be able to handle the huge variety of data that we're all dealing with. … We started almost four years ago on a journey of adding in stream processing before the data gets anywhere, to our index or anywhere else — it's moving all around the world. How do you actually find that data and then begin to take advantage of it in-flight?
Seema Haji, Area Vice President, Head of Platform and Industry Marketing at Splunk
With DSP, what we're really doing is looking at streaming data. So when you think about the real-time customers, IoT, sensor data, anything that's coming on the wire, Data Stream Processor lets you bring that into Splunk. Now the uniqueness of Data Stream Processor is if you wanted to, you didn't have to bring it in Splunk. You can actually process that live on the wire, and it works just as well.
So again, four-plus years ago we started on what now is Data Fabric Search, which we pre-announced in beta format last year. ... This really cannot just be an incredibly high-speed, high-cardinality search processing engine, but it really is a federated search engine as well. So now we can operate on data in the stream when it's in motion.
With the Data Fabric Search, you can also do massive, federated, global-size searches. On the context and collaboration, that's really once you have all this data in Splunk, how do you let your users consume it? And that's the mobile, connected experiences, as well as Phantom and VictorOps, that's really activating this data and automating it.
Oliver Friedrichs, VP of Security Products at Splunk

Mission Control really optimizes the time it takes to resolve an incident, ultimately, because you're able to now orient all of your investigation around a single notable event. So, it provides an optimal work surface where an analyst can see the event, interrogate it, investigate it, triage it. … You could have Mission Control running in the cloud, Splunk [Enterprise] running on premise. … [Or] you could have a Splunk instance in the cloud, and Mission Control will connect to all of those, tying them together for investigative purposes. So, it's very powerful.
Susan St. Ledger, President of Worldwide Field Operations at Splunk

We looked hard at that entire market, and SignalFx was definitely the right answer. ... It's all made up of microservices [in the cloud native world], right? ... In a microservice landscape, you don't know everything that could possibly go wrong, and so it's a level of complexity that's just very different. It's all about instrumenting, so that when something does go wrong, you can solve it.
On Splunk Business Flow
Faya Peng, Senior Director of Product Line Management, Business Analytics at Splunk

A lot of people know us for IT and security use cases, but a lot of our customers are also using it to address business needs. So what they really saw was the value of Splunk to pull data from across different silos. ... And that was really where Splunk Business Flow was born from ... connecting all these disparate data points, creating a full journey view or process view that you can graphically see what's happening, and then, point and click and drill in. So it's really opening up a whole new set of users for us with that and a whole new set of use cases that way.

Get the full rundown of our latest products and how they bring data to everything, straight from theCUBE. View all interviews from theCUBE here.
----------------------------------------------------
Thanks!
Jessica Walker McFarland