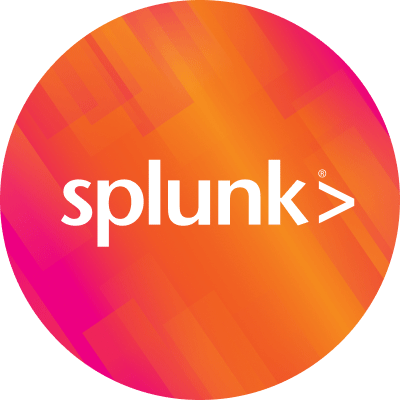 By Splunk November 26, 2019
UPDATED 6/21/2020: Splunk Business Flow is no longer available for purchase as of June 20, 2020. Customers who have already purchased Business Flow will continue to have support and maintenance per standard support terms for the remainder of contractual commitments.
---
This year I promised myself I'm going to be a bit more organized around Christmas shopping. Sadly, machine learning hasn't gotten to the point where it is predicting the gifts I'm going to buy and automating the gift purchasing for me. However, there are a lot of companies bringing data to everything (including my shopping on Black Friday) to make life a little bit easier.


I settle myself down with my Dell laptop (Dell uses Splunk for its Black Friday/Cyber Monday to ensure zero downtime, record sales, record high customer satisfaction and improved brand reputation) and get on with an epic morning of international shopping...
Firstly, I'll see what I can save money on (not that I'm a cheapskate) by checking what Groupon vouchers there are. Groupon is using machine data for a wide range of use cases.
The first present is a Bombay Gin gift set for my for colleague Kirsty. She's always on the lookout for new gin recipes. If you Shazam a bottle of Bombay Gin or the Bombay Sapphire TV advert, you get some pretty great augmented reality content. Shazam uses Splunk for business analytics, "data-fying" their business and their mobile app. I order the Bombay Gin gift set from Sainsbury's, safe in the knowledge that my data is secure. You can find out how Sainsbury's uses Splunk here.
Next up is a present for Jenny who has two dogs called Hendrick (named after gin…) and Louie. As the weather gets colder they need an insulated kennel, and Lowe's has a pretty great one. Lowe's is using Splunk to stop theft rings which cost $30bn a year in the US. Lowe's is based in the States, but the pet house is going to be shipped to the UK via Maersk who uses Splunk for cybersecurity defence and investigation.
On the topic of pets, my friend Matthias lives in Germany and keeps Alpacas (for real). His house looks a little lacking in festive cheer so I'm ordering him and his family some Christmas decorations from OTTO (one of the largest retailers in Germany) who uses Splunk Business Flow for process mining. To make sure the decorations arrive, they are being delivered by DHL who use Splunk for parcel tracking. Some might say this is an Alpaca Christmas-Cracker Tracker.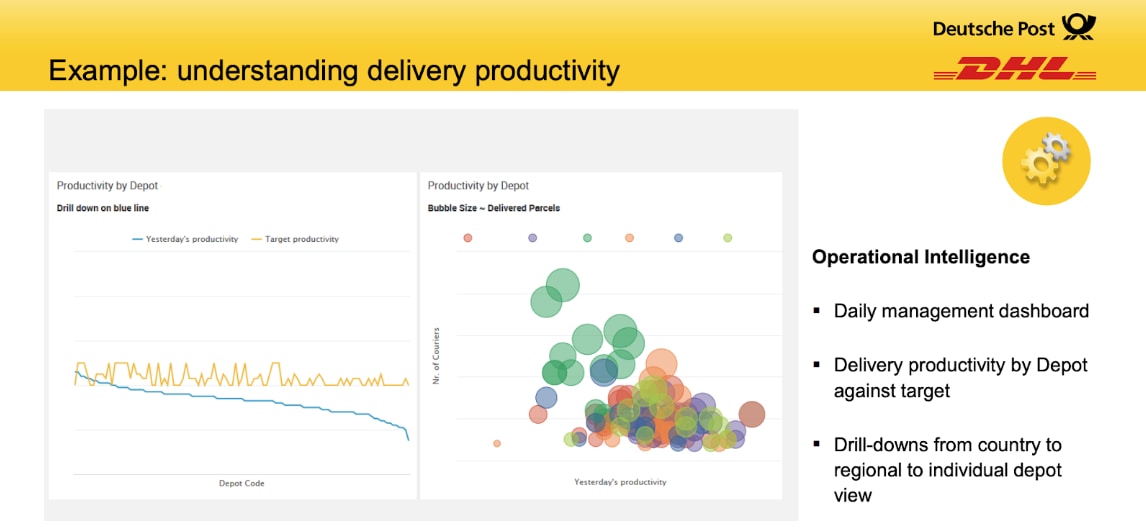 (Parcel delivery productivity in Splunk)
It is getting pretty cold in Washington DC, so for the "Secret Santa" at the work party I order Jennifer a novelty reindeer fleece hat from REI. REI has moved to AWS and Splunk, and is getting real-time visibility and security analytics as it migrates to the cloud.
Carrie (the boss) has a bit of a thing for Diet Coke (Coca-Cola uses Splunk) with a lot of ice, so the Splunk marketing team chips in to get her a mini Diet Coke fridge for her office from Nordstrom. Nordstrom uses Splunk for multiple use cases including POS monitoring, application delivery, security and compliance.
To finish off my "international" shopping, I order Celeste (who lives in Singapore) some new ASICs sneakers as she's just taken up running. ASICs uses Splunk to automate and resolve security incidents and detect fraud.
Closer to home, Alex, who has just had his first daughter, lives in a house surrounded by toys and needs somewhere to keep them. I order him an IKEA toy trolley. IKEA is using Splunk for a number of use cases and applying machine learning to solve a number of business and technical issues. I pay for it using Klarna who is using Splunk for intelligence and security across its payments infrastructure.
At this point I have a mass panic as I realise I'm out of wrapping paper and tape, so head to Staples. Staples is using Splunk to detect and resolve IT issues, and use that same data to get improved insights into customers. On the way back from Staples, there's just enough time to get a Starbucks, who uses Splunk Phantom to automate security response.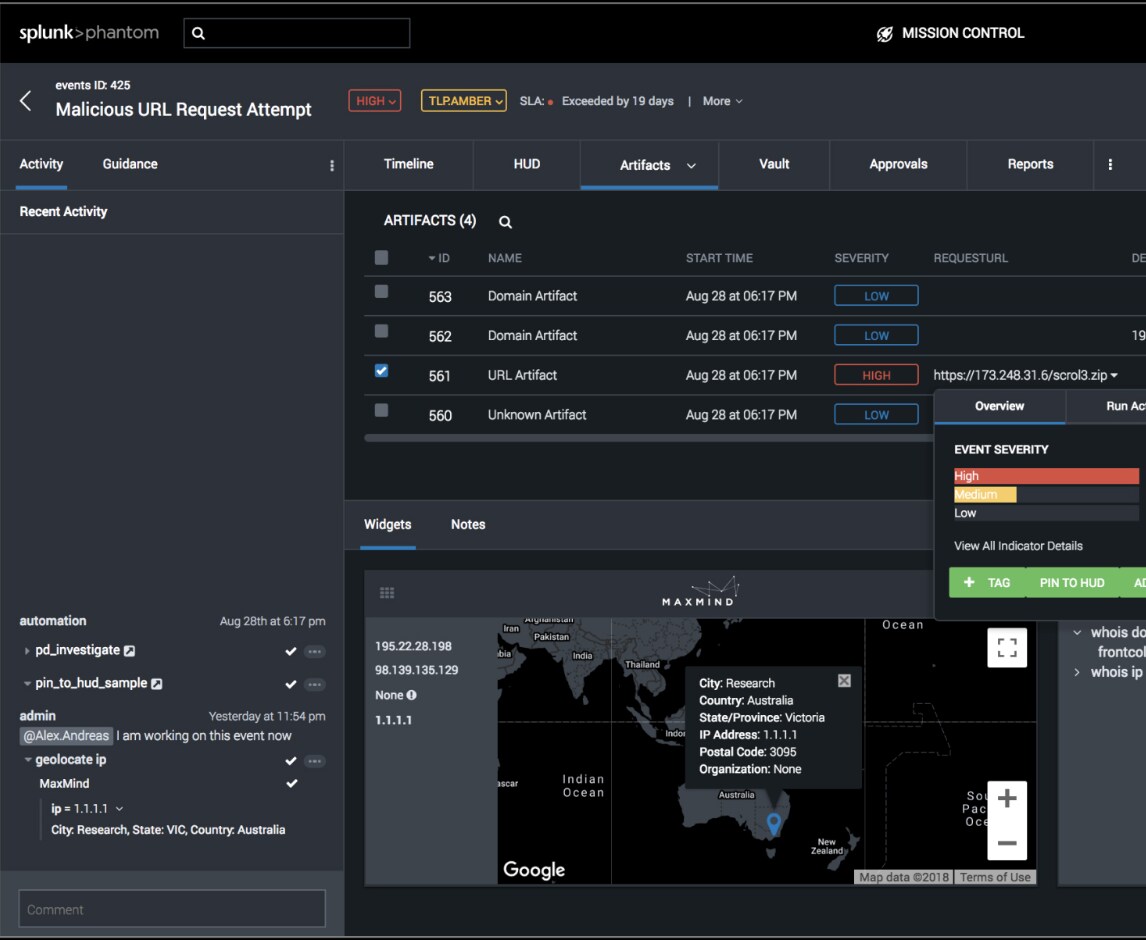 (Automating security response at Starbucks with Splunk Phantom)
When I get back, my wife asks me what I'd like for Christmas as there are a lot of good Black Friday sales. Sadly, a Porsche Taycan (Porsche uses Splunk) isn't on special offer...

As always, thanks for reading. Happy (Black) Friday and good luck with your online shopping.
Matt
----------------------------------------------------
Thanks!
Matt Davies