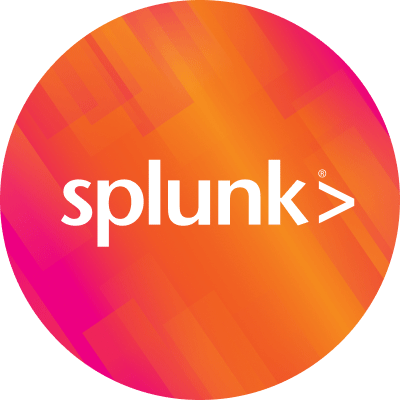 By Splunk January 13, 2020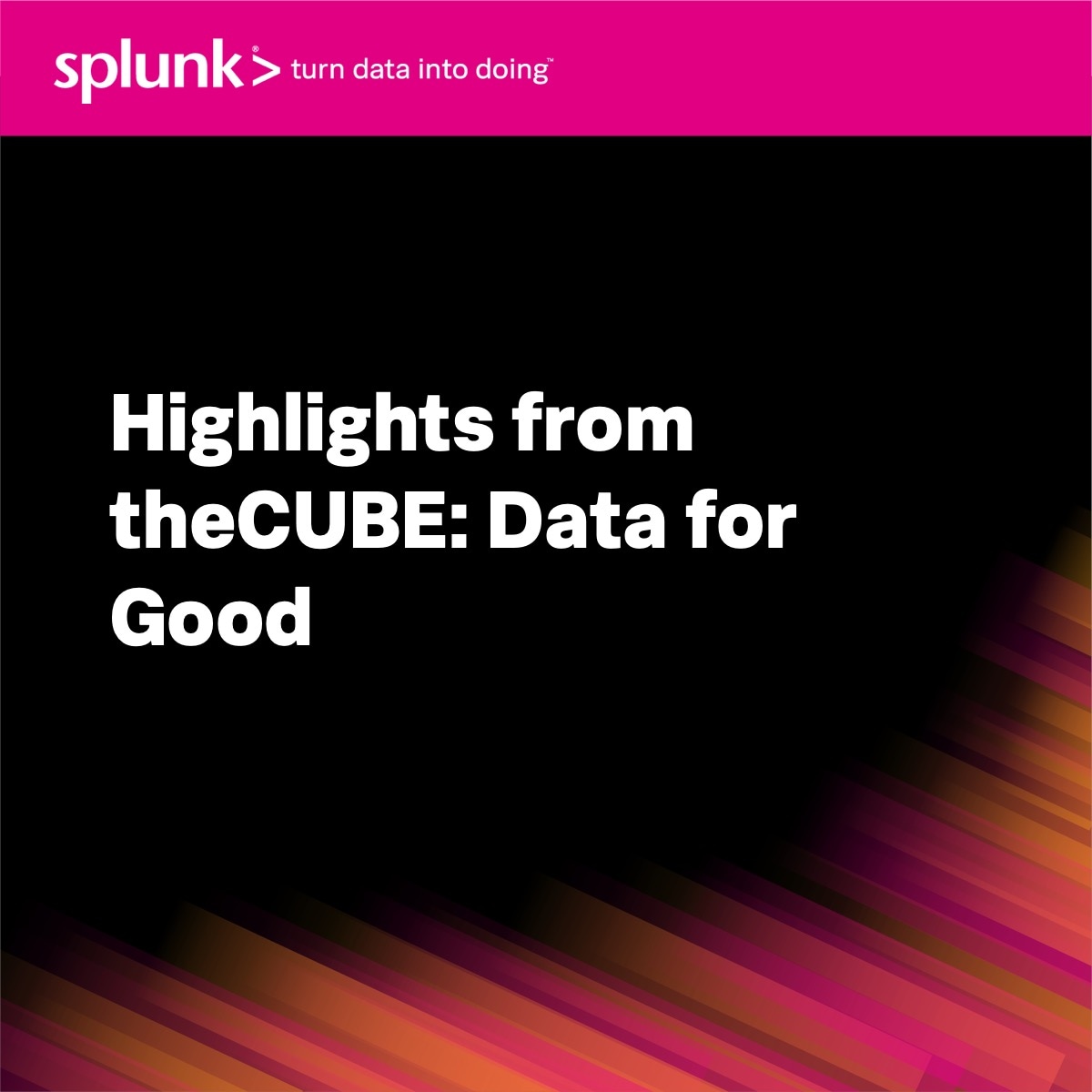 Technology often gets a bad rap — and after hearing news reports about everything from hacking scandals to privacy concerns, it's not hard to understand why. But it's important to remember that technology is fundamentally neutral, a powerful tool that can be wielded sometimes for evil, but more often for good.
So what does it look like to use technology for good? The answer lies with data, from which organizations can unearth insights that help them tackle problems of all shapes and sizes. Data is transforming the world for the better as we speak — helping organizations fight human trafficking, improve security at hospitals, save lives endangered by wildfires and so much more that we can only begin to imagine. Ultimately, data lies in our hands as something that we can use to change the world, for better or for worse.
At .conf19, some of our executives and partners weighed in on how data can be used for good. Here are some highlights from interviews at theCUBE.
Flipping the Script on Data

Carrie Palin, CMO at Splunk
Yes, data is at the forefront [for solving many of today's challenges], and it's really exciting. It's also frightening, right? Because we believe data presents the greatest opportunity for humanity but also some of the greatest threats, ... hence our ability to really dig in on data security. It's important to do that while we're also surfacing data to solve real-world issues.

Doug Merritt, President and CEO at Splunk
Data can be used as a weapon. It can be used negatively, but it also needs to be liberated so that it can be used positively. While we're all kind of concerned about our own privacy and really, really personal data, we're not going to get to the type of ... massive shifts in changes and benefits without having a way to begin to share some of this data.

Investing in Data for Social Good
Susan St. Ledger, President of Worldwide Field Operations at Splunk

So we actually have two social focuses. One is Splunk for Good, and that is nonprofit. What we announced a couple weeks ago that we reiterated yesterday was the Splunk Social Impact Fund ... to invest in for-profit companies that are using data for social good. ... And the Splunk Ventures Innovation Fund is to invest in new technology that brings value out of data.
At this show, we've featured three awesome charities: Conservation International, NetHope and the Global Emancipation Network, that are all trying to tackle really thorny problems in different ways. But data winds up being at the heart of unlocking what they're trying to get done.

We're really excited and proud that we're able to actually make meaningful donations to all three of those, but ... a constant theme within Splunk — and I think something that all of us, from the tech community and non-tech community, are going to have to help evangelize — is with every invention and with everything that occurs in the world, there is the power to take it and make a less noble execution of it. ... There's always potential harmful activities, and then there's the power to actually drive good, and data [has that power].
Driving Positive Change Around the World
Sherrie Caltagirone, Founder and Executive Director of Global Emancipation Network:
It's absolutely certain that technology has facilitated human trafficking and other ills throughout the world. ... But, as you mentioned, we can use that against them. So actually here at .conf, we are bringing together a first-time partnership with Splunk for Good, Accenture and Global Emancipation Network to help automatically classify and score risky businesses, content, ads and individuals. ... So using technology is a way to automate some of those investigations.

John Frushour, Director of Security Operations at NewYork-Presbyterian Hospital
NewYork-Presbyterian developed the [Splunk Enterprise] system to track narcotic diversion. We call it our medication analytics platform, and we're using Splunk to track opioid diversion and slash narcotic diversions, same term, across our enterprise. So, looking for improper prescription usage, over prescription, under prescription, prescribing for deceased patients, prescribing for patients that you've never seen before. ... Everything's data. It's data to everything. And so we use this data to try to solve this problem.

Learn more about how data is being used for good through full interviews from theCUBE, including sessions with Sherrie Caltagirone from the Global Emancipation Network and John Frushour from NewYork-Presbyterian.
----------------------------------------------------
Thanks!
Jessica Walker McFarland