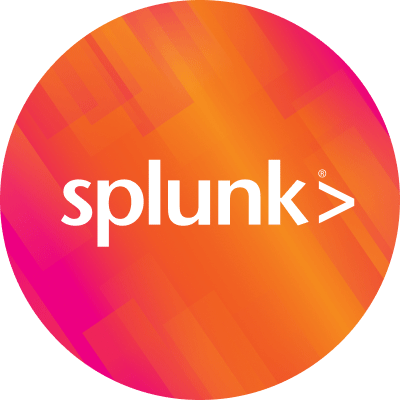 By Splunk November 14, 2017
A few weeks ago, we traveled to see Econocom at their headquarters in Tours, France. During our visit, we had the opportunity to sit down with Romuald Fronteau, technical solution consultant at Econocom, for a day to learn about their experience using Splunk IT Service Intelligence (ITSI). We've been working with RomaulD and the team for a while now and they have provided invaluable feedback as we've been developing event analytics capabilities.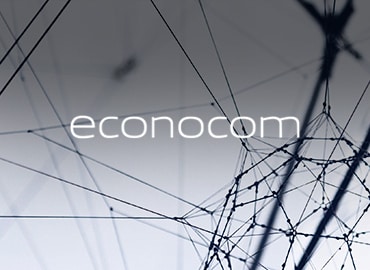 Econocom, a high-growth company, is a large European-based IT services organization. They design, finance and oversee digital transformation solutions for organizations across Europe, as well as provide additional services including cybersecurity, consulting and more.
Part of Econocom's business is providing event and incident management for its customers. Its operations team receives alerts and events from tens of thousands of devices (hosts, applications, network infrastructure and more) hosted and monitored in their customers' infrastructure. These events are handled by Econocom's central operations bridge to provide 24x7 health monitoring and rapid incident investigation if anything goes wrong.
Prior to Splunk ITSI for Event Analytics, the Econocom team had almost a dozen solutions for managing the events streaming in from their customers. This created a number of challenges for them and their team in the operations center, including:
Lack of a consolidated view of their events from its customers siloed tool sets
Uncertainty of how to prioritize these events when they are distributed across 12 different consoles within Econocom's operations team
Difficulty in reducing the number of events—particularly false positives—especially during alert storms
Seeking to understand trends and predict events in order to have more efficient staff work shifts when events are spread across silos
Wanted a way to streamline operations and processes to ensure each event is treated as efficiently as possible to minimize impact and reduce risk of missing SLAs
Ultimately, these points were preventing Econocom from improving the quality of service it was delivering to customers.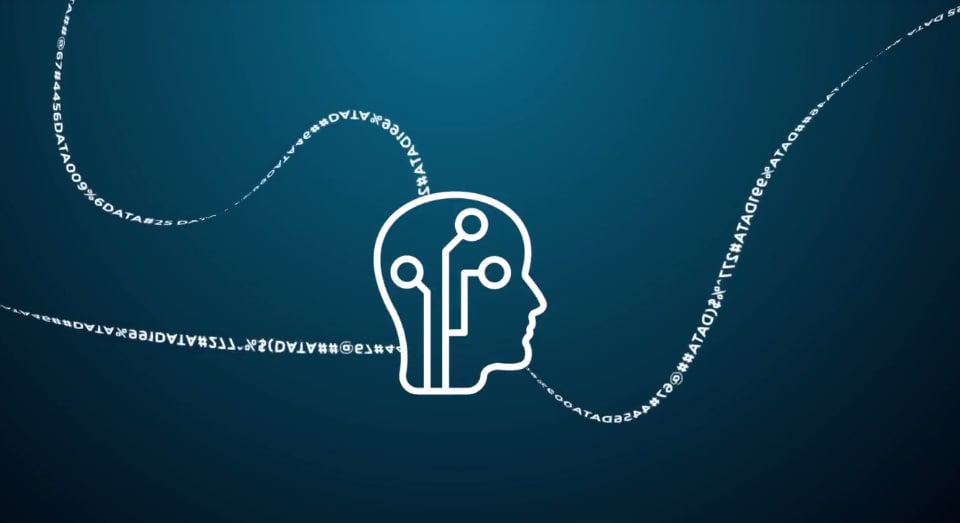 Splunk IT Service Intelligence is now helping them address these challenges. Their director Laurent Amouroux told me that it's their mission to go from being an IT services company to one that provides business-enabling and strategic services, and Splunk is helping them on this journey. They understand that to do this they need to leverage new technologies to help shift their time away from configuring and running IT to instead focus on developing quality services for their customers.
They are leveraging analytics and machine learning within the Splunk platform and Splunk ITSI to reduce the burden on their IT staff. Laurent said that in only a few months, they have leveraged analytics and machine learning to reduce the number of false positives dramatically, which has led to a 60% event reduction that are required to be treated by their IT staff—including a 10x reduction in system performance events. The less time the team wastes in configuring rules and different tools, the more time they can focus on improving the quality of services as well as developing new services.
If you're interested in learning more about the capabilities of Splunk ITSI, get started with Splunk IT Service Intelligence Sandbox today.
Check out the Econocom case study to learn more.
----------------------------------------------------
Thanks!
Guillaume Ayme