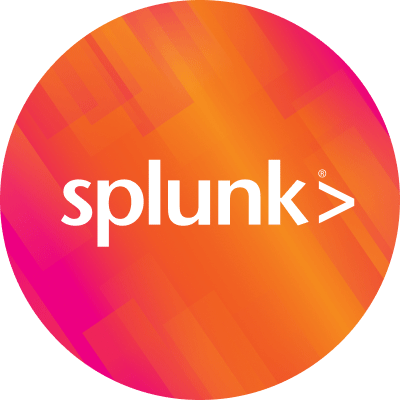 By Splunk June 17, 2020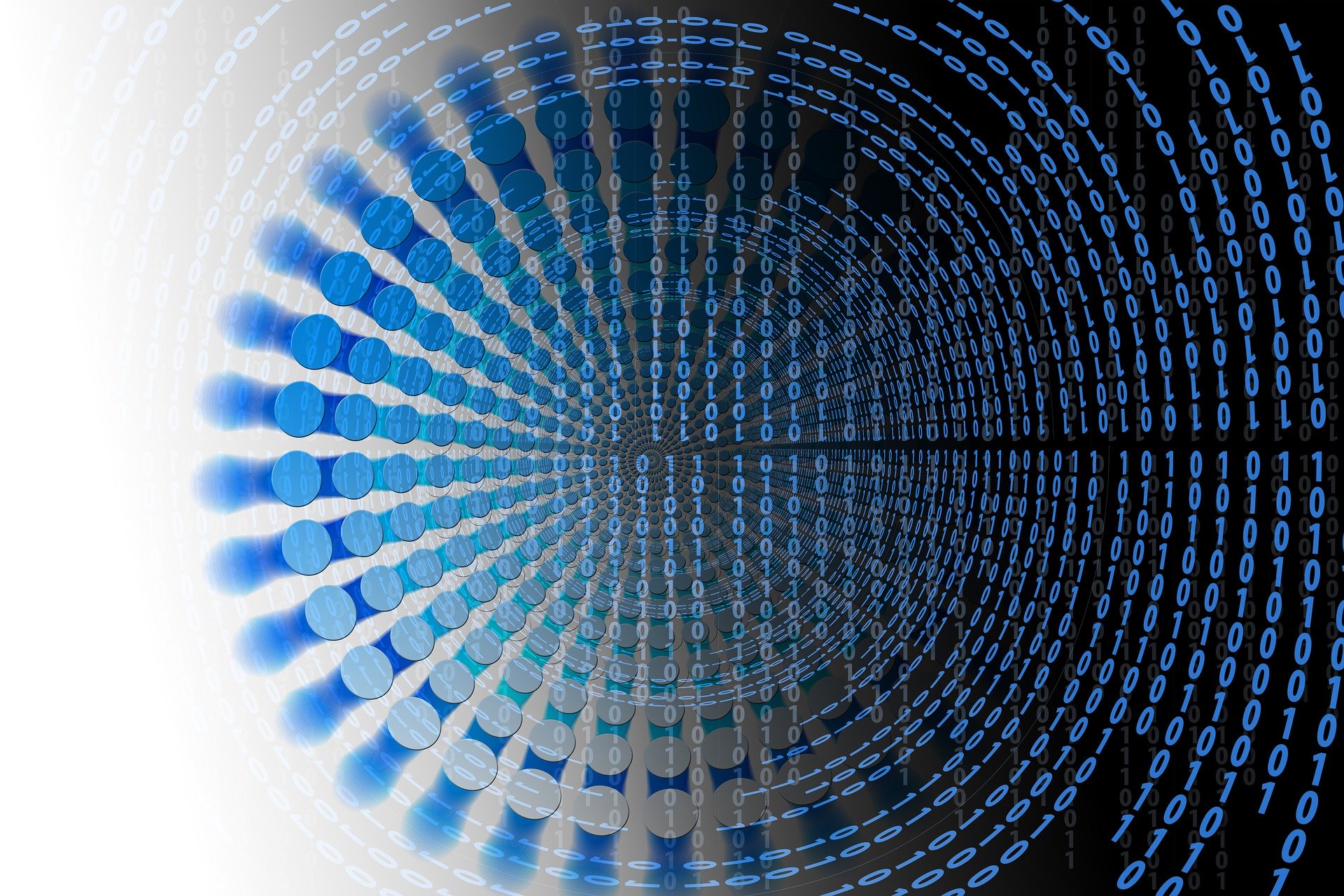 From the first stay-at-home order, we have been working alongside our customers — from a distance, of course — and we helped them through a new and changing reality. As a customer success organization, we help customers leverage the tools and solutions they have, troubleshoot issues and optimize their business with the intent of helping customers be nimble and adjust to the changing conditions and uncertainties in the market.
Splunk has been doing this work remotely for some time, using digital processes and data insights to guide our customers along their journey. We were well suited to respond to this crisis and to help the many businesses that weren't so ready. We've seen customers panic and we've seen them persevere, and through it all, we've learned a few key lessons about who sinks and who swims in times of crisis:
Resilience is Key
Resilience is a cultural trait that makes companies willing and able to adjust to a new reality. Resilient companies accepted things were changing, asked questions and found answers. Companies that had "always done it one way" or "had to be on site" were at a disadvantage, fearing change, digging in their heels. COVID-19 did not allow for maintaining the status quo. Similarly, large organizations couldn't pivot quickly enough because they turn slow like a ship and COVID-19 did not offer the luxury of time. Adapting to the new normal required a resilient culture.
Digital Transformation is Do or Die
If you can take your computer home, but not access shared files from the office, or chat with a team member from anywhere at any time, or access an online dashboard to check status, you are not set up for success. While travel bans and stay-at-home orders have presented unique obstacles for many industries, businesses that also lagged in digitization were further crippled in their ability to adapt to the shutdown and management lacked the tools to lead remotely. Now more than ever, digitization is a strategic imperative for all companies in order to be successful and, frankly, survive.
Data is Power
When it's time to make decisions, you need data. Companies equipped to make data-driven decisions were able to pivot most successfully. They made decisions with confidence and had the foundation and attitude to support change.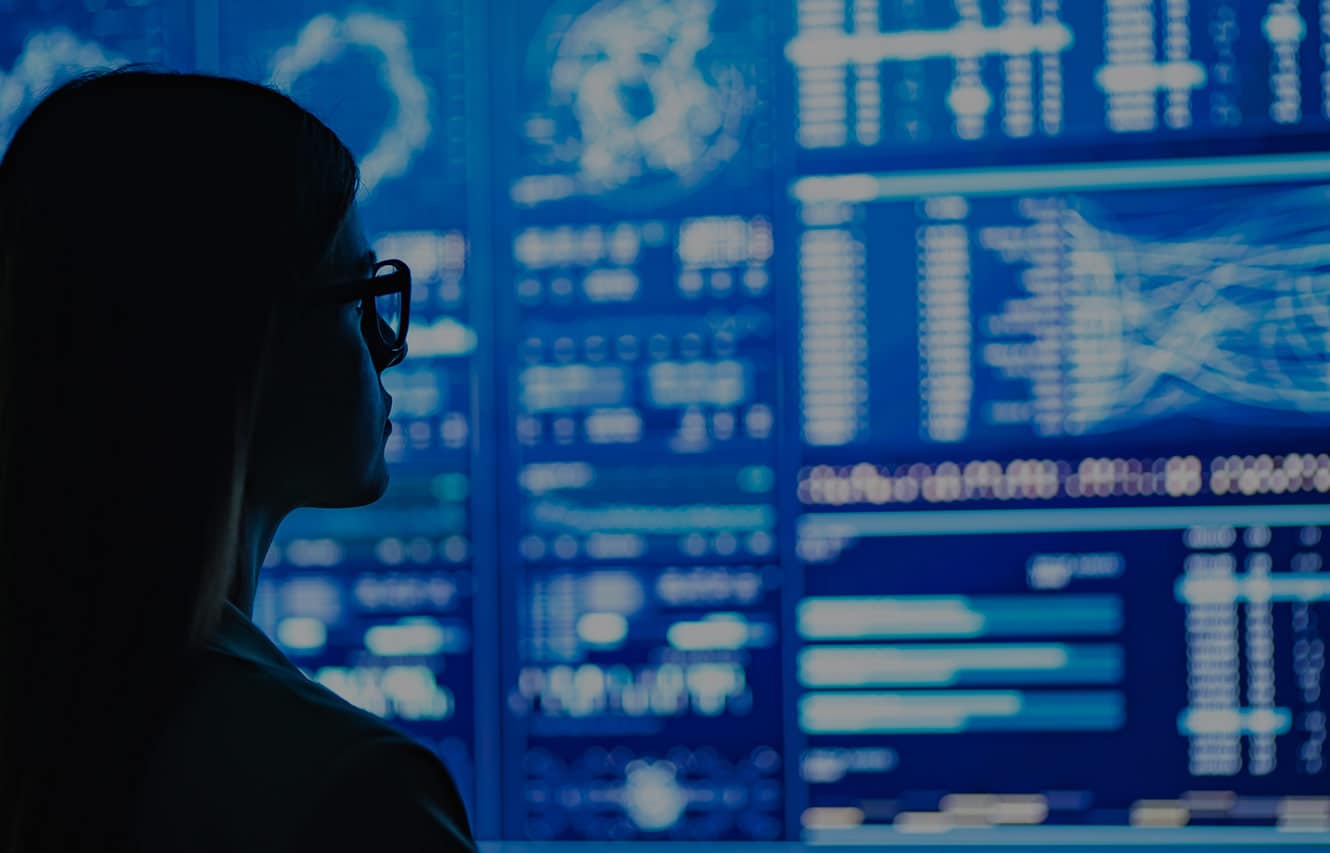 There were things we at Splunk had to do differently. Engineers who were used to face-to-face collaboration had to adjust to working from home. Our Professional Services team, which typically works onsite with customers, shifted from 38% remote work to over 90% remote work in just a week's time. For our Customer Success teams — who were already working remotely, accessing customer data security from afar and providing guidance to customers — it was business as usual.
As more of us return to work, the need for resilience, digital transformation and data is just as vital — if not more so. With the shifting landscape, we expect to see some permanent change in the way our customers approach data and how we at Splunk help them continue their data journey.

A few trends and learnings that have already emerged include:
A subscription software model is becoming more appealing. Subscription customers saw their platform was more flexible and more scalable at a time when they needed it most.
Digital touchpoints are more common, allowing us to gather data and proactively help our customers. Customers saw firsthand how this delivers value, especially when "in person" is not an option.
With remote delivery more accepted and successful than previously thought, we are able to tap into more resources than ever before without the constraints of travel time. One technically trained resource can help someone in Tokyo and Munich on the same day.

The future is uncertain until COVID-19 is a thing of the past, and many companies will be looking for ways to be ready for next time. Digitally transforming now will help fortify businesses for evolving needs and enable future success. To learn more about using data to help build a more resilient organization, read Doug Merritt's post on our Global Restart Program.
----------------------------------------------------
Thanks!
John Sabino