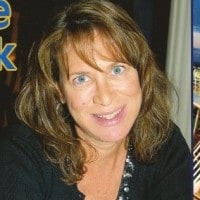 By Beverly Smart November 10, 2020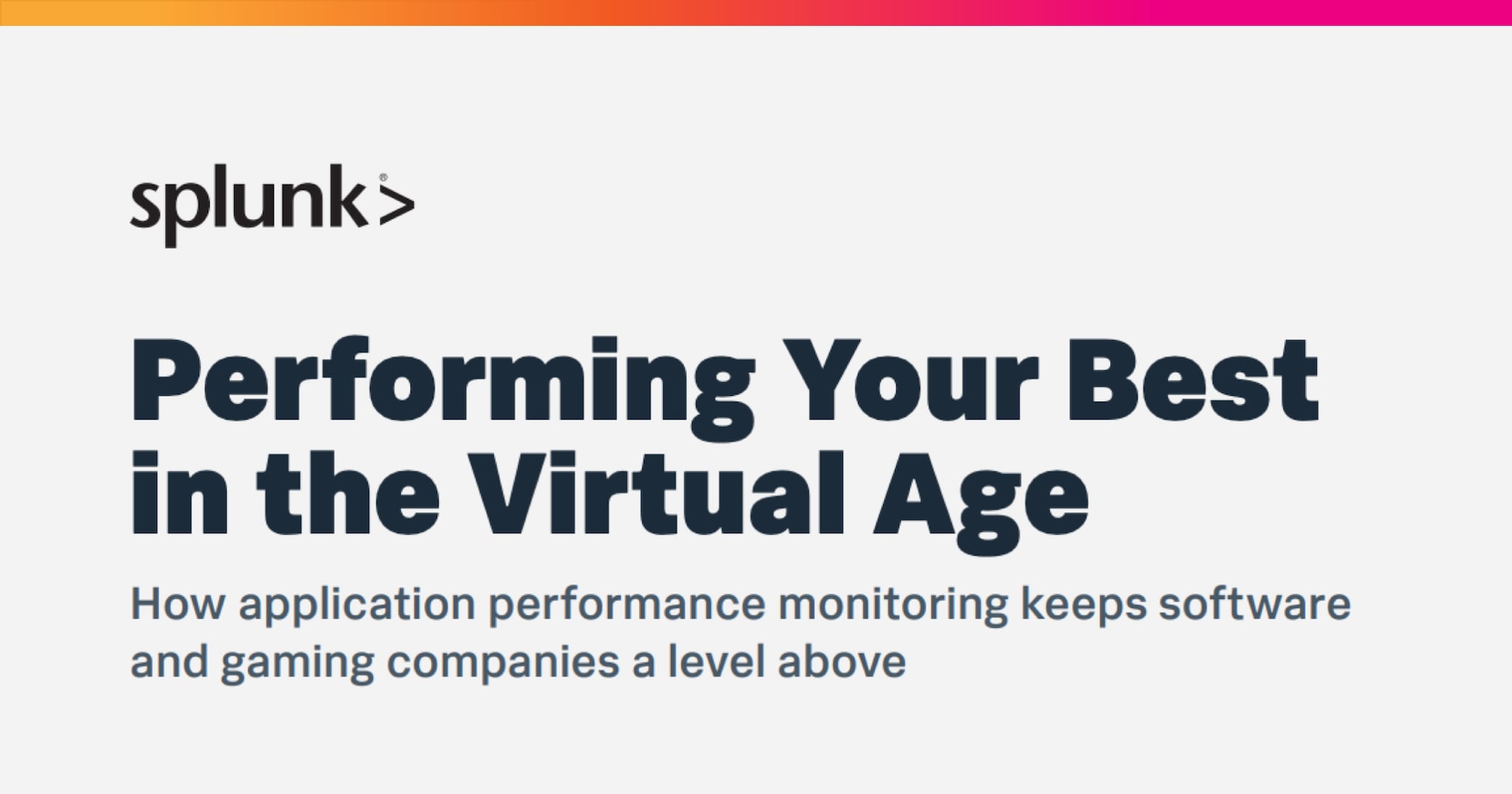 Application performance monitoring is vital for keeping software and gaming companies at a level above with providing effective data and cloud usage for applications, software, and platforms for their employees and customers.
The rise of remote working has coincided with a boom in streaming, gaming, and other virtual activities. This has led to increased usability, and performance management challenges for gaming and software organizations. These organizations, whose applications, software, and platforms facilitate these experiences are also dealing with response time, usability, and other performance management issues accompanying this boom.
With all of these areas of concern identifying possible issues or problems is critical in real time. However, only 3% of organizations can accurately identify the sources of their issues according to Aberdeen Research's article, "What is Application Performance Monitoring in the Cloud Era?" Many gaming and software organizations use Application Performance Monitoring (APM) for monitoring and management performance of their software applications. APM can help with faster issue resolution, cheaper development costs and higher customer satisfaction.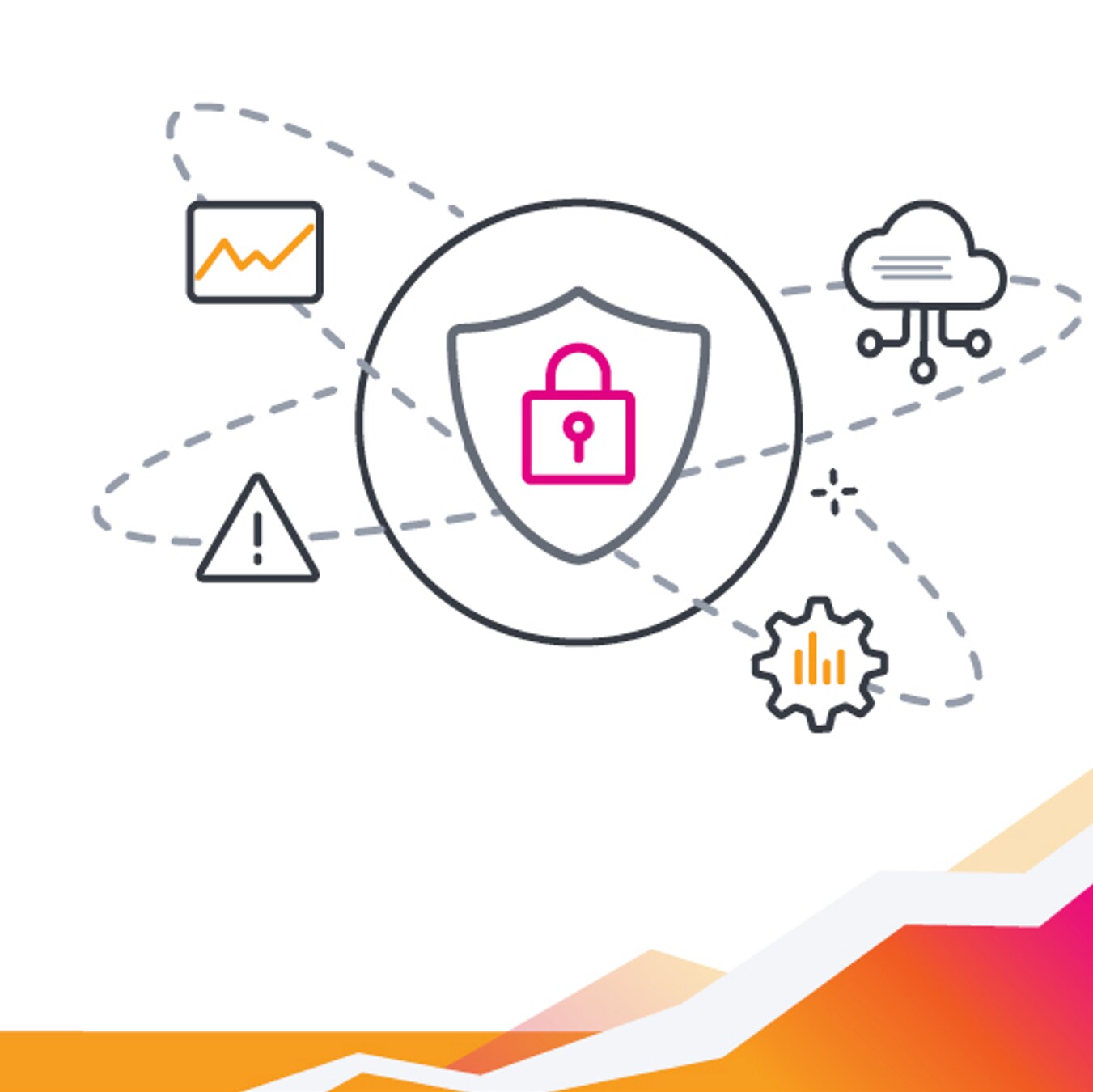 Data through APM, is improving outcomes for gaming and software companies to be more protected from cyberthreats, better personalize offers, products, and customer service. Embracing data helps gaming and software companies to make smarter and faster decisions in a highly competitive environment and helps them to develop higher quality products and services for their customers.
Splunk is helping gaming and software companies such as Amaya Gaming with supporting a smarter development process and reducing compliance headaches. By using Splunk, Amaya was able to gain critical insights into development and performance as well as improved DevOps collaboration among their teams.
How is your organization using data to gain insights on your applications and environment? Check out some of our customer use cases to get inspired.