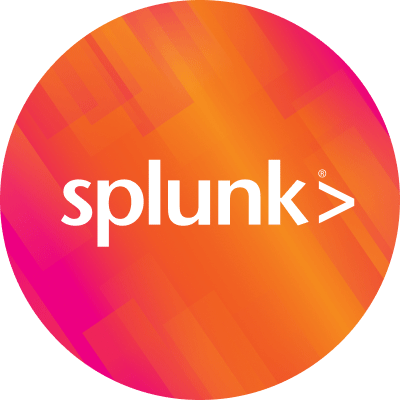 By Splunk June 10, 2020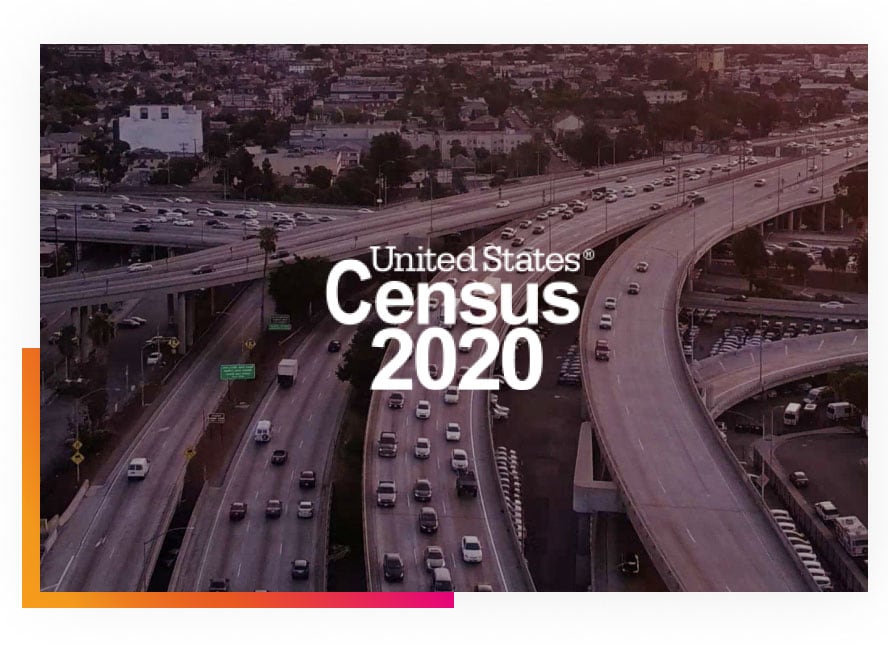 The U.S. Census Bureau — their primary objective is to count the population of the United States every 10 years. 2020 was slated for the next decennial. The project took years of planning (more than seven), since the goal was to operate efficiently and cost-effectively. This naturally led to digitization of the process and IT transformation.
The U.S. Census Bureau was ready to go and went ahead with the ISR launch of the 2020 Census on March 12th, which was just a few weeks into the pandemic. While many organizations struggled to shift their operations in this new environment, watchers of the Census would agree that they seem to have made the shift impressively smooth!
To be clear, the Census Bureau temporarily suspended 2020 Census field data collection activities in March. A key part of counting people door-to-door since millions of Americans do not have internet access. The Census Bureau began delivering census materials to these households on March 15th; however, this operation was suspended on March 18th because of the COVID-19 pandemic. In coordination with federal, state and local health officials, they began a phased restart of some 2020 Census field operations in select geographic areas the week of May 4th, 2020.
The Census Bureau's efforts to have people respond online has been a cornerstone of success. So far 90M people have completed the Census, the large majority of them, completed it online. However, the Census Bureau is working tirelessly to make sure everyone is counted, once, and in the right place, even though the agency is seeking statutory relief from Congress of 120 additional calendar days to deliver final apportionment counts. Given the higher reliance on people responding online, operational security and availability become critical.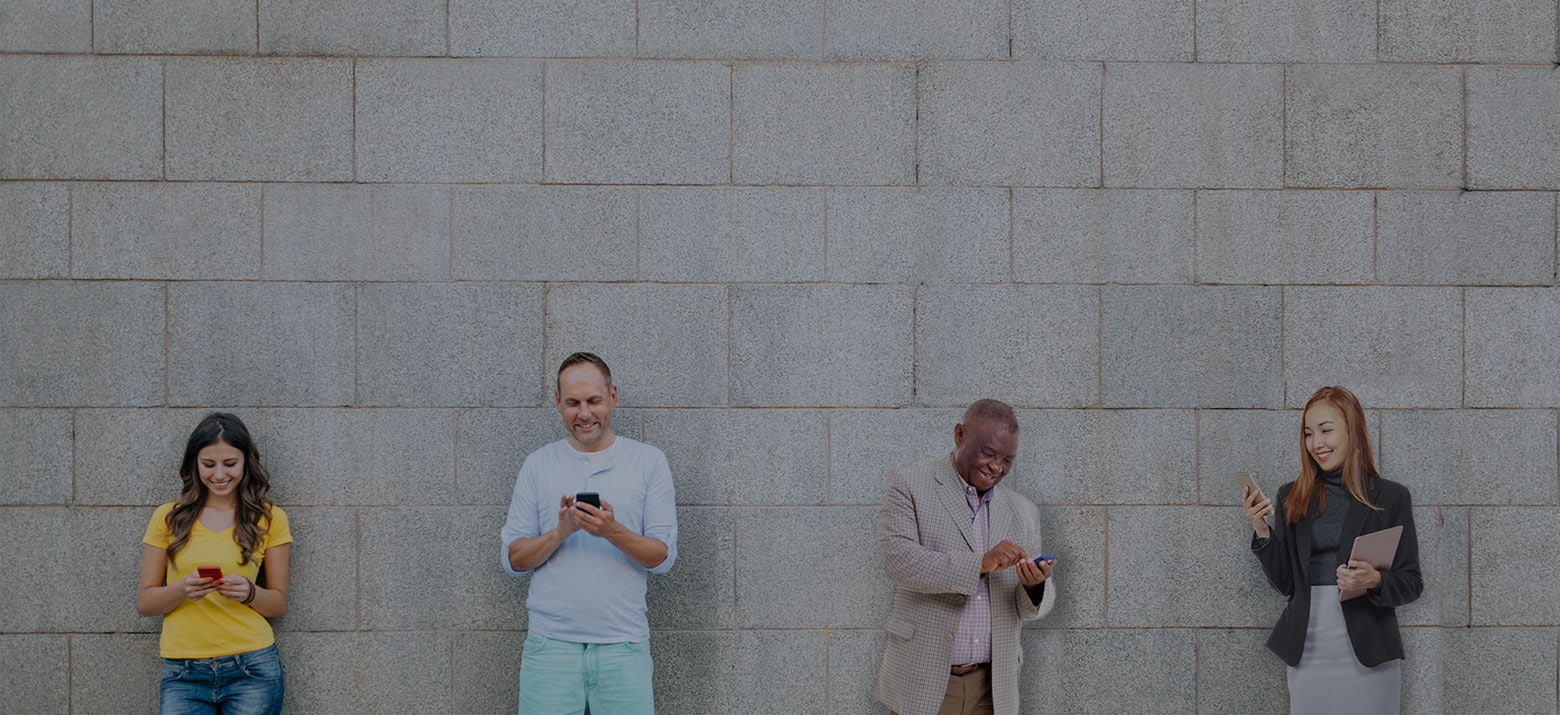 When we asked the Census Bureau how they were handling operations and security under these new conditions, they said "their operations remain as planned." Changes were not necessary because their IT systems and infrastructure are built with inherent redundancy to increase reliability and serve as a fail-safe operation. Their multilayered cybersecurity program has allowed them to easily adapt to this current crisis. Their dedicated team continually works with cybersecurity experts to ensure they have the critical knowledge, advanced techniques, and up-to-date technology that they need. And they leverage Splunk.
With Splunk, their cyber experts actively monitor all digital traffic and continuously audit the use of their IT systems to make sure private information stays secure. They are also able to identify any threats or malicious activity before it becomes an issue. Splunk also helps them ensure the highest quality of citizen experience by monitoring their systems in real-time ensuring they are operational, highly available and performing.
They have so far collected information on nearly 89M households as of Memorial Day. Significant, but quite a ways to go given their deadline. So, if you have not responded to the Census yet, do it NOW!
At Splunk, we are very proud of our partnership with the Census Bureau. And it is truly humbling and exciting to be part of this noble journey of ensuring every person is counted. After all, the data collected in the 2020 Census has implications on our elections, economy and way of life for the next 10 years!
Until next time,
Ashok
----------------------------------------------------
Thanks!
Ashok Sankar