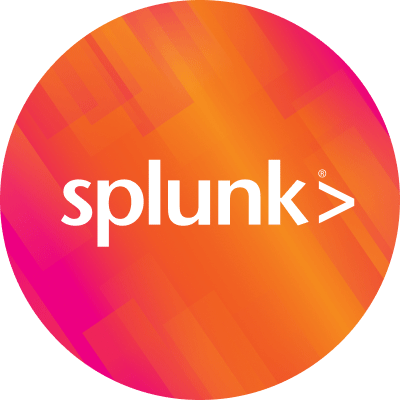 By Splunk May 26, 2017
With the first quarter of 2017 under our belts, this year's SplunkLive! season is already off to a great start. Take a look at the highlights from our SplunkLive! events in Washington, D.C., San Francisco and Minneapolis, and check out what's still to come over the next few months.
SplunkLive! Washington, D.C.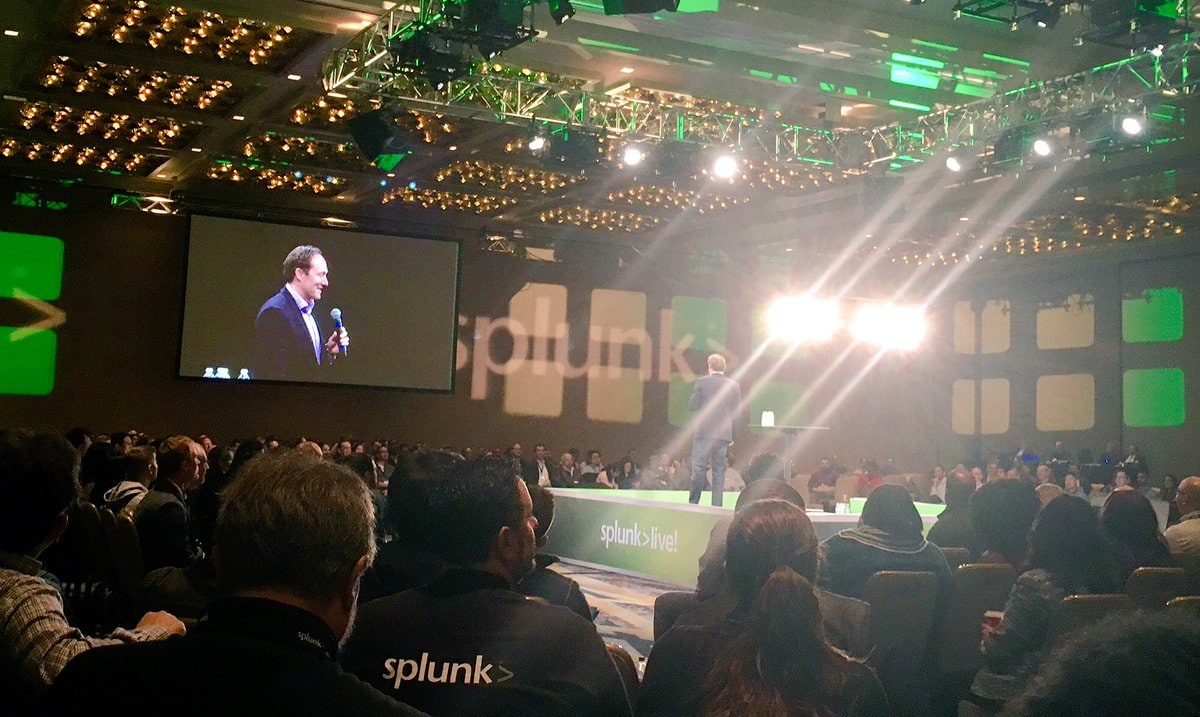 On March 23rd, the first SplunkLive! of 2017 opened in Washington, D.C. The day kicked off with Splunk's CEO Doug Merritt talking about digital transformation, a paradigm driven by various technologies that is changing every aspect of our lives and our businesses. Rick Fitz, SVP of IT Markets, followed Doug with some examples of how leading organizations are leveraging Splunk to gain insights from megabytes to petabytes of data to deliver stellar customer experiences, streamline processes and mitigate risks. Mike Makar from the World Bank and Eric Weakland from American University joined Rick and offered their perspectives as customers on how Splunk is helping them deliver on business goals.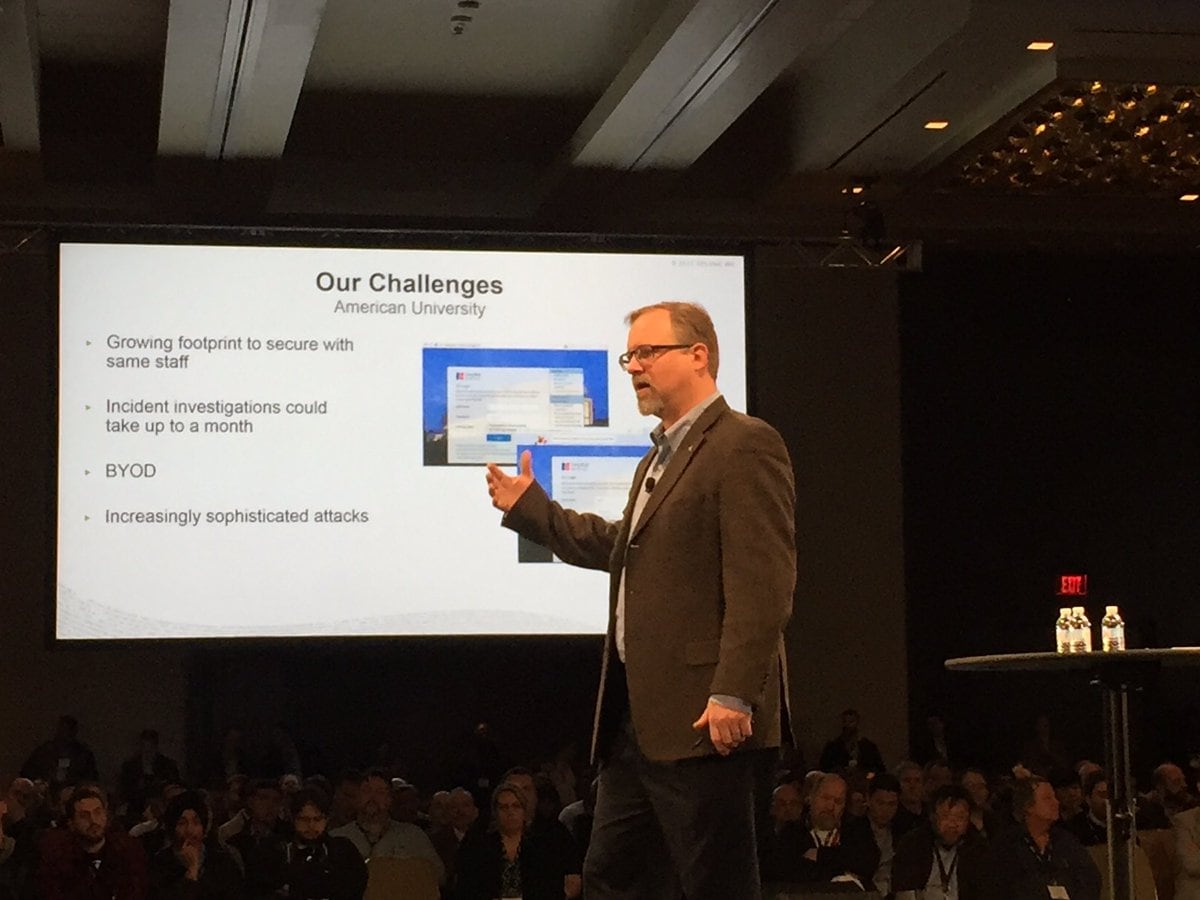 The morning keynotes ended with Richard DesLauriers, Retired Special Agent from the Boston FBI Division whom Kevin Bacon played in the movie Patriots Day, reminiscing on the Boston bombing incident.
The packed breakout sessions that followed gave attendees what they came for. If new to Splunk, a novice track offered them lessons in the art of the possible with Splunk; if experienced, attendees got a taste of how they could extend their investments – not just in Splunk, but products across their technology ecosystem.
SplunkLive! San Francisco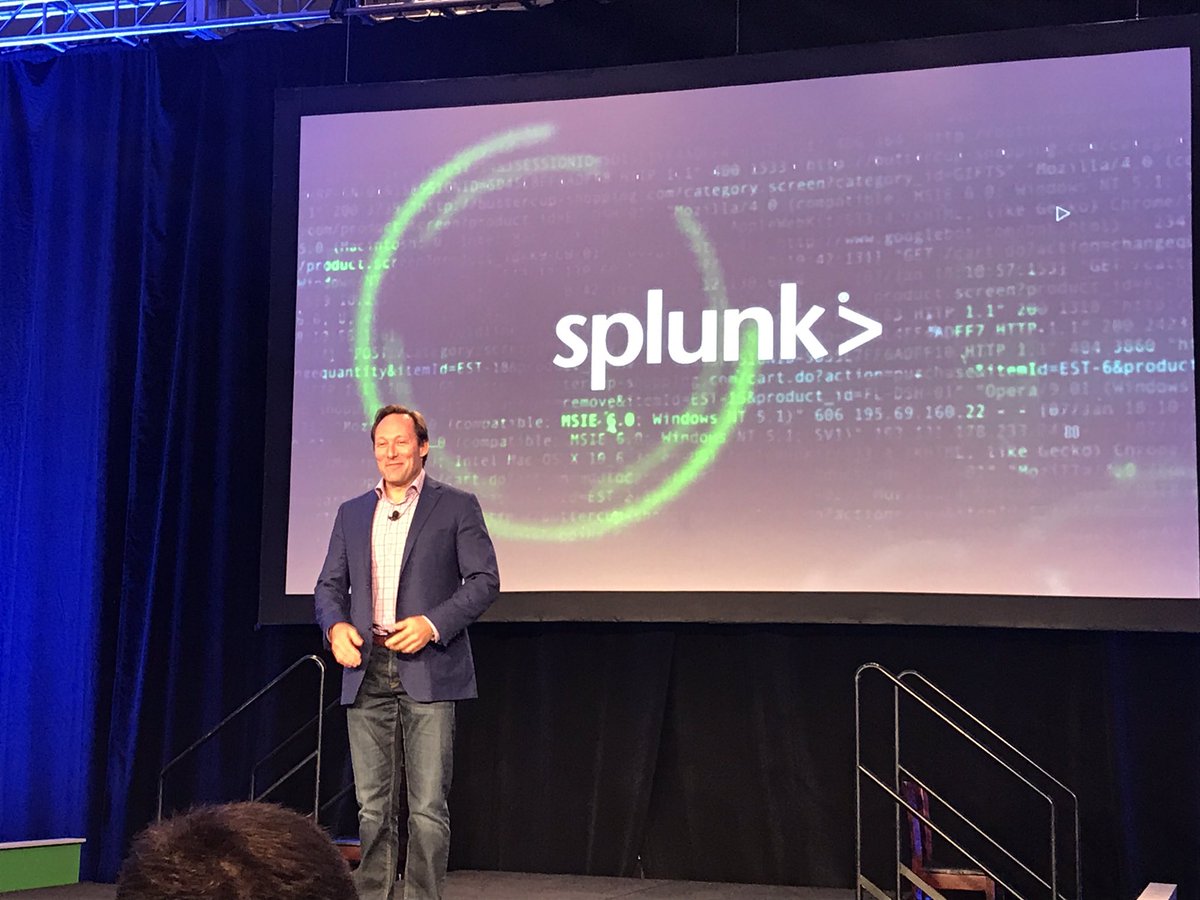 Next, we made our way to our own hometown of San Francisco for our 10th year in a row, where Doug Merritt kicked off to a crowd of over 900. As always, our customer speakers did not disappoint; during our main stage Q&A, Joe Voje, CISO at City and County, talked about how they needed a broad view of security, but each of the 55 departments had their own needs and goals. They use Splunk to provide the end-to-end view they needed, as well the flexibility to meet the goals of individual departments. Kris Wehner, VP of Engineering at Yelp, started with Splunk for IT Operations, then moved to application delivery and business process analytics use cases, all in support of enhancing their customers' experience. Yelp was challenged with scaling and correlating across fractured data set – "Splunk has become a single source of truth for us."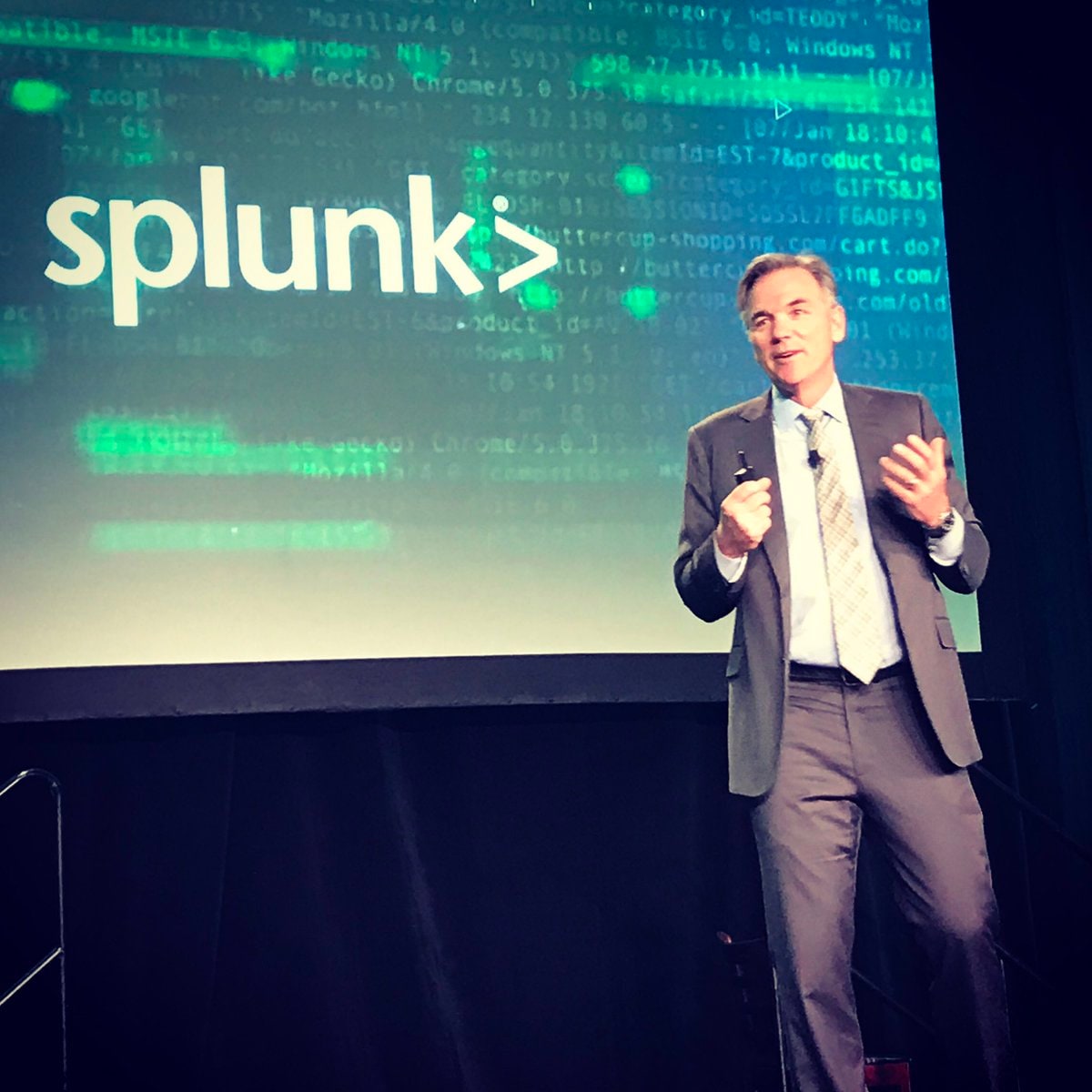 To close out our morning general session Billy Beane, EVP at Oakland Athletics, wowed the crowd with his engaging keynote on baseball and analytics.
After general session, we had 12 breakout sessions that fed the appetites of both Splunk n00bs and veterans.
SplunkLive! Minneapolis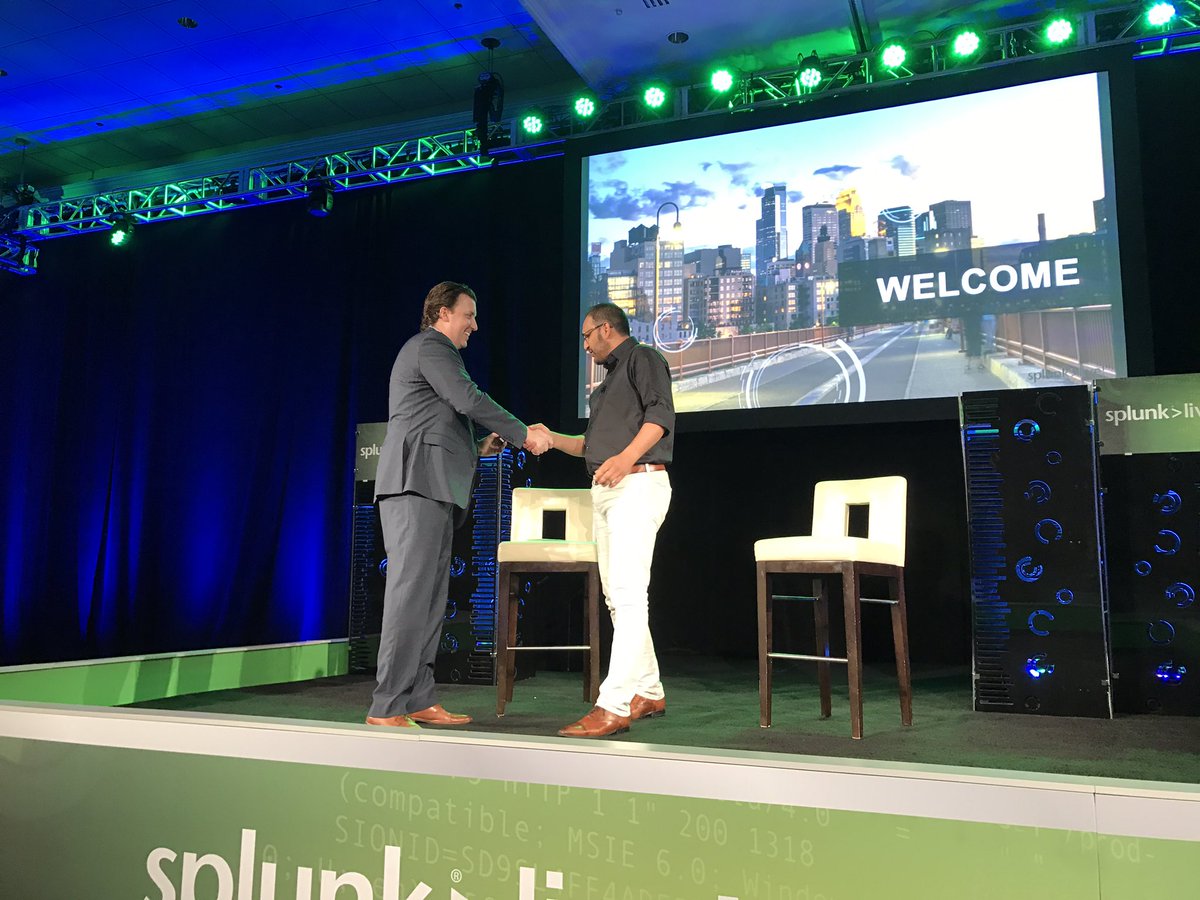 And last but certainly not least, we hosted our 9th annual SplunkLive! in Minneapolis on April 20th, where Shawn Ahmed, Splunk Senior Director Business Analytics and IoT, kicked off to a crowd of over 400. James Nolan, Senior Security Analyst/Manager at the University of Minnesota, shared how they built a robust, scalable Splunk program to meet policy and compliance from a security and technology perspective during our main stage Q&A. Then Greg ZIllgitt, Enterprise Architect at United Health Group, shared with the audience how they use Splunk to quickly troubleshoot complex environment–like their user authentication system. When this system slows or stops, thousands are impacted within the organization. Using Splunk allowed UHG to triage and perform root cause analysis of issues 5-10 times faster than the old siloed approach, gaining greater visibility and drastically reducing the time it takes to identify and resolve issues.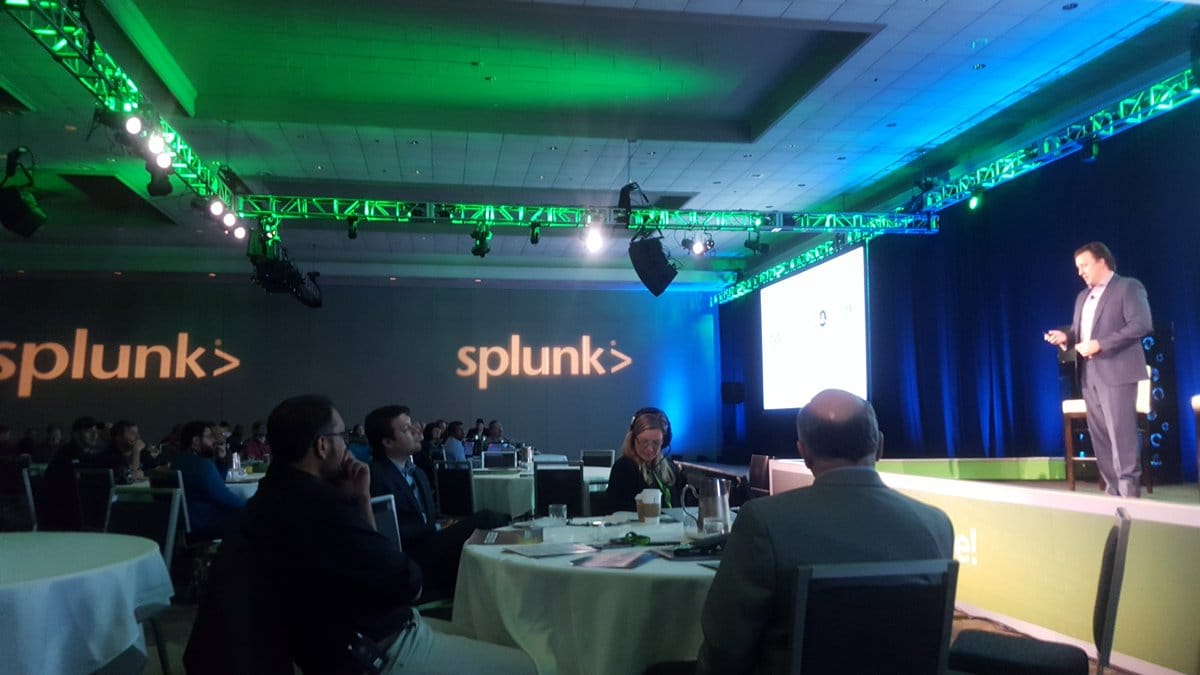 The rest of the day consisted of 9 breakout sessions for both new Splunk users and veterans.
Of course, thank you to our sponsors, new customers, future customers and everyone else involved in making each and every one of our SplunkLive! events so memorable.

----------------------------------------------------
Thanks!
Shannon Cuthbertson