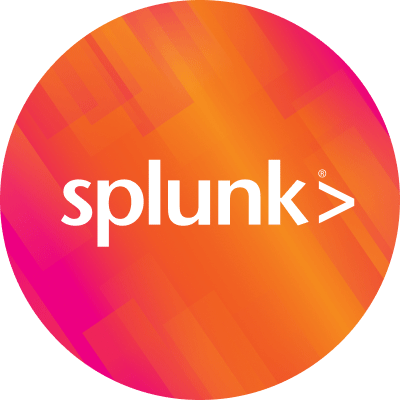 By Splunk December 07, 2020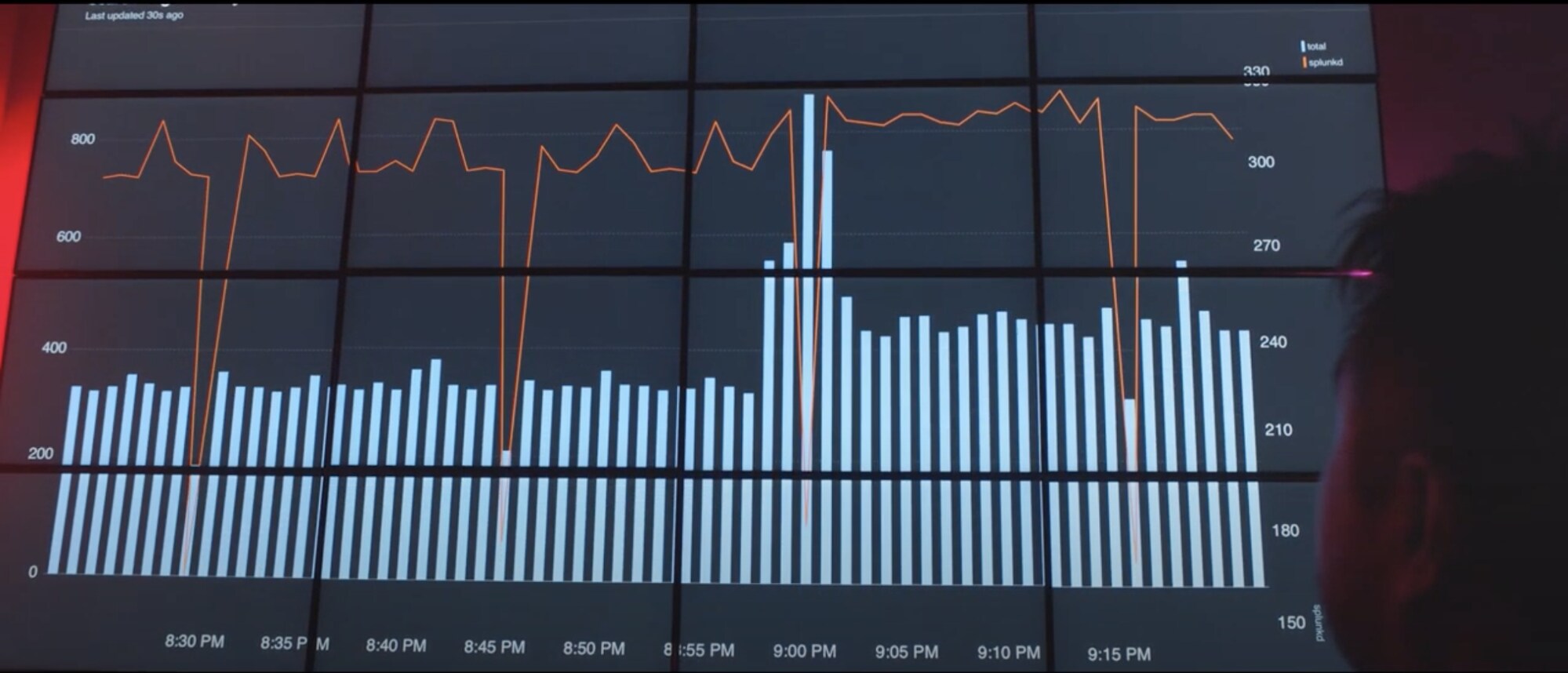 Last year at .conf19, we announced the GA release of Splunk TV, our free app for Apple TV that provides users with a secure, reliable, read-only platform to display Splunk dashboards on their TVs. Splunk TV was built with security in mind, to power your SOCs and NOCs.
Using Splunk TV instead of running dedicated computers to power each screen saves money and increases security. The read-only experience eliminates the risk of someone with physical access tampering with your environment. And the native TV visualizations are a beautiful and more intuitive (Made for TV) way to monitor the state of your organization without having to worry about log-outs or manually refreshing your data.
This year, at .conf20, we announced a diversified set of platforms to choose from, and a brand new app that allows you to supersize your TV displays.
Without further ado, let's take a deep dive into our biggest announcements from .conf20.
Android TV and Fire TV support
We are super excited to announce that Splunk TV is now available on two additional platforms!
Splunk TV for Android and Fire TV are available to download today with all the features Splunk TV for Apple TV has. Head over to the Google Play Store or Amazon App Store to download Splunk TV for free.
On top of this new platform support, Splunk TV for Android and Fire TV has expanded visualization support to enable choropleth and cluster maps, events, and trellis layouts. These updates will help you build even richer dashboard experiences and enhance collaboration.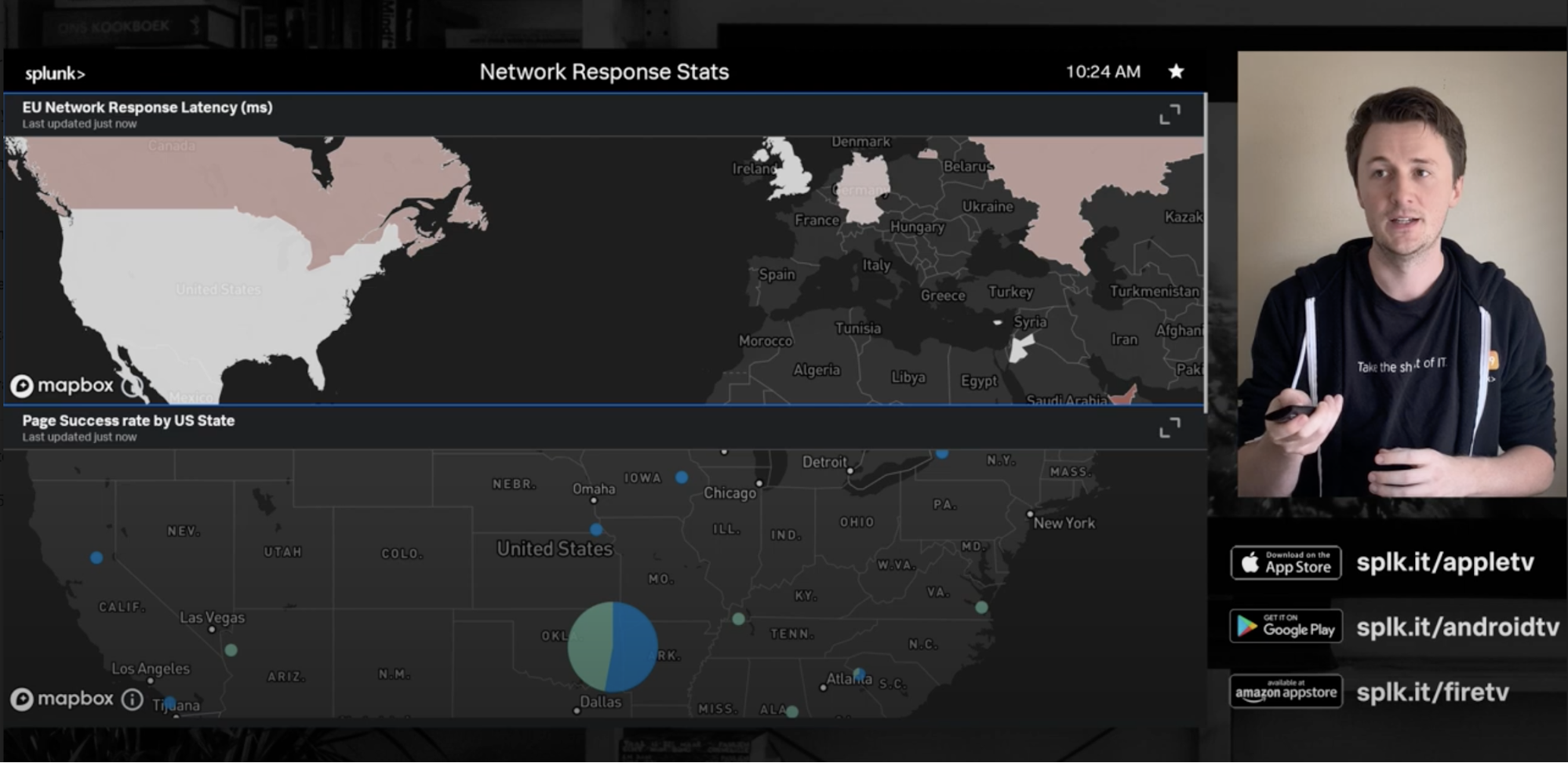 Splunk TV Companion
Ever needed to manage multiple TV displays?

Losing remote controls can be frustrating, so leave them all behind with our new iPad app, Splunk TV Companion. Splunk TV companion allows you to control all your Splunk TVs from anywhere, anytime.
Centralize content control of your TV displays on your iPad, and remotely display dashboards to any Apple, Android, or Fire TV. Splunk TV Companion and your Splunk TVs can be on different wifi networks or locations and still work! Keep an iPad in your command center, and use it to control TVs across your entire organization.
If you have multiple TVs arranged in a grid, Splunk TV companion can take a dashboard, and split it across all your TVs, treating them as one, supersized display. You can freely choose the size of each dashboard you display on your grid of TVs! Put a 1x3 dashboard next to a 2x2 dashboard, and nestle some regular 1x1 dashboards in between. Your TV grid is fully customizable so you can highlight your most important metrics on whatever screen size you want.
Splunk TV Companion and all these features come out of the box, for free, and is available on the Apple App store today.
Power User Features


We want users of all Splunk expertise levels to enjoy using Splunk TV, and that's why this year we're introducing advanced dashboarding features such as:
Multi-instance registration
Expanded token support including set, unset, depends, and rejects
Non-global form inputs
Submit button

If you manage multiple instances on top of multiple TVs, this one's for you. After a quick initial registration of your TV to an instance, you can quickly switch between them in the future from the instance management tab.
New token and form input support allows you to interact with your dashboards on the TV. Use set and unset tokens to conditionally show and hide panels through "depends" and "rejects". The submit button will let you wait until you've changed multiple form inputs to start a new search, so you can be a responsible user of Splunk system resources.
These features will help you create more complex dashboards and get data from multiple Splunk instances.
Want to see demos of all these new features? Make sure to check out the recording of our .conf20 session, "What's New in Splunk TV."
Stay In the Loop!
This year, we're also launching the Splunk TV Newsletter, where we'll share new features, customer stories, and other exciting news. This will be a periodic newsletter that we will only send when we have major announcements, so sign up now so you don't miss any important news about Splunk TV!
Get it Now
If you're excited about everything you just read, you can download Splunk TV today on the:
---
This article was co-authored by Benjamin Weaver, Engineering Manager for Splunk TV, Nate Argroves, Lead Engineer for Android TV, and Jesse Chor, Head of Mobile Engineering.
----------------------------------------------------
Thanks!
Jesse Chor