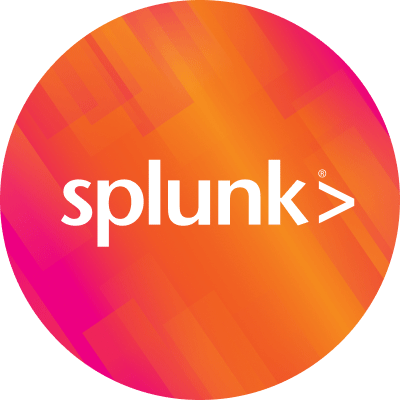 By Splunk October 15, 2019
The air at Splunk HQ is electric. We're all buzzing with excitement, looking forward to kicking off .conf19 next week. Whether you'll be with us in Las Vegas or following along on social media, make sure you check out theCUBE.

theCUBE has long been a staple of the source=*Pavilion, but for those of you who are unfamiliar with what they do, here's the quick version: theCUBE is a live interview show that covers enterprise tech at trade shows and conferences around the world. They join us at .conf every year to meet and talk with Splunk customers, executives and more. Their interviews are streamed online, so you folks who are unable to join us this year can still keep up with stories and announcements from .conf19.

Last year, theCUBE interviewed Carnival Cruise Lines' Curt Persaud, Director of IT Guest Technology, and Ariel Molina, Senior Director of Web Development and Enterprise Architecture, about the ways Carnival is using Splunk Cloud and Splunk Enterprise Security to deliver secure mobile access to guests throughout their vacations.



They also sat down with our President and CEO, Doug Merritt, to discuss Splunk's product announcements and Splunk's success in transitioning to the cloud, as well as our partnerships.


You can look forward to theCUBE's coverage of .conf19 with in-depth discussions about Splunk's product roadmap, partnerships, acquisitions, customers and more. To get yourself ready — and as excited as all of us at the office— take a look at some of theCUBE's past interviews at .conf.

theCUBE's interviews at .conf19 will take place on October 22–23 from 10:30 a.m. to 5:00 p.m. live in the source=*Pavilion, and you can catch them online at the .conf19 website.
---
Follow all the conversations coming out of #splunkconf19!
----------------------------------------------------
Thanks!
Amy Perry