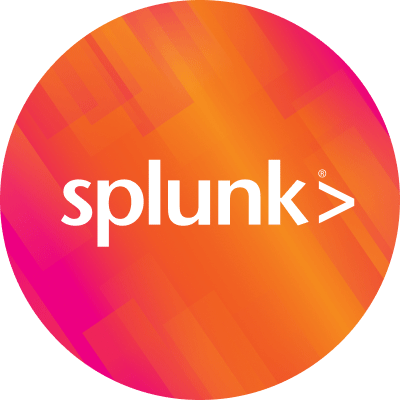 By Splunk January 05, 2016
This post is inspired by our most recent announcement with EnerNOC, but read on for more details.
From cruising altitude, the modern energy industry seems like an island of calm. But as your metaphorical jet gets closer to land, the messiness begins to unfold around you. Be it government regulation, evolving technology, spikes in fear relating to nuclear energy, or even the ability to harness solar or wind power to put energy back into the grid and, gosh, get paid by the power company, there's a dizzying amount of complexity behind every power bill that increases or decreases your price per kilowatt hour. And that complexity affects your bottom line.
So, in this chaotic world, how can you know you're getting the best price for your power?
Power held in check
That's where Boston-based Splunk customer EnerNOC comes in with their Energy Intelligence Software (EIS) for enterprises and utilities. Among its benefits, the EIS solution helps companies:
Get the best price for energy

Streamline compliance with regulations such as

ENERGY STAR

,

GRESB

,

CDP

or

ISO 50001

Reduce time spent tracking accruals, budgets, and forecast while also improving accuracy

Evaluate the efficiency of different buildings, plants, production lines, and the teams responsible for them
To manage the wealth of data EIS tracks, EnerNOC developed a homegrown solution for data analysis which was not sufficiently scalable. This would present a challenge for customers with large or complex systems to manage.
Information is power
That's where Splunk comes in. EnerNOC uses Splunk Enterprise on the Amazon Web Services (AWS) cloud to manage data from numerous sources including application server logs, Apache logs, custom application logs, and much more. Key benefits from Splunk include:
Gives users the real-time operational visibility into data and metrics they need and expect with high error-free throughput and near zero latency

Accelerated application development and testing

Improved DevOps collaboration
You can learn much more about EnerNOC's challenge and solution by reading this case study. Interested in going even further down the rabbit hole? Check out the EnerNOC breakout session from our .conf2015 session, featuring a recording and slide deck: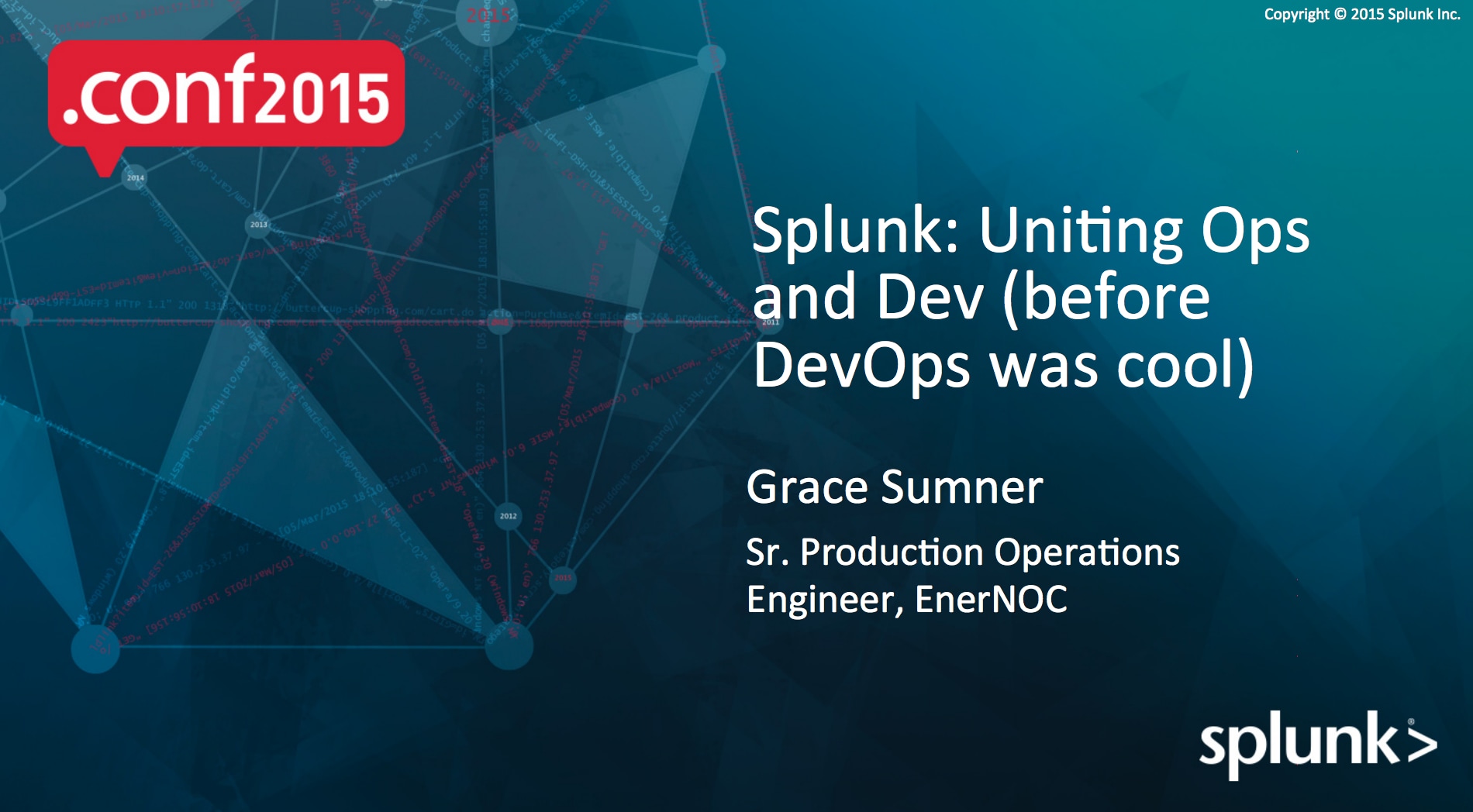 All presentations from Splunk.conf2015.
Save the date and RESERVE YOUR SPOT for .conf2016:
Sept 26-29, 2016 | Walt Disney World Swan and Dolphin Resort