Use Case
Server and VM Monitoring
Downtime is costly. Get to the source of problems before things go down. Splunk provides deep visibility into server and VM activity with single-pane-of-glass monitoring for your entire stack.
Top Trends to Protect Your Servers With Centralized Monitoring
Why Splunk for Server and Virtualization Monitoring?

Siloed teams and data leads to frustration and unanswered questions. Splunk encourages better collaboration and insight sharing across teams and departments. No more war rooms, no more blame games.
Drill down into relevant entities and find root causes fast. Use time-series data to analyze with deep granularity. Conduct smarter analysis to prevent future performance degredation.

Use existing integrations to better equip IT Ops and DevOps. Splunk On-Call streamlines incident routing and resolution. Feed alerts into ITSI Event Analytics and Splunk Infrastructure Monitoring for better context and correlate alerts with the rest of your environment.

Product Capabilities
Proactive monitoring and troubleshooting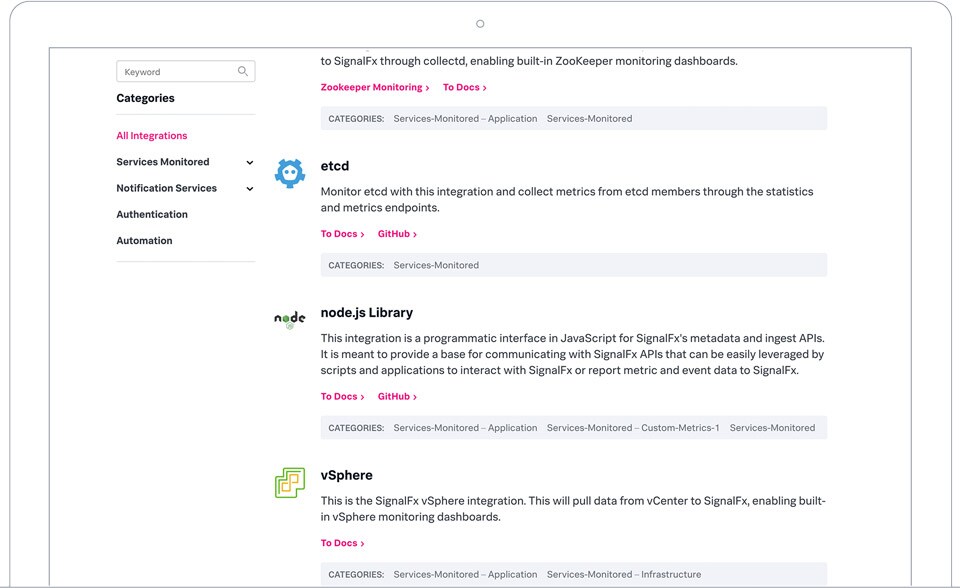 EASY ONBOARDING
Instant Discovery of Dynamic Infrastructure
Leverage 150+ out of the box integrations, automatic service discovery, and consistent pre-built visualization to quickly on-board and analyze VM and server environments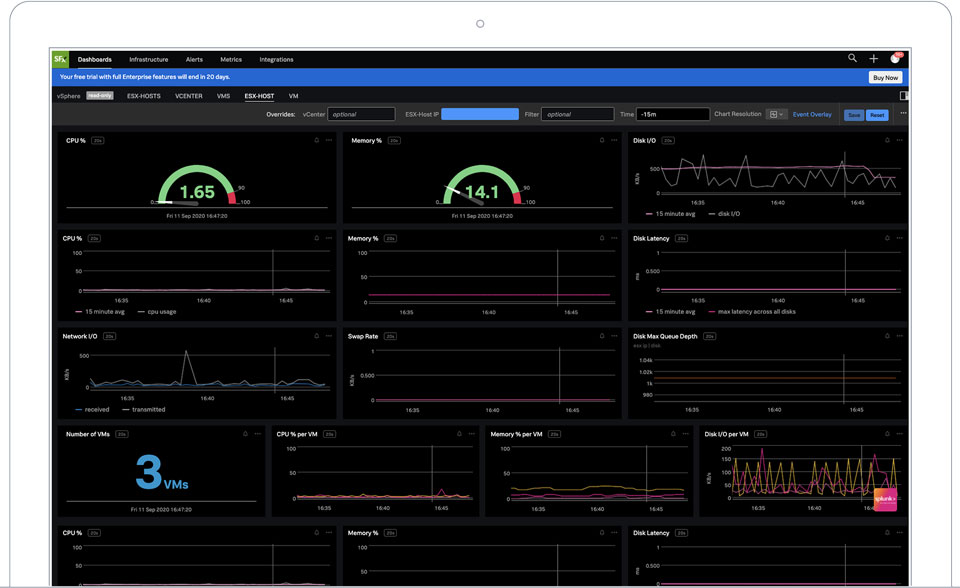 CUSTOMIZABLE CHARTS AND DASHBOARDS

Real-Time Visibility

Get insights into dynamic server and virtualized environments within seconds. See a live heatmap of your entire infrastructure in one unified view. Customizable dashboards let you keep up with any changes in your environment.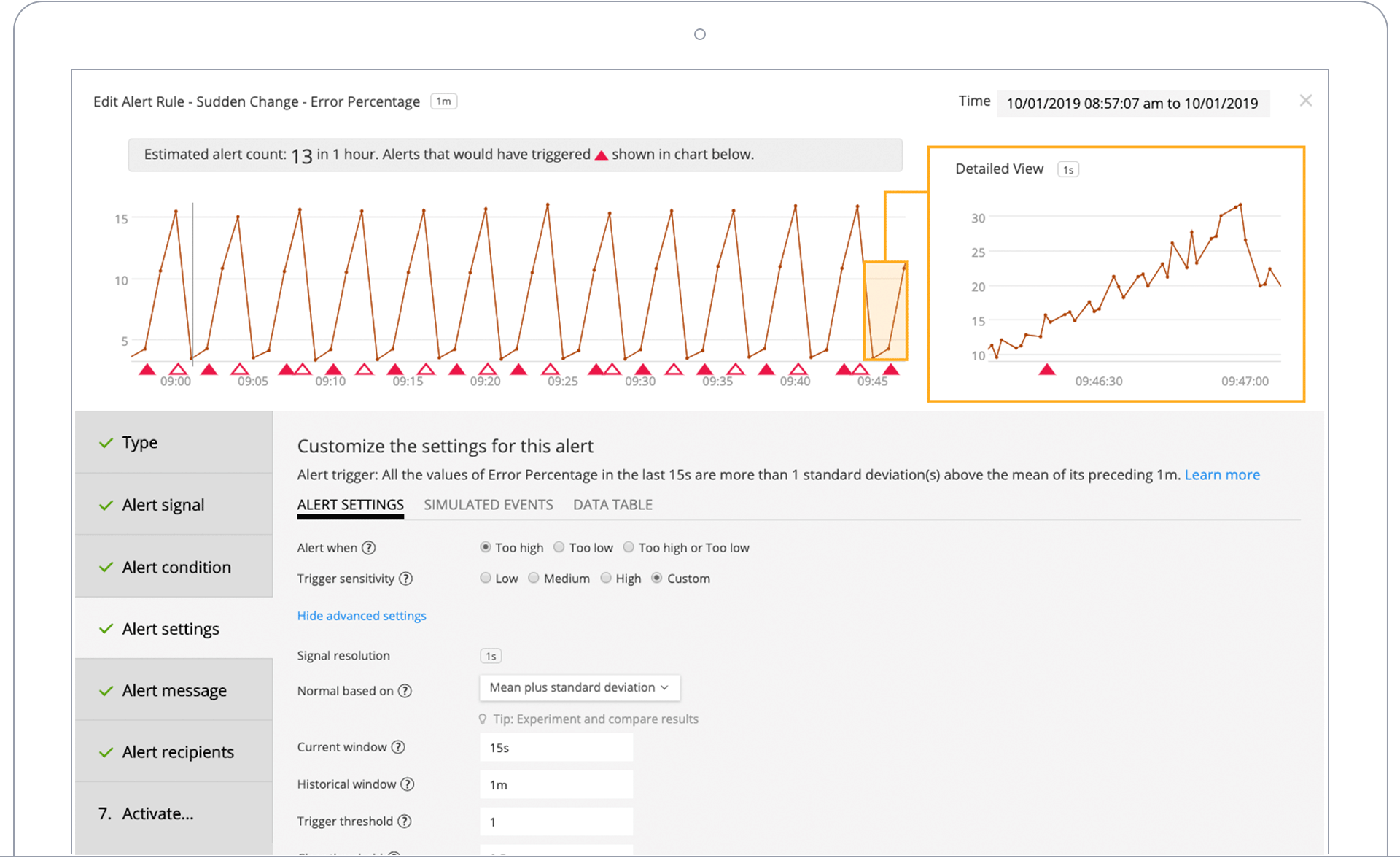 REAL-TIME MONITORING AND ALERTING

Drastic Improvements to MTTR

Proactively detect, alert and resolve issues with sophisticated AI-driven analytics. Streamline monitoring using metrics, events and logs to monitor what's important. Easily drill down to discover underlying issues in virtual and server environments.


Financial Services
Invest in modernizing your IT environment, your customers will thank you
Bank on Machine Data


Healthcare
Your IT systems enable the HIE platform. Analyze them to see what's going on.
Boost IT health


Public Sector
Deliver better services to your citizens and government employees.
Find out how to deliver

What can you do with Splunk?