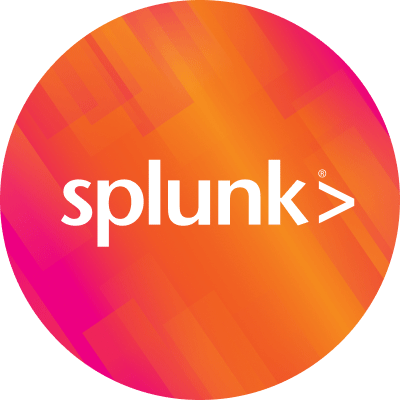 By Splunk September 14, 2020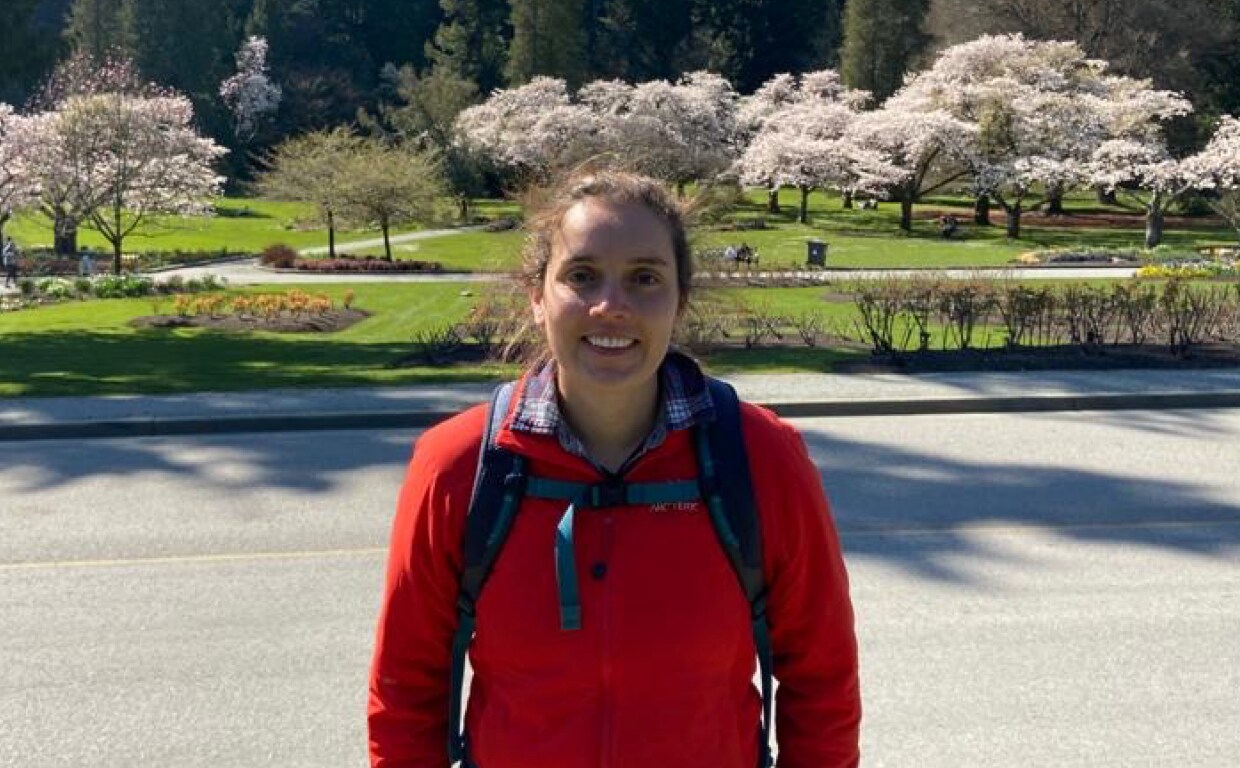 In our "Meet the Splunker" series, we introduce you to team members at Splunk who have been recognized for consistently demonstrating our corporate values. Today, we learn more about Taylor Cole, one of Splunk's Staff Technical Writers in our Vancouver, Canada office. Taylor was recently recognized as being a Splunker who most represents our corporate value of "Open." Keep reading below to learn more about how she demonstrates strong collaboration and inclusiveness everyday in her work!
Can you tell us more about your current role with Splunk?
As a Technical Writer at Splunk since July 2017; I write documentation for the Splunk Developer Program, where I get to help developers do cool and exciting things with Splunk software. A typical day for me includes working with a variety of teams at Splunk to ensure we provide the best support and documentation possible for our customers!
What project are you most proud of?
Last winter, we built out a new documentation set to help developers create custom Splunk REST API endpoints! This previously undocumented functionality lets developers extend the Splunk REST API to do basically anything they want in their Splunk apps. This was a really fun, collaborative project to work on, and it helped our customers to learn about and take advantage of a really cool feature of the Splunk Developer Program.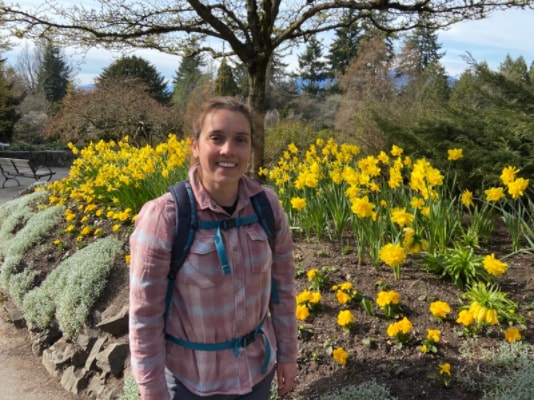 What are your hobbies?
Outside of work, I enjoy traveling, running, baking, spending time outdoors, and spending time with my dog, Chili.
Why did you decide to join Splunk?
Definitely the people! From the first interactions I had during my hiring process, it was clear that Splunk is full of smart, passionate, and interesting people. I feel the same way after my three years here. I cannot imagine working with a better team!

To learn more about opportunities with Splunk please visit our careers page, or click here to find out more about Splunk Technical Writing jobs or Splunk jobs in Vancouver.
----------------------------------------------------
Thanks!
Grant Bassett