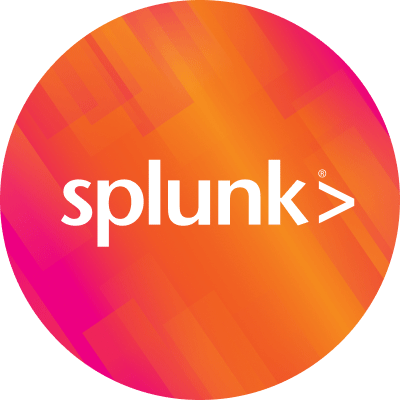 By Splunk September 18, 2017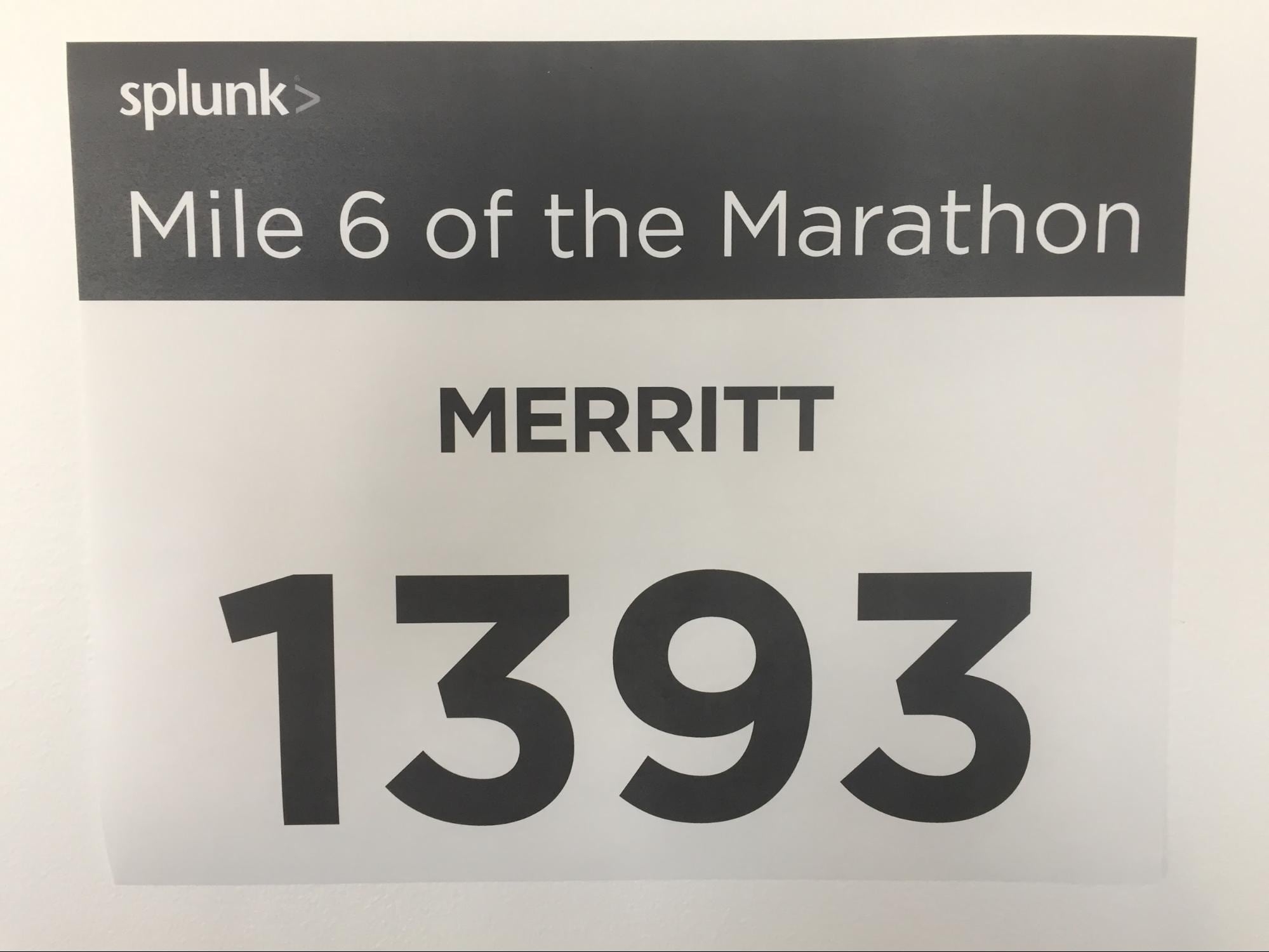 Being Employee #1393 meant that I joined when Splunk was already well beyond a typical startup. It was May 2014, and I was entering as the leader of the field teams. We were around $300M in revenue, had offices in 8 countries, were growing like crazy, hiring like crazy and working hard to build just enough process and operations to help us ensure success through this high growth. Managing high growth sounds like a first-class problem to be wrestling with—and it is—but it's demanding, and you can't afford to screw it up. In a nutshell, we were working hard to grow up.
But for all this growing up we were doing, what struck me most as a new employee was the quirky and irreverent Splunk company culture. It's part of the intangible that makes Splunk unlike any other company in our industry. Splunkers were (and are) fanatical about their black Splunk t-shirts and wore them religiously. It wasn't uncommon to pull all-nighters in the office, fueled by local IPAs and BBQs on the patio. A customer support call became an immediate 'all hands on deck' situation for everyone, in true do-ocracy fashion. We worked hard, played hard, and did things in our own Splunky way.
And we still do.
Sure, we have shiny new offices in Reading, Melbourne and San Jose, but we're still filling the halls and nearby streets with laughter, nerf gun wars and pub crawls. Whether it's the #12HoursofLeSplunk or the official Splunk Fantasy Football draft, we continue to execute in that uniquely Splunk way.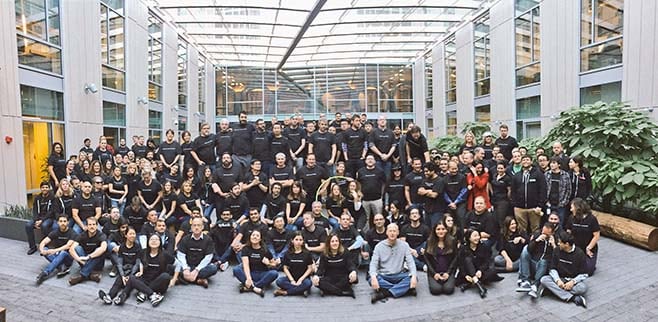 This month, we are thrilled beyond belief to welcome our 3,000th employee. This is a significant milestone for us and one that, frankly, we hadn't initially anticipated reaching so soon. What this milestone means is that we are scaling to meet the needs of being a global enterprise software company. We are not the underdog anymore—but we never want to lose what it feels like to be the underdog.
That's where we get our edge and what makes Splunk such an amazing place to work.
There are still many milestones ahead of us. We have ambitious plans to get to $2B and 20,000 customers by 2020. But there's something about this one that feels different. I think it's because this milestone is about every single employee at this company. Even though each of us has a unique marathon number, we are first and foremost a team. A team that cherishes openness, innovation, passion, disruption, and above all, fun. Together we did this. And together there is so much more to accomplish.
----------------------------------------------------
Thanks!
Doug Merritt
----------------------------------------------------
Thanks!
Doug Merritt