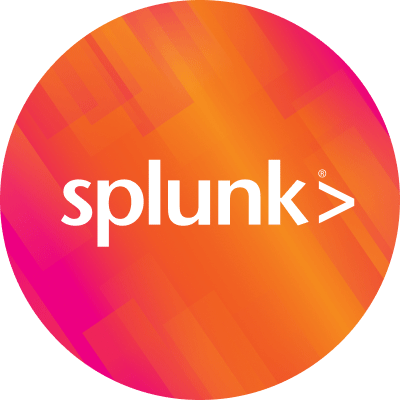 By Splunk October 12, 2020
I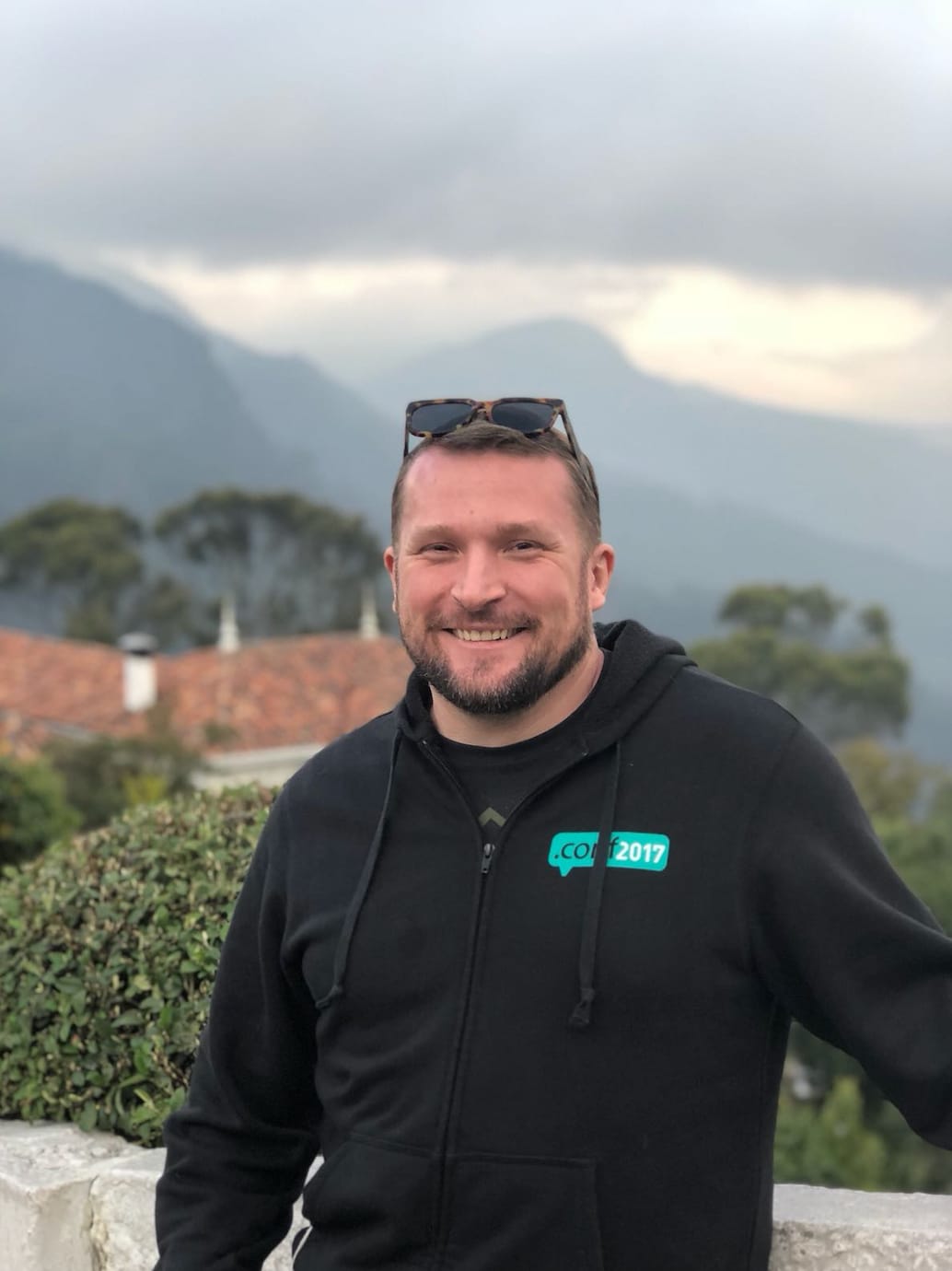 n our latest edition of our "Splunker Stories" series, we meet Splunk's Senior Professional Services Consultant and head of Splunk's Employee Resource Group (ERG) "Disabled=*True", Jarlath Bloom. We sit down with Jarlath to learn more about his background, hobbies and his work with Splunk's ERGs.
---
What did you do prior to joining Splunk and how did you end up at Splunk?
Prior to Splunk I worked in various roles in Software Consulting; mostly related to Performance Monitoring and Security at various places like HP, Accenture and Deloitte.
I joined Splunk in 2015 as a Customer Success Manager, and was promoted to Technical Support Account Manager and am now one of Splunk's Senior Professional Services Consultants.
Tell us about your story. What experiences made you who you are today?
Growing up immensely privileged as a hearing person with Deaf parents and family has made me see things through a different lens. I understand things may not always be easy for everybody, and embracing the mindset of empathy, patience and understanding of others circumstances (as well as what may be a challenge for them) has greatly impacted who I am today.
How have your unique experiences and insights make you successful in your career, and at Splunk?
As a former Marine; I learned to tackle challenges head on, and give problems a hard look to see if I can solve them of my own initiative before needing to ask for help. This has allowed me to strengthen both my problem solving and listening skills, allowing me to put myself in another person's proverbial shoes; both helping them, as well as benefiting me and my career.
What do you enjoy about working at Splunk?
The people! I've never worked with a smarter, more dedicated and open group of people in my life! No one has ever told me "You can't do that", and everyone is very supportive of learning and expanding my scope of thought.
Which Splunk Value (Innovative, Fun, Disruptive, Open, Passionate) resonates most with you?
Innovative! There are a ton of VERY smart people here, (with huge amounts of talent) and Splunkers are always more than happy to take time to explain things (especially things I do not completely understand!)
My breadth of knowledge and perspectives would not be what they are today without the supportive leadership and peers I have here at Splunk.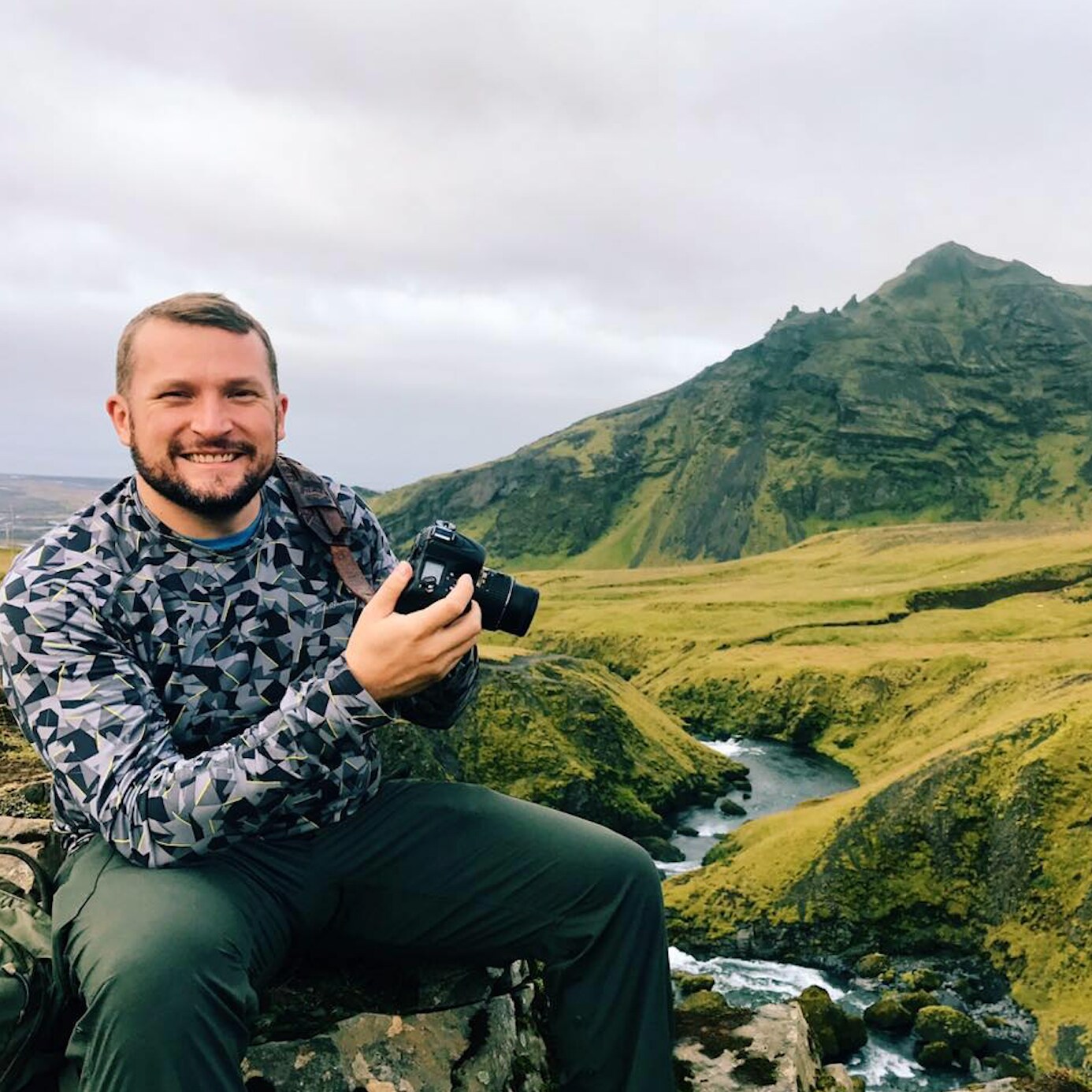 Anything else that you'd like to share that you haven't already?
I am the head of Splunk's ERG "Disabled=*True".
The mission of Disabled=True is to advance awareness and inclusion for disabled people at Splunk.
I am so happy to be supporting Splunk's mission of increasing the representation of our community to more accurately reflect the diversity of the world at large.
It is a privilege to provide a safe space for people with disabilities and their allies to share their stories and be heard, understood, and supported in the Splunk community.
"Nothing about us without us."
What can we find you doing outside of work? Hobbies or interests?
Hiking, camping, cycling, or you can catch me at an ASL (American Sign Language) or Deaf related happy hour or event thrown in for good measure!
If you'd like to join us, check out Splunk Sales Jobs or visit Splunk Careers to learn more about bringing your passion to Splunk.
----------------------------------------------------
Thanks!
Shreya Iyer