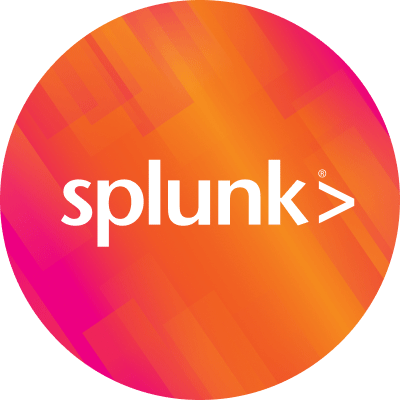 By Splunk January 21, 2020
I hope you all had a lovely festive season and new year. The first week back from holidays was marked with a celebration for our recent Constellation Marketing Award and the Splunk Marketing Kickoff 2020 (there has to be a joke in there about perfect 20-20 vision but one of my new year's resolutions was less dad jokes – it isn't going so well).
The hotel that hosted MKO (Marketing Kickoff) was graced by the presence of Ted ''Theodore'' Logan himself, Keanu Reeves. Sadly, he wasn't there to spend time with Splunk marketing but was just checking in. The goal of MKO was to look back at the "excellent adventure" of 2019 and forward to the year ahead of us.
The theme of MKO was "The Pack". Marketing at Splunk has grown considerably in the nearly seven years I've been here. I remember getting the entire global marketing team together six years ago and it being between 30-40 people. We had hundreds of Splunkers together this year. We were delighted to have SignalFx and VictorOps Marketing all together in one Splunk Marketing "pack" with our close friends in digital sales and demand generation teams.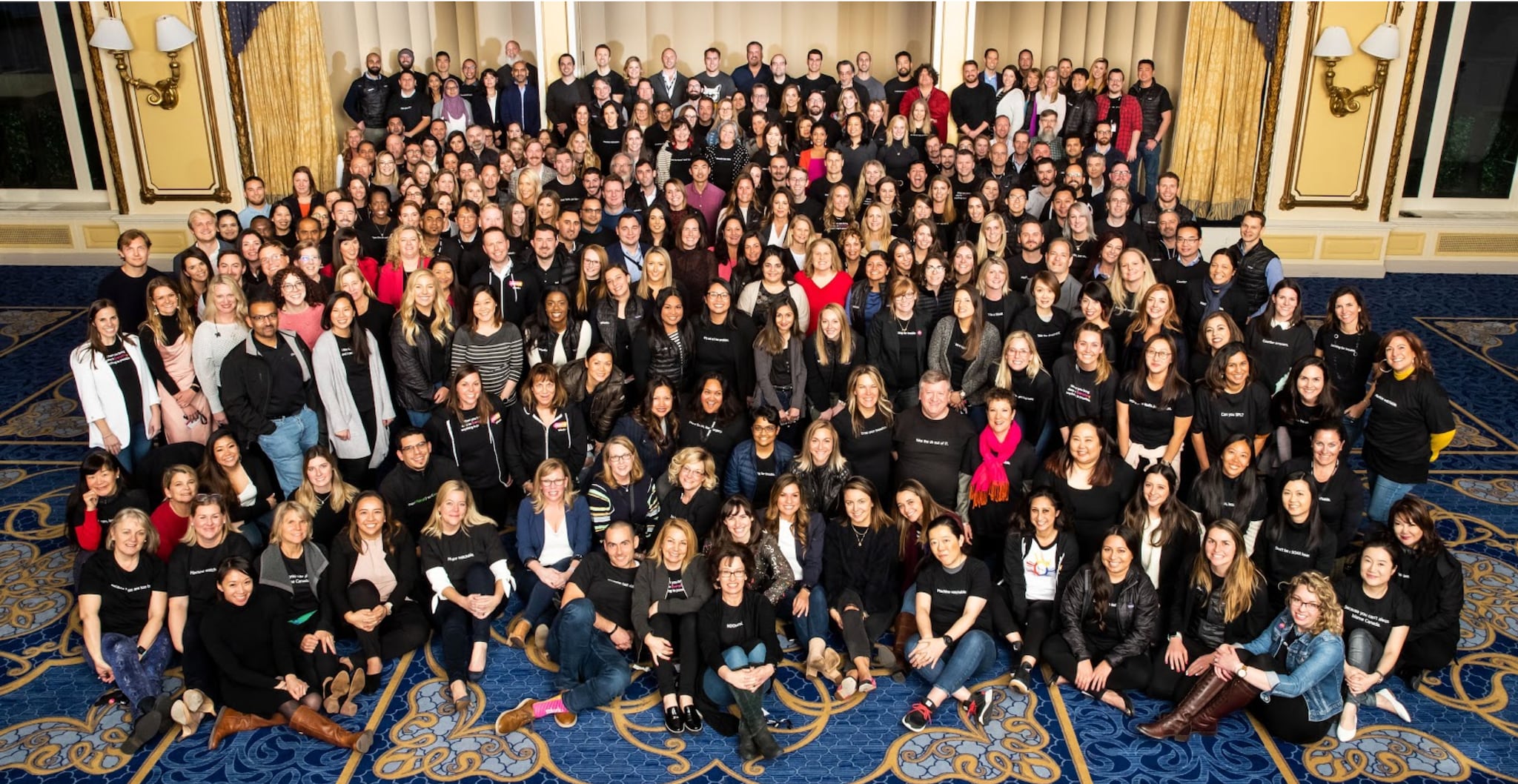 Day one setup the year ahead with featured guest speakers including our CEO, Doug Merritt. His spirit animal was a dolphin due to their swimming capability (Doug was a very successful triathlete back in the day). Sendur Sellakumar who is our Chief Product Officer, Jason Child our CFO, Steve Rowland our VP of America Sales, our legendary customer success leaders Katie Bianchi and Toni Pavlovich (dressed as their Pokémon spirit animals) and Sameer Dholakia – the CEO of Twilio SendGrid.
On day two, we focused on our main objectives for the year. It was great to hear from the extended team during the presentations and the panels but also outside the formal sessions and during the discussions over lunch, breakfast, cocktail(s) etc. There were some key themes throughout of the sessions and some really important lessons learnt:
Communicating what marketing is doing at the right level and in the right language to such a very varied set of stakeholders throughout the company is key. How do you "market marketing" internally to show our holistic value?
How do you balance the art and science of marketing – from measuring marketing contributed pipeline to the power of the brand to a message or customer story that connects with people?
How do you get your organizational priorities right in a more (but not complete) data-driven world? Getting the alignment and compromise right between brand, demand, messaging and people development is key to fast growth in marketing at this scale.
The marketing leadership had to do their part to ensure MKO was in keeping with Splunk culture and the values that we try and live by. Let's just say we were all very passionate about a lip sync battle, there were some highly "innovative" outfits, I was very open to comments about the right Splunk t-shirt size to wear, we tried to be a bit disruptive with the choice of marketing empowerment sessions (including painting, exercise classes, and terrarium making) and based on the amount of laughing (mainly at my expense) it sounded like it was hopefully fun.
We're always looking for more members of the Splunk Marketing "pack". You can find our latest job openings here.
"Be excellent to each other" and as always thanks for reading.
Matt
----------------------------------------------------
Thanks!
Matt Davies