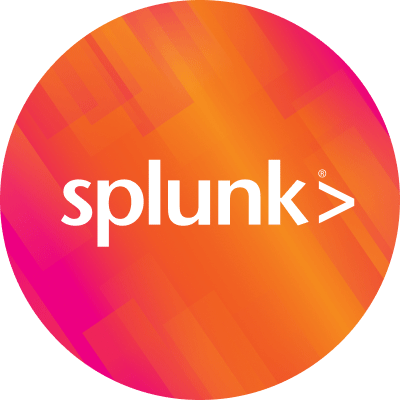 By Splunk December 14, 2018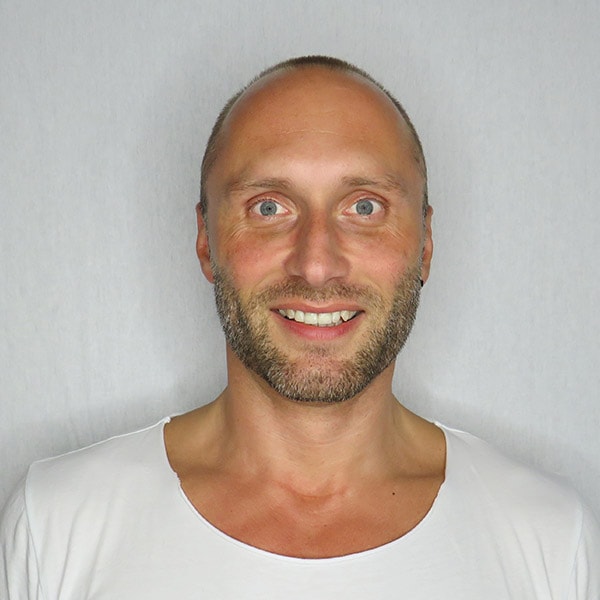 In this edition of our "Meet the Splunker" blog series, we're delighted to feature our Senior Field Marketing Manager, Georg Knon! Based in Germany, Georg was recently recognized as being a Splunker who most represents our corporate value of "Passionate."
Georg's contributions at Splunk demonstrate genuine enthusiasm, commitment and interest in our products and people. He has contagious energy and inspires those around him. Here's some additional feedback from Georg's team:
"Georg is single-handedly driving field and communication Marketing to what is almost the biggest region in EMEA with the support of the EMEA team. He never drops the ball in executing the ever-growing demands of the region and the field on Marketing events and marketing support. His incredible positivity makes him such a joy to be around and everything he does seems effortless."
"Georg Knon you are the marketing swiss army knife, a premier league account marketing support & professional marketer. You supported this deal through dozens of marketing campaigns & events."
As a Senior Marketing Manager, EMEA, Georg Knon is responsible for field marketing activities for the Central EMEA and Emerging Markets regions, working closely with the regional sales teams and managing various field marketing activities to drive leads and pipeline. He's been with Splunk for 6 years and working in the Information Technology space for over 17 years now. Before Splunk, he worked as EMEA marketing manager for SafeNet and Aladdin. Get to know more about Georg in his own words below:
What do you do everyday at Splunk?
"As a regional field marketing manager, I manage and execute all sorts of marketing activities and campaigns on a regional level. Amongst my responsibilities are SplunkLive! events, tradeshows, industry events, localizing content for digital, online and social media campaigns, websites and public relations. With all my activities, I help driving leads and pipeline."
What do you like about Splunk?
"Being part of this hyper growth company means that you get constantly challenged to learn more and new things, to develop skills, to stay flexible and to be able to try lots of things. It's an experience that only very few companies can offer. And I really like the Splunk culture, the Splunk way of doing things, and being part of a great and extraordinary team!"
What are your interests?
"I like to do lots of sports in my spare time. I go to the gym every morning before work, I cycle to the office, I like to run and swim, and in the winter I try to spend as much time as possible snowboarding in the nearby Alps. And when I have vacation, I sometimes just like to be lazy on the beach. :-)"
Georg Knon is a valued team member at Splunk who is passionate about life, his profession, and life at Splunk. His enthusiasm and professionalism are very much reflected in his work. He's willing to go the extra mile, putting his passion into his work, and has made a positive impact on the company.
Passion, above all else, is one of the most unique elements of our culture. It drives us further and helps us reach higher. We are committed to a work environment that empowers employees to thrive, achieve their goals, and make an impact with passion. If you'd like to join us, check out Splunk EMEA Jobs or visit Splunk Careers to learn more about bringing your passion to Splunk.
----------------------------------------------------
Thanks!
Tracy Edkins