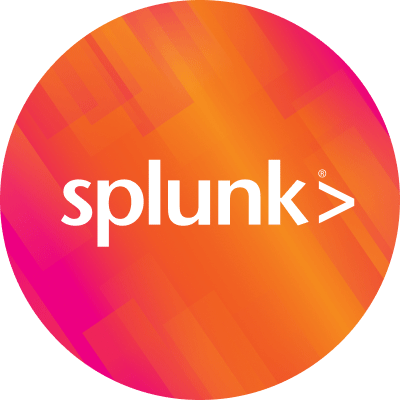 By Splunk September 30, 2016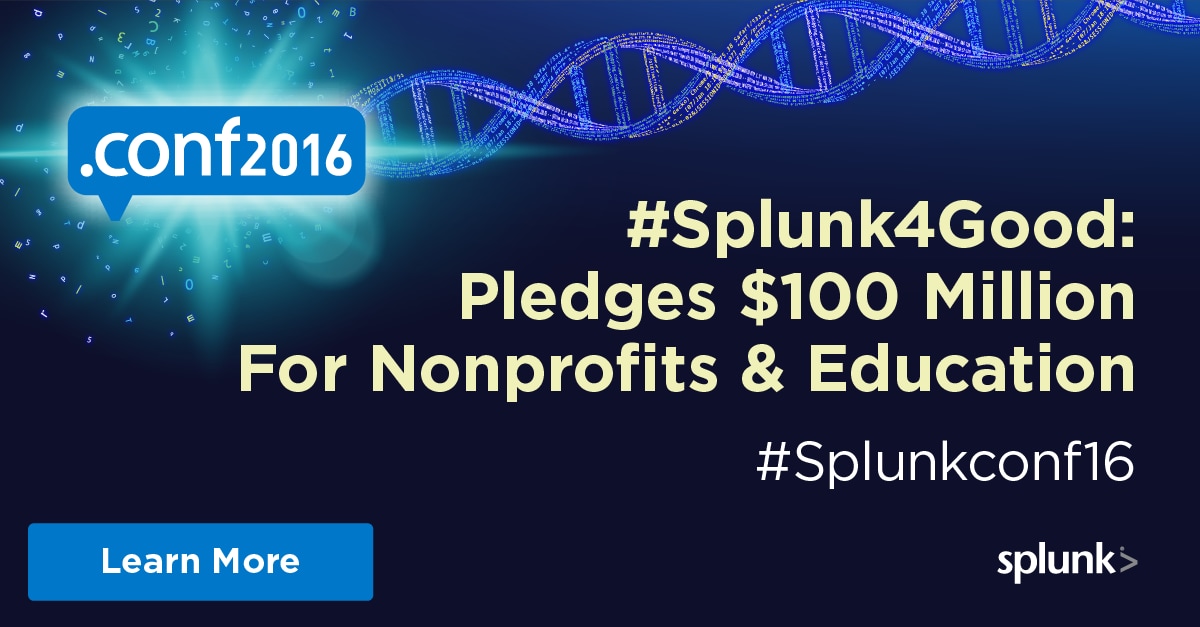 This September marks my fifth year at Splunk. Since day one on the job, I have spent a great deal of my waking time thinking about how to scale up educating folks on Splunk, in particular for universities and other educational entities. There is a bit of chicken-and-egg to this dilemma, as most teachers and students don't see the value of Splunk until they have had some exposure to it.
Over the past five years, we have built programs around licensing and training on Splunk that give not-for-profit educational entities a way to learn, use, and teach Splunk without spending anything but time. We have had some success, but the efforts did not really scale up until we worked with our long-time partner Internet2 to offer eLearning to all of their member institutions this past February.
The Splunk Pledge provides a similar benefit to universities across the globe, representing a huge leap in the impact that these educational assets can have on research, teaching, and workforce development. My sincere hope is that the sheer scale of the effort – $100M over ten years – drives recognition of Splunk's value in the educational and non-profit realms, and the resources behind it provide an easy way for students and faculty to learn the value of Splunk.
Sometime before the end of the calendar year 2016 I'll write another post summarizing the before- and after-effects of the Splunk Pledge. In the meantime, if you know the value that Splunk can provide to educators, researchers, and students, send them this link splunk.com/pledge!
----------------------------------------------------
Thanks!
Rob Reed