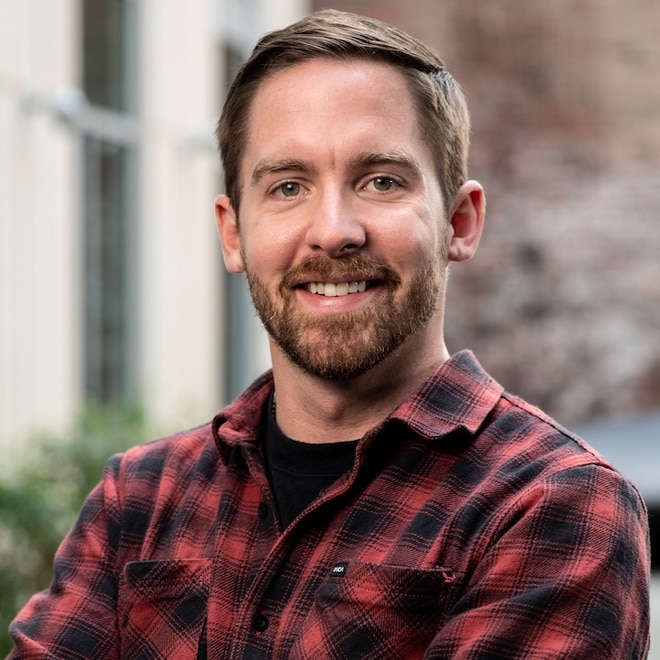 By Ryan O'Connor May 09, 2019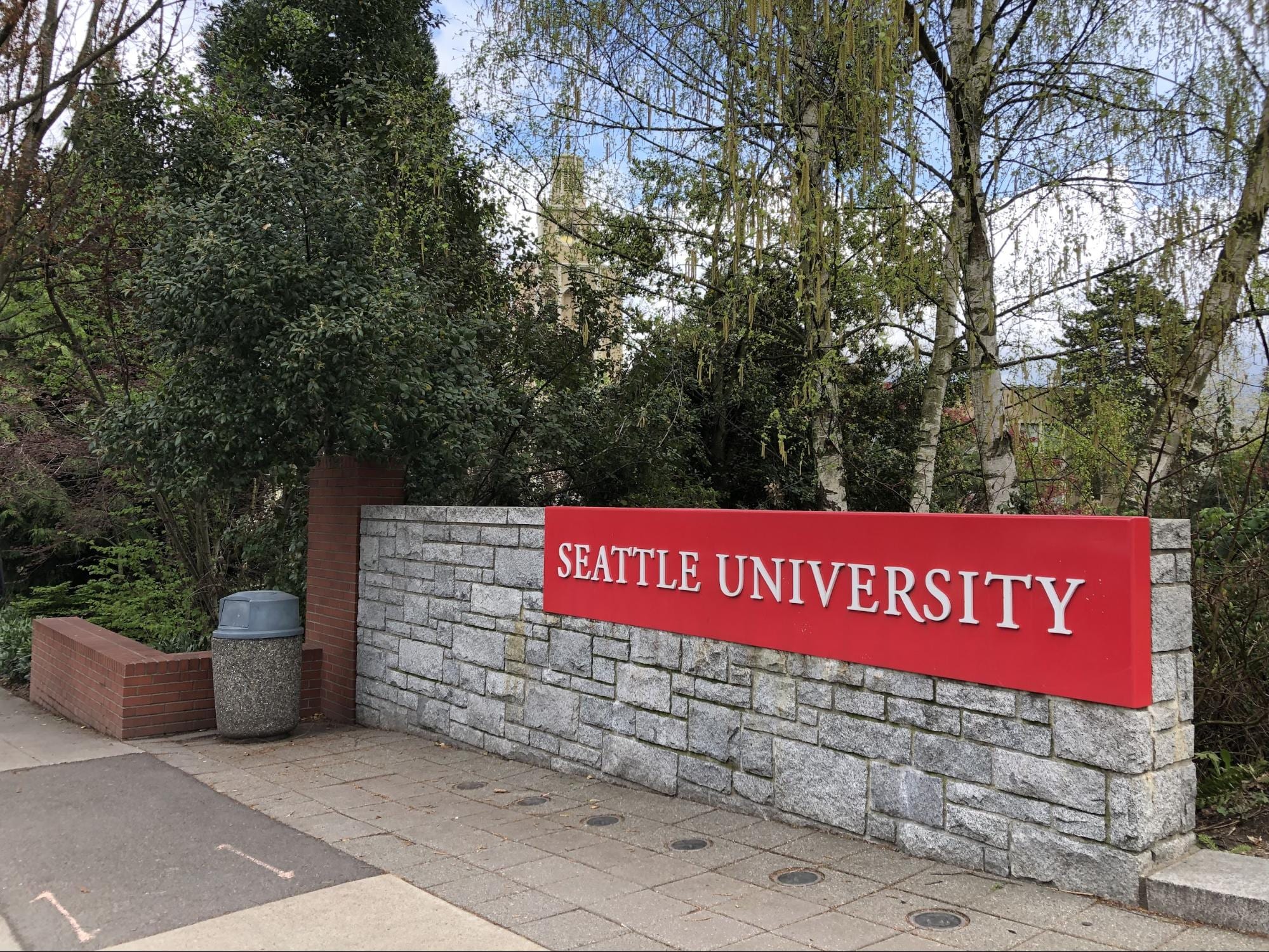 What do three universities, a middle school, a boys and girls club, and a dormitory in Thailand all have in common? They're all using Aquaponics. What do all of these places have in common with Splunk? They're all going to be using Splunk and are really excited about real-time data! In combination with Engineers for a Sustainable World, Seattle University is working to help sustainable engineering projects around the globe through their university's chapter. Recently, Splunk has been able to start empowering these engineering projects.
During the class that Jonathan Moore and I taught on Industrial IoT at the University of Connecticut, one of my students discovered that Seattle University was working on a similar project and had published a paper on the topic. They were using almost the same hardware as we were to pull real-time data out of Aquaponics systems across the world. They were doing all of this work via an Innovation Lab that they have on campus—almost an identical structure to how we developed our course at the University of Connecticut!
This was such an exciting discovery for a couple of reasons. Primarily, the proof of concept that Jonathan and I had worked on at the University of Connecticut, across the United States with Spring Valley Student Farm felt validated. We had a second university doing very similar work and finding value in it. Second, it seemed like this would make Seattle a great candidate for the Splunk Pledge program.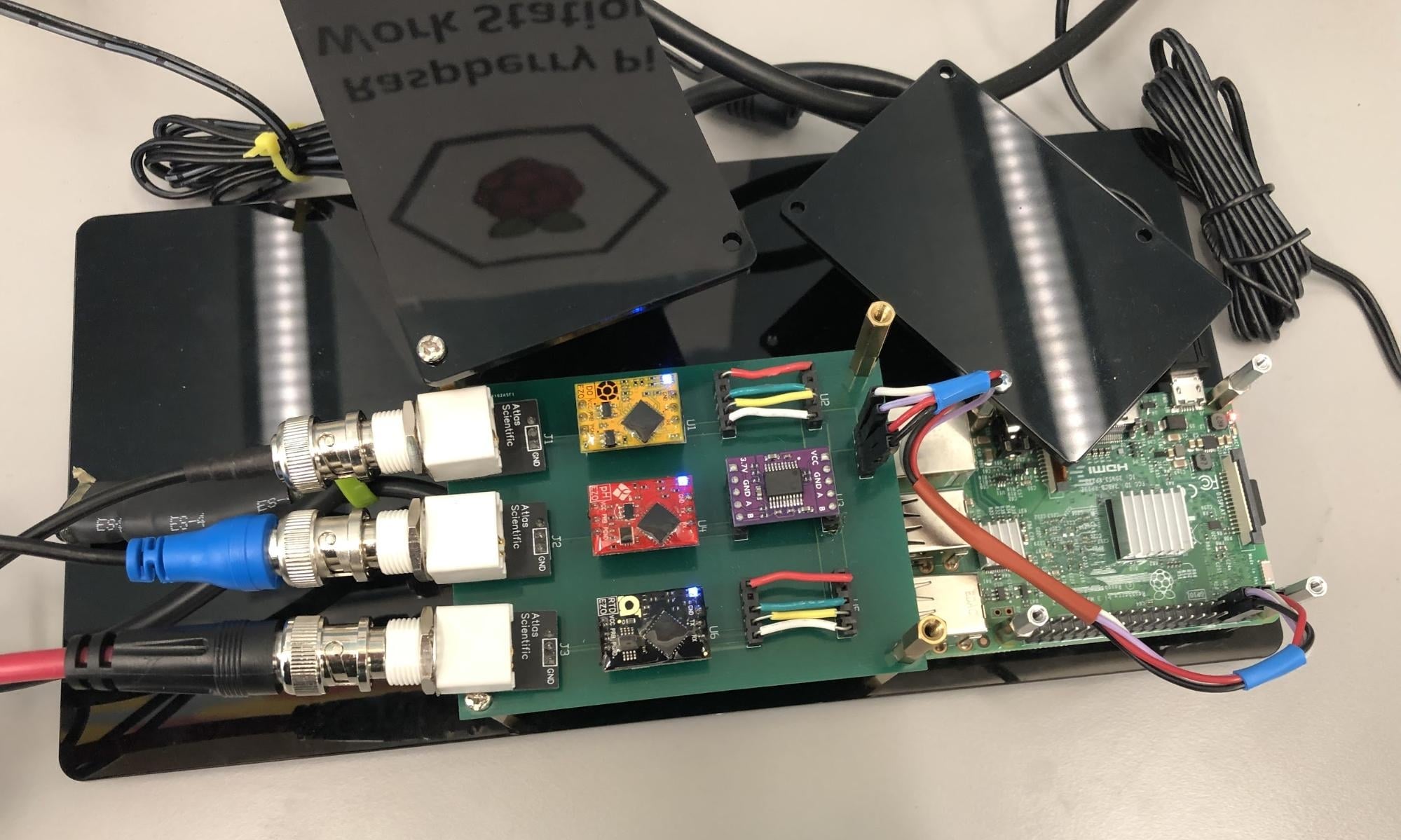 As I mentioned, there were many things that were similar between our work at the University of Connecticut and the work at Seattle University. First, we both were hitting a lot of the same roadblocks with the sensor systems that we deployed. It's one thing to put sensors on your desk in a lab, but deploying them into a greenhouse, classroom, or outdoor environment is an entirely different endeavor. We both had to overcome the challenges of weather, rodents, and anything else the world might throw at us. We decided, why not overcome these challenges together, for a greater good? We traded all kinds of ideas back and forth between our two projects and built new and improved sensor systems.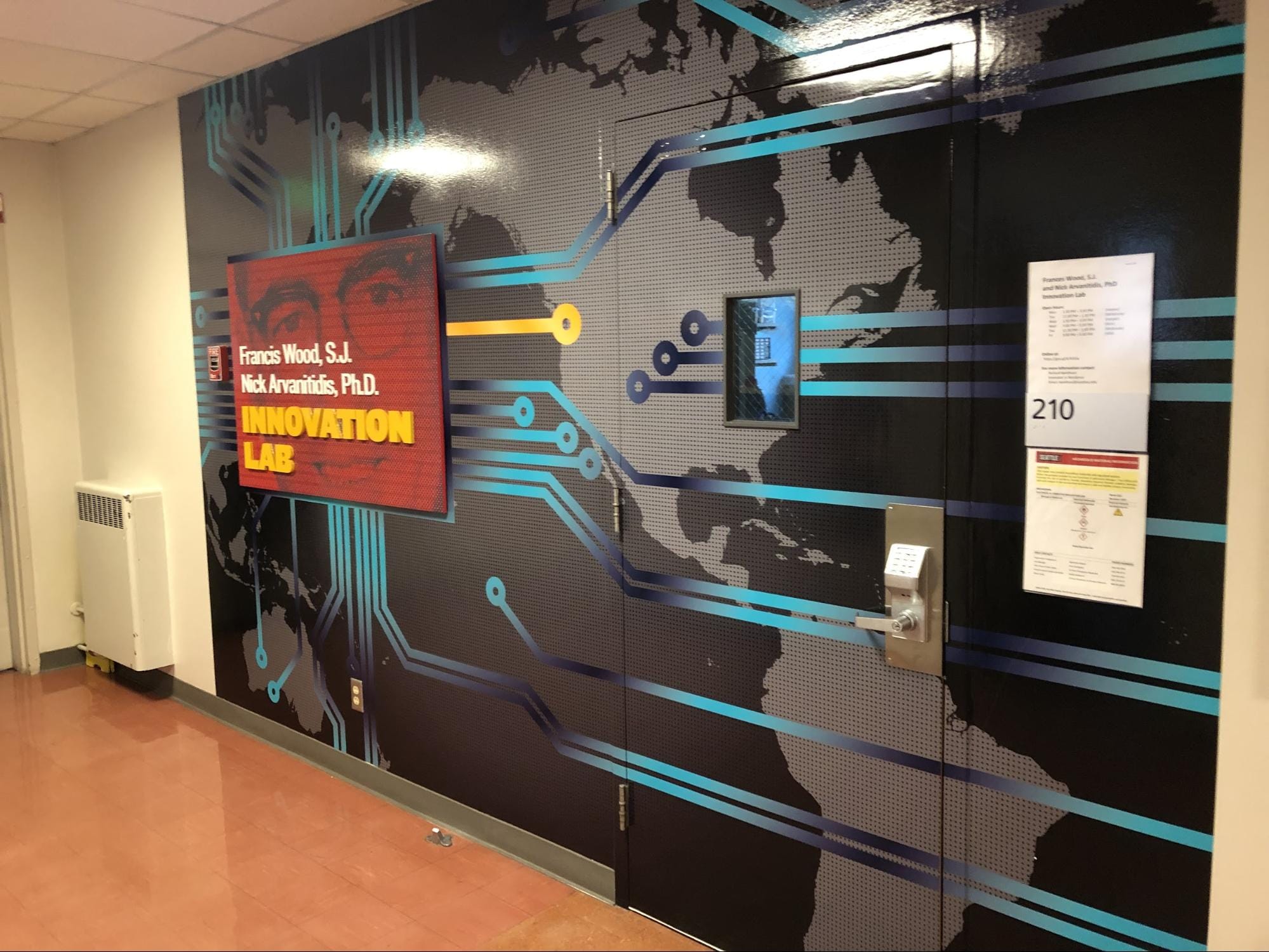 Seattle University was able to create several new improvements to the sensor systems including 3D printed parts and a PCB board to hold all of the sensors in their Innovation Lab. I can't thank Dr. Thompson, Dr. Abraham, and Hunter Mason, an undergraduate student, enough for all of their help and the work that we're continuing to do together.

Despite the similarities, there were a few differences between our two systems. Initially, we used Splunk to collect all of our UConn project data and Seattle University was using a different IoT system. Since we were using Splunk, we were also able to use the all-new Splunk Connected Experiences suite of apps to visualize and display our data right from our Phones, from Apple TVs, and using Augmented Reality.

By using the HTTP Event Collector in Splunk, and an ever-growing git repository of scripts I created for various sensors that can be connected to a Raspberry Pi, we were able to pull in real-time data to Splunk. This was exciting to Seattle University as they had been interested in using augmented reality for a long time. In fact, many Industrial IoT companies are also latching on to how useful augmented reality can be when implemented. Take a look at our video of augmented reality from a recent trip I took to Seattle University.

But how does a research initiative like one at Seattle University or the University of Connecticut afford a Splunk license? The answer is easily and freely. Luckily for them, we have our Splunk Pledge offering which grants non-profits, veterans, and educational institutions access to free training and a 10GB Splunk license. It's a perfect fit for this type initiative and many others!
In addition to the free Splunk Pledge licenses used by both the University of Connecticut and Seattle University, they are using the all-new Splunk Connected Experiences apps that are free and available today in the iOS App Store.
Sustainable engineering projects are going on around the world and being improved with the power of Splunk Mobile and Splunk Pledge. Clubs like the Rotary Boys and Girls club in Seattle can teach children of all ages about Aquaponics.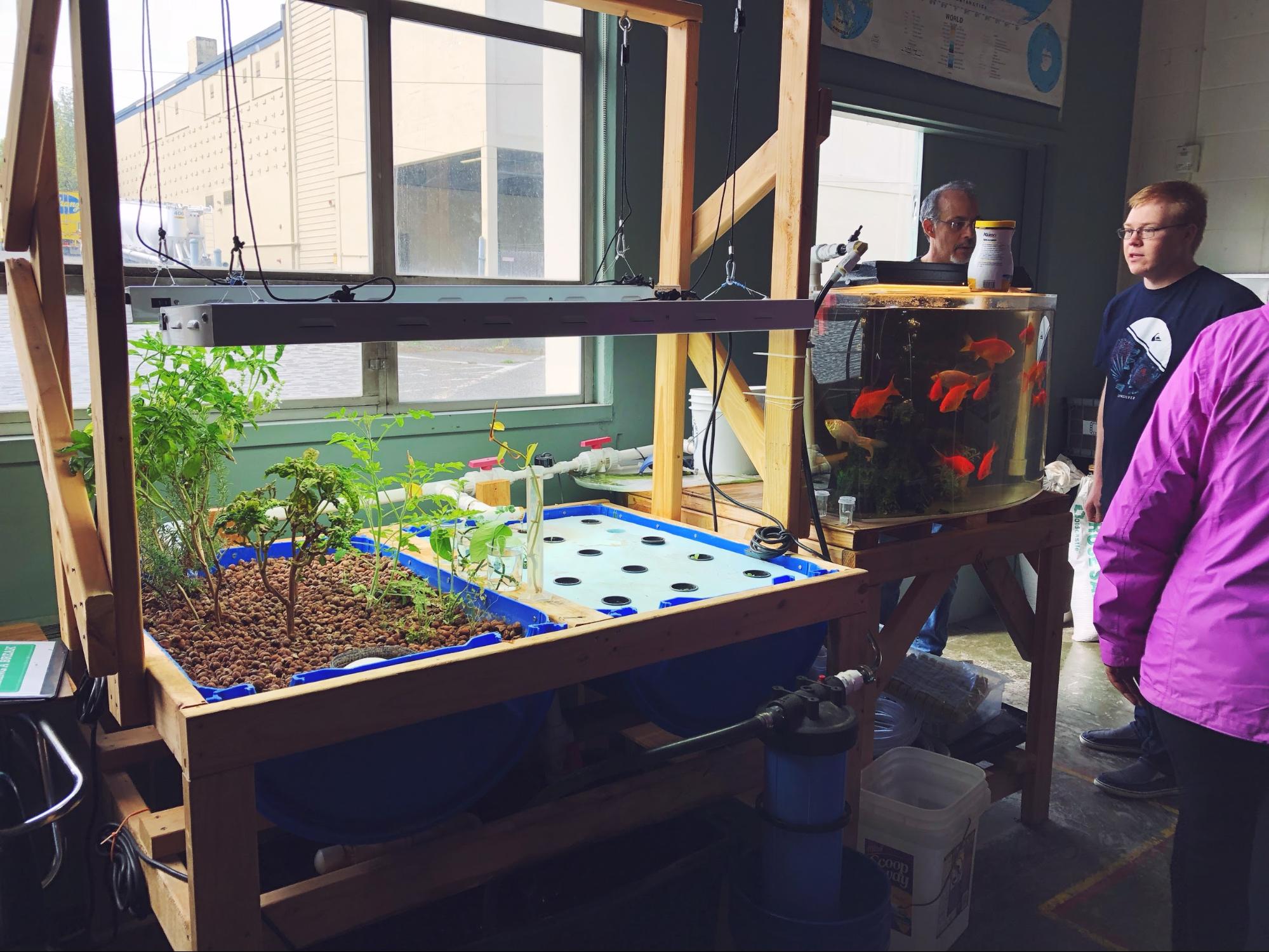 Even nearby Washington Middle School has an Aquaponics system inside of their classroom, so students can get a firsthand look at a very sustainable method of farming and Splunk can be there to monitor it all. pH Level is too high? Send a Splunk Alert. Dissolved Oxygen is getting too low? Know about it immediately. Splunk and our Connected Experiences apps take all the hard work out of data analysis and put analytics right in your pocket.
How can you help? Get involved!
Splunk4Good: Let us know how you want to give back to the community using Splunk products, whether as an employer, customer, or partner.
Spread the word about the Splunk Pledge and its $100 million commitment to research, education and community service.
Share your story: Let's start a trend! We want to hear about your volunteer experiences, and how Splunk can help.