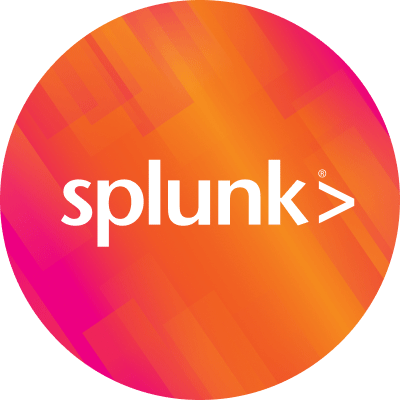 By Splunk December 08, 2020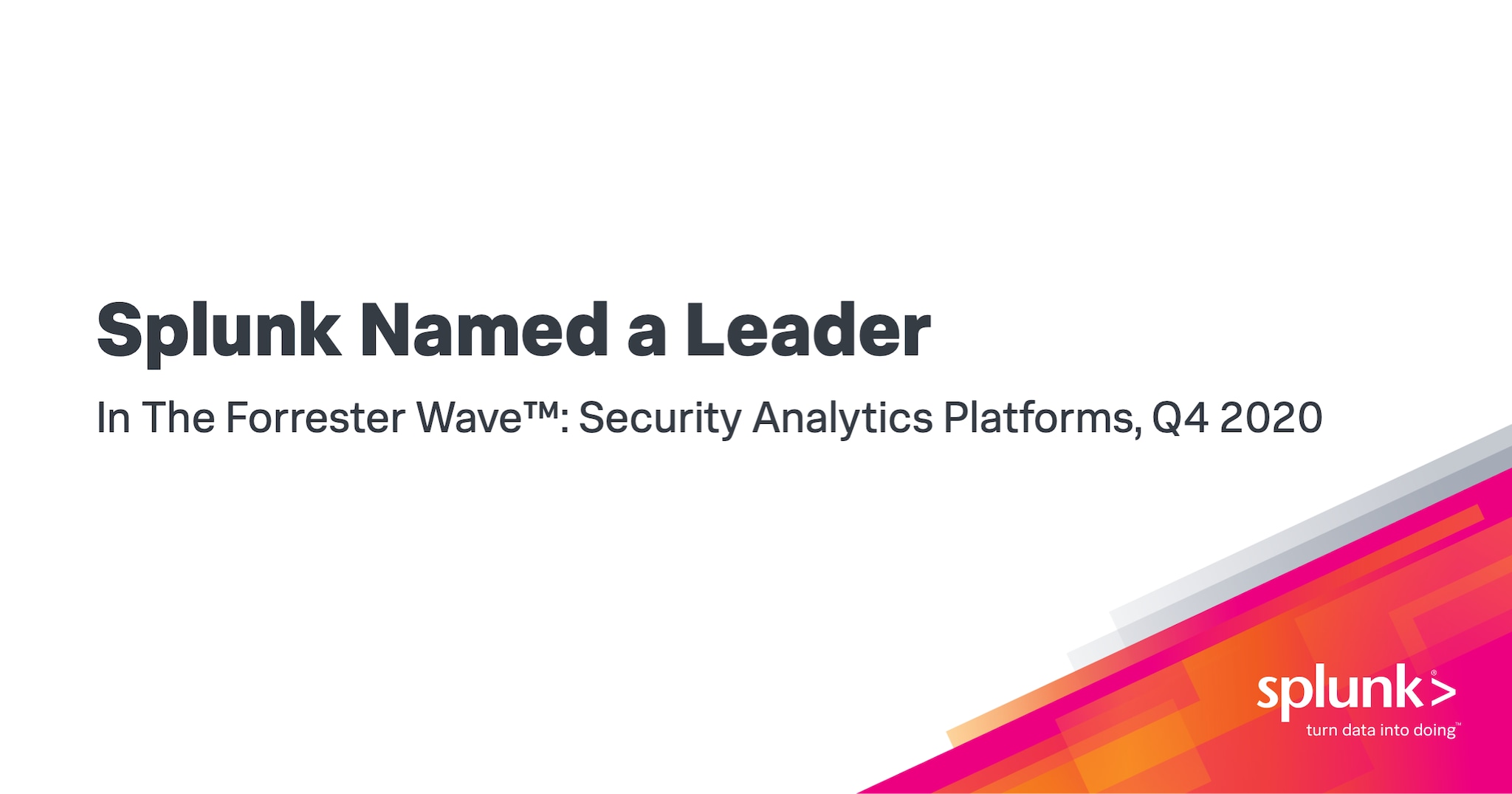 We're thrilled to share the news that Splunk has been named a Leader in The Forrester Wave™: Security Analytics Platforms, Q4 2020. It's an honor to be named a Leader by Forrester. We view it as an affirmation of our commitment to customer success and a reflection of our ability to understand their needs. Through close collaboration with our customers, we have developed innovative solutions to protect their data hosted in on-premises, hybrid or multi-cloud environments.
We believe this distinction is particularly meaningful when you consider everything that's occurred this past year. As the global pandemic shuttered offices around the world, entire workforces went virtual overnight, putting organizations under immense pressure to accelerate their digital transformation plans with flexible solutions that scale in financially sustainable ways.
As cloud adoption rates soared, we worked closely with our customers to migrate their mission-critical workloads securely to the cloud, and support them as they transformed their security operations centers (SOC). In addition, we introduced more flexible pricing options for their security needs in the Splunk Data-to-Everything Pricing. With the new workload pricing, our customers now have options beyond data ingestion volumes to power the use of all their data to drive insights and actions.
Splunk Receives Highest Possible Scores in Product Vision Criterion
Splunk received the highest possible scores from the Forrester evaluation in criteria we see as crucial: correlation capabilities, custom detections, compliance, risk scoring and prioritization, product vision, planned enhancements, and technology partners. It has been a decade since Splunk pioneered the security analytics platforms space. Since then, we have worked closely with customers to develop the critical capabilities that helped mature the function of their security operations in the cloud and on-premises.
Cloud Is the Next Frontier for Security Analytics
According to the Forrester report, "…cloud-delivered security analytics platforms that provide custom detections will dictate which providers will lead the pack. Vendors that can provide customization, MITRE ATT&CK mapping, and SaaS delivery position themselves to successfully deliver improved detection, faster investigations, and flexibility to their customers." Today, thousands of customers rely on Splunk's cloud solutions. Splunk's Security Analytics Platform allows for the greatest flexibility, offering a range of deployment options from on-premises, hybrid, to cloud. Splunk's multi-tiered, native big data architecture seamlessly scales to 100 TB/day for Splunk Enterprise Security, delivering the highest sustained performance for our customers like Intel, who are looking for the fastest security analytics insights. Splunk continues to deliver market-leading performance with our cloud-based security operations platform. The deep integration of monitoring, advanced analytics, investigation and response automation enables SecOps teams to maximize productivity, while minimizing enterprise risk.
Continuously Innovating
At .conf20 we unveiled our latest release of Splunk Enterprise Security (ES) 6.4 with advanced features that will propel security operations forward. Customers can easily map against leading cybersecurity frameworks, like MITRE ATT&CK, to quantify their security coverage; bring their data from AWS, Google Cloud Platform, and Microsoft Azure into existing detections and investigative workflows; leverage native risk-based alerting functionality to improve the productivity of analysts and improve the detection of complex threats (e.g., low and slow) that traditional correlation searches typically miss.
Last but not least, we also showcased new Splunk Mission Control capabilities at .conf20. Mission Control is our cloud-native, unified security operations platform that brings together security data, analytics and operations to simplify the management of security incidents across the entire security event life cycle. Security analysts can detect, investigate, contain and remediate threats from one common work surface. The Splunk Mission Control Plug-In Framework connects with numerous third-party technologies (e.g. endpoint security, threat intelligence technologies) to provide teams unified visibility and control across their entire security ecosystem.
Get your copy of The Forrester Wave™: Security Analytics Platforms, Q4 2020.
----------------------------------------------------
Thanks!
Albert Biketi