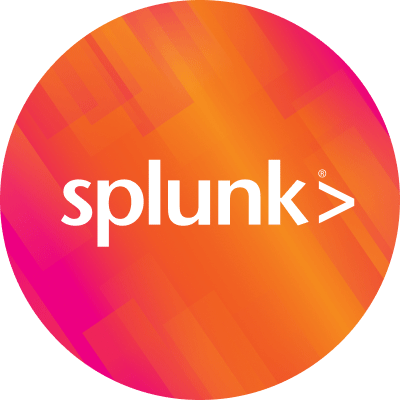 By Splunk June 10, 2015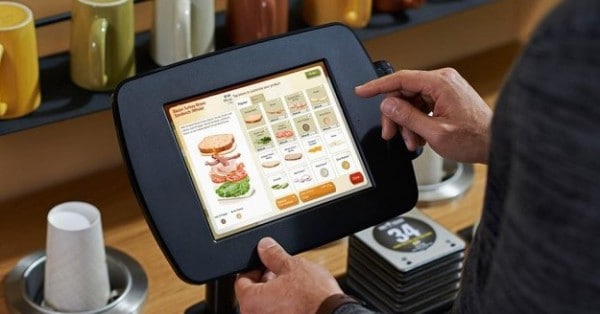 As I'm standing in line waiting to pick up my lunch from Speciality's Café and Bakery – the one I've ordered and customized exactly to my liking using the tablets stationed at the entrance – I'm reminded about how far we've come as a self-service society. I love that fact that I can take control over my buying experience, from the toppings on my sandwich, to the movies I watch when and where, to the pre-check security line and check-in kiosks at the airport.
We've become very independent as buyers. I watch the other customers easily and quickly ordering their lunches as I wait to pay for mine, and I think about the three main drivers I believe are at play creating a more independent buyer:
Access to Information: To me, access to information is foundational to self-service. Today, the independent buyer has access to a wide range of information and doesn't need to rely on a sales or service person to get to it. They can find out what they need to on their own, whether it's product research, understanding the market landscape, getting opinions/reviews, etc.
Maniacal Focus on UI/UX/Ease of Use: Organizations are adapting to this new buyer by creating ways to try and buy that are easier and easier to maneuver – no expert required. It's an important driver that continues to evolve at a rate more quickly than anything else I've seen in my lifetime.
Departmental Value: I like to call this driver 'land and expand.' It's the ability (and philosophy) to start small and grow. Being an independent buyer and having self-service options enable today's consumers and businesses to make a small initial purchase and buy more as value is realized. In fact, over the years, I've witnessed the transition of enterprise solutions from complex, monolithic, enterprise-wide, deployments to small, nimble and value-added departmental deployments.
The menu board here at the café displays a selection of bread and rolls and it makes me think about the bread crumbs that a buyer steps through during, say, the software buying process. First, they research the market. Then, they assess options. Next, they can try out a few competitors through POC. Finally, they can make a decision to buy. Cold calls are being replaced by quality content. Online marketing is driving interest. Software is being put in the hands of users without lengthy conversations with salespeople. Upselling and upgrades are now in the control of the buyer.
It's probably no surprise that the independent buyer has a huge impact on the work and the solutions we develop at Splunk. We are listening to our customers and building software and services that map to this evolving behavior. Splunk Enterprise has always offered a free download, and then last year, we integrated the Splunk Cloud online free trial. Today marks an Independence Day for Splunk Cloud as we announce two key features to attract and support the independent buyer. We now offer the ability for prospective customers to manage the full end-to-end process of trying and then buying Splunk Cloud (through a self-service web interface via credit card), and the ability to pay on a month-to-month basis.
We know there will likely always be customers and buyers who want to speak with a trusted advisor to make larger purchasing decisions, or who want us to help them understand the value they will gain from the solution. But we also know the independent buyers' needs. And, we've been intrigued and inspired by these customers, like one leading solar provider that tested Splunk Cloud on their own and then sent us a request for a purchase order. With a greater focus on the independent buyer and self-service options, that customer will now be able to do it all on their own – research, try, buy, learn, upgrade, and more.
If you're like me – sometimes impatient, often independent, and always curious – you may want to register for the Splunk Cloud Free Trial to take a peek at how Splunk is supporting self-service purchasing and encouraging greater customer control. Our goal is to help you feel more empowered and independent – so let me know how we're doing.
Thanks,
Marc
Marc Olesen
SVP & GM, Cloud Solutions
Splunk Inc.