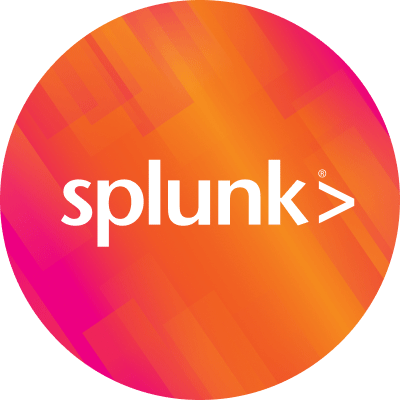 By Splunk May 31, 2016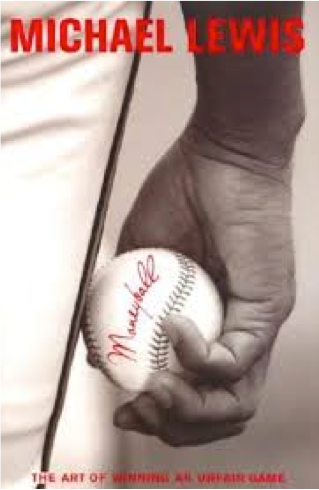 On a recent business trip to an AWS Summit, I utilized a long flight to re-read one of my favorite books by Michael Lewis: Moneyball: The Art of Winning an Unfair Game. I was struck by the parallels between some of our most common customer's concerns and the challenges faced by the 2002 Oakland Athletics.
Moneyball tells the story of how general manager Billy Beane was able to field one of the most competitive teams and exceed everyone's expectations despite having one of the smallest budgets in major league baseball. His secret was leveraging the insights of Paul DePodesta, a Harvard alum with a background in economics and a knack for baseball statistics. Beane and DePodesta revolutionized baseball just by taking a deeper look at their players with an analytical perspective to determine what decisions would bring the team maximum success.
Much like Billy, with the new Splunk App for AWS 4.2, you can take a closer look at your Amazon Web Services ecosystem and validate you are investing in the right places. This app allows a Splunk platform customer to manage multiple Amazon Web Services accounts and regions seamlessly through a single pane of glass.
Recommendations
In Moneyball, Billy uses On-Base Percentage and RBIs (Runs Batted In) to estimate an entire teams scoring potential to make personnel decisions. In the Splunk App for AWS, we do the math for you with our recommendation engine. Putting your best team on the field will be easy with recommendations that appear on your topology diagram to assist you in identifying and remediating over-utilized and under-utilized EC2 instances.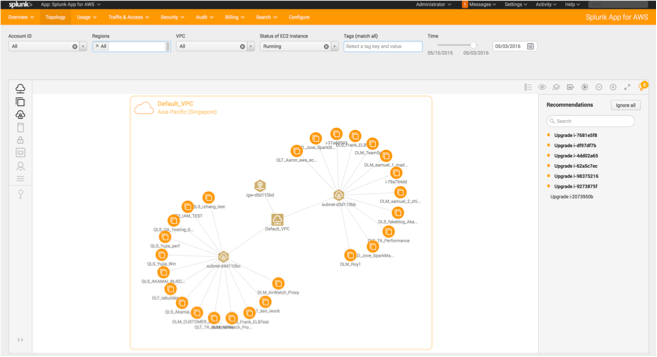 Along with these performance optimizations, we help you identify unused security groups. This is a very common problem in accounts, because many automated provisioning systems will automatically create a security group when provisioning a new EC2, but those systems rarely go back and clean up old security groups if they aren't being used. Take action on these recommendations to help ensure that you do not hit the security group limit in your account.
The Power of Replay
Major League Baseball uses Amazon Web Services to drive their StatCast feature in their At Bat mobile app and MLB.com. StatCast has analyzed every batted ball since the 2015 season, including batted ball speed, launch angles, and distances. Watch this video to see a data driven decision about how to approach first base. In sports, many games can be won in the film room by studying these types of historical plays:
Similarly for your business our new topology playback allows you to replay, study and breakdown the changes made in your account over a given time period that you specify. The replay dynamically updates your topology visualization using data from Config snapshots that are taken automatically by the AWS Config service every time any environment change is made in your account. You can also open a detailed list of events for reference about the actions that have been taken to prompt each change. If you discover a problem, you can investigate further with your CloudTrail dashboards to do an audit and see exactly see who did what and when.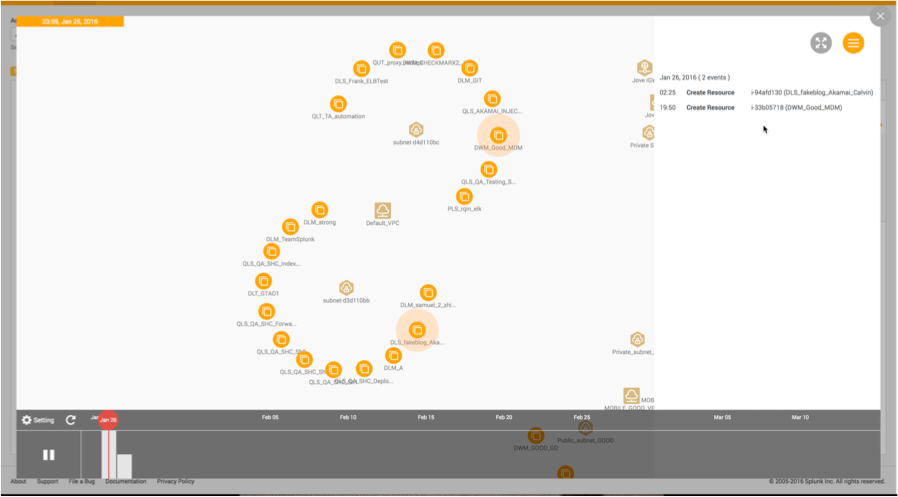 Rules, Regulations, and Compliance
Every game has rules and regulations. The Splunk App for AWS helps you manage them with new dashboards and topology overlays for Config Rules and Amazon Inspector. Config Rules will keep your players in-bounds by ensuring company best practices are followed. For example, if an engineer provisions an instance but does not tag it, Config Rules can flag that instance for remediation. Inspector will ensure all environments adhere to your tightest compliance requirements, such as HIPAA or ISO, by flagging instances out of compliance for your attention.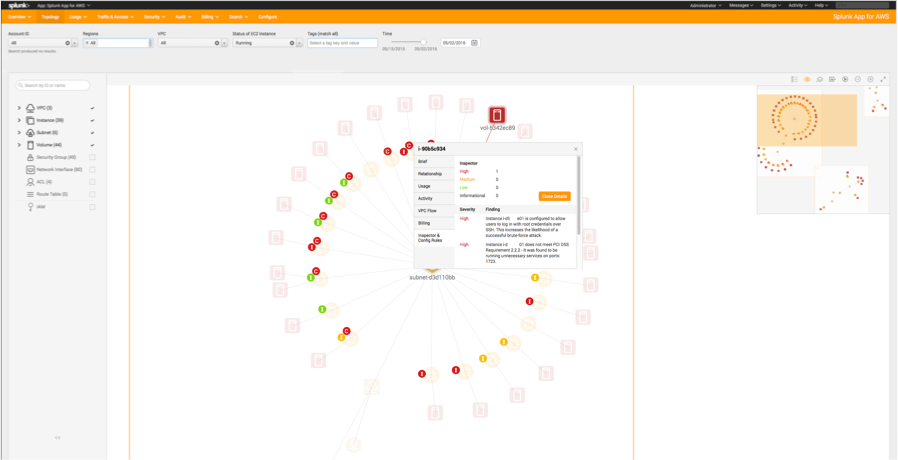 ESPN is not the only play by play stat tracker in town. Keep track of all your RDS databases with the new Relational Database Service dashboard. This dashboard enables you to track performance and health of your RDS databases in aggregate, by individual DB, or even by comparing multiple DBs across one single region.
Cash is King
In my career, I have worked in some very cost-sensitive companies, so I can identify with the Oakland Athletics' past challenges. The 2002 Athletics spent less on their entire opening day roaster (~$39 Million) than the Yankee's spent on their 4 top players (~$47 million) and yet the Athletics had one of the most storied and successful seasons of their franchise.
Chances are your "team" is also cost-sensitive and the Splunk AWS app can help there as well. It shows you your costs overlaid on your Topology dashboard so you can see where you are spending money. On each EC2 instance, the app can help open you eyes to your last month's financial outlay and the utilization of that same instance. This will help you ensure you are obtaining the most value out of your provisioned environment.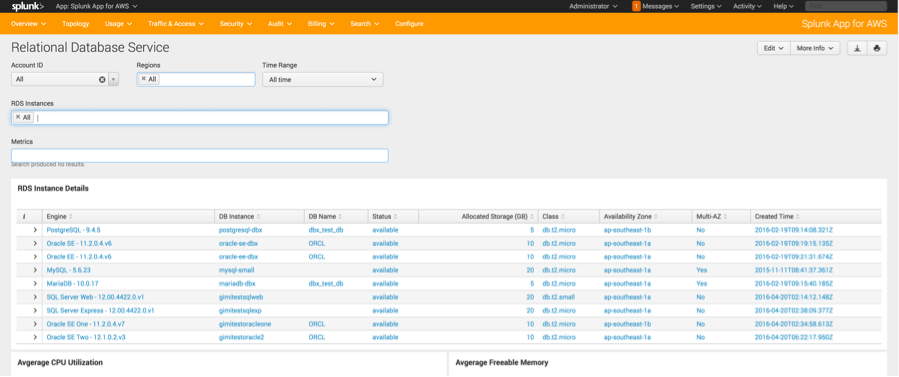 Catch More Data
The Splunk Add-on for AWS, a close companion to the app, also ensures better fielding by enabling you to "catch" more of your data. The latest release of the add-on includes new Kinesis data collection support through the HTTP event collector. This method of data collection enables the Splunk platform to handle very large volumes of data from sources like VPC Flow Logs to ensure the best possible performance on your dashboards.
The Splunk App for AWS is your Billy Beane. The Splunk platform, combined with the Splunk App for AWS, gives you all the resources and tools that you need to manage your Amazon Web Services environment efficiently and effectively. It will ensure you do not break the bank or violate your salary cap, while having your best season on record. To get started we are offering the Splunk Add-On and App for Amazon Web Services for free via a cloud trial or you can download them from splunk.com/aws.
Happy Splunking,
Randy Young
Principal Product Manager
Splunk Inc.
----------------------------------------------------
Thanks!
Randy Young