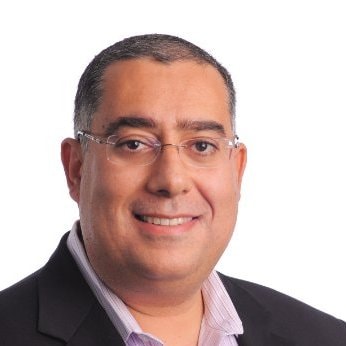 By Ammar Maraqa October 09, 2017
Splunk has acquired the technology and intellectual property assets of Rocana. As part of the acquisition, Rocana's technical team has joined Splunk. Rocana was founded in 2014 with a mission to provide technology leaders with total operational visibility, eliminating the silo boundaries of legacy IT monitoring and enabling digital transformation.
The Rocana technical team has great experience in both large scale data systems and open source technologies and shares our passion for solving the toughest data challenges across IT Operations, Security, IoT and Business. We're excited to welcome the Rocana team to Splunk, where they will help advance Splunk's market-leading machine data platform and machine learning capabilities across Splunk's product portfolio.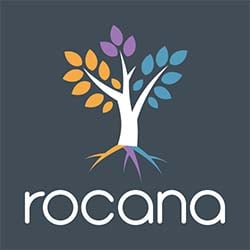 The acquisition of Rocana is part of Splunk's broader strategy to leverage the ecosystem around us as an extension of our internal R&D efforts through acquisitions and strategic partnerships to drive growth and innovation to better serve our customers and partners.
We recently wrapped up our annual user conference, .conf2017, and I was blown away by the number of customers and partners who are doubling down on their investment in Splunk, and we will continue innovating to help them generate insights from machine data in an ever-evolving technology market.
The Rocana team will join our Products organization led by our chief product officer, Richard Campione. For more information on Splunk Enterprise, click here.