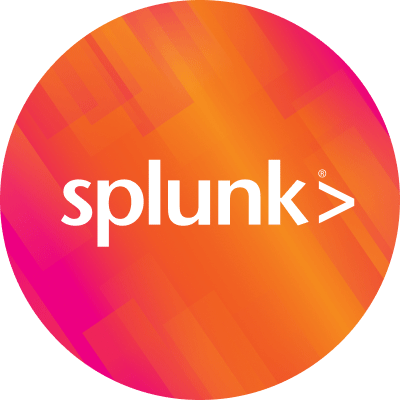 By Splunk June 22, 2018
Inclusion has always been part of our corporate culture at Splunk and is in alignment with our deeply-held values as Splunkers. As a company, we understand that to attract the world's best talent, we have to create and nurture a culture where employees can bring their authentic selves to work every day. What that means to me is that your authentic self—the person you wake up and look in the mirror at every day—is not defined nor governed by social, economic, political or gender biases.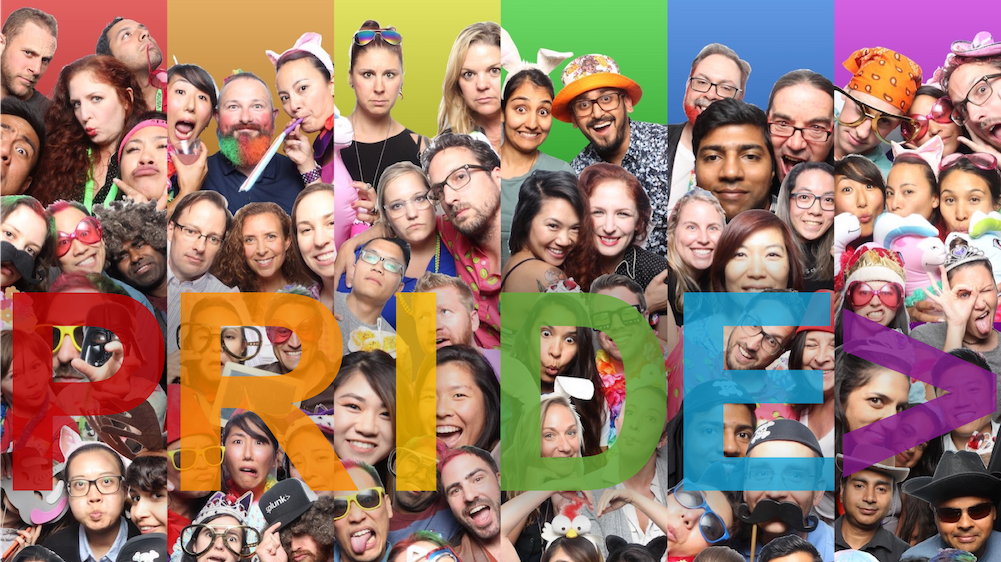 This company has witnessed, time and time again, that when individuals—regardless of their stations, stereotypes or beliefs—are embraced and valued for who they are, they are happier, more successful, and contribute more in work and life – with PRIDE!
Our message is loud and clear: Splunk affirms the rights of the LGBTQ community. Regardless of personal belief or orientation, you are first a human and then a valued and well-regarded member of the Splunk family.
This is even more important today, when the discourse around the world is so divisive to those considered 'different.' It's more important than ever that we stand together, celebrate our differences and speak out when we see injustice. Because those differences are what make us all better together... And together we are stronger.
More than 500 Splunkers, their loved ones and friends will sport their rainbow socks and cool Splunk Pride shirts to march in Sunday's San Francisco Pride Parade. This is the first year that Splunk is sponsoring the event, and we are ready to celebrate in true Splunk style!
Pride doesn't just start and end in June... It is a year-round commitment. Our Chief Human Resources Officer, Tracy Edkins, said at our company all-hands meeting earlier this month, "Diversity is everybody's responsibility!" We encourage every Splunker to get involved, join their functional diversity team for example, and check their biases at the door. We all have a responsibility to assure an inclusive Splunk. Each of us is a #MillionDataPoints. I'm loving our video series spotlighting Splunkers, and our latest profiling Kat Reid is no exception...
I am happy with the early milestone successes that our diverse community has accomplished so far, and eager for what we will continue to do together in the future. We recognize that we have work to do to make Splunk more diverse and will not rest until we achieve that goal.
It's a goal I am tasked with accounting for each and every day, so please don't hesitate to send your ideas and solutions for progress on diversity, hiring and our overall mosaic employee footprint globally. These are challenges and opportunities for all of us to to solve and ones we welcome including into the core fabric of our diverse and growing tapestry of talent.
Thank you,
Doug
President & CEO
Splunk Inc.
Learn more about our values and careers at Splunk.
----------------------------------------------------
Thanks!
Doug Merritt