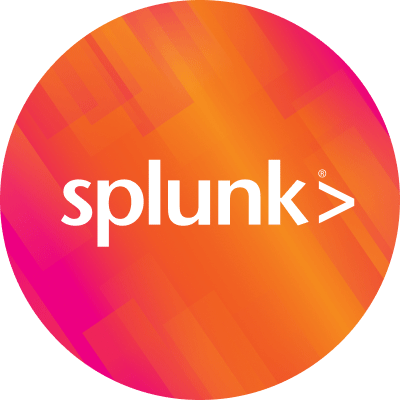 By Splunk September 01, 2020
Welcome to the Data Age.
For more than 25 years, the world has been making a fitful transition from a siloed, analog world to one of digital interconnectedness, in which data enables and enriches every decision. Data-driven technologies have revolutionized entire industries, and created new ones. We create and process digital data all day long, whether from an analytics dashboard that helps us do our job or a step-counting fitness tracker helping us manage our health. In recent months, due to the coronavirus pandemic, we're seeing rapid expansion of distance learning, telehealth and remote work. All generating new kinds of data and metrics, all driven by digital technologies.
Realizing that the world is on the cusp of a seismic shift that goes beyond technological upgrades, we partnered with researchers at TRUE Global Intelligence to conduct research into how organizations around the world were recognizing and preparing for a new age of data. Were leaders bracing for a storm or embracing strategic opportunity? Considering that the research covered 2,259 IT and business leaders in six industry verticals, across eight countries, it is no surprise that the results were mixed.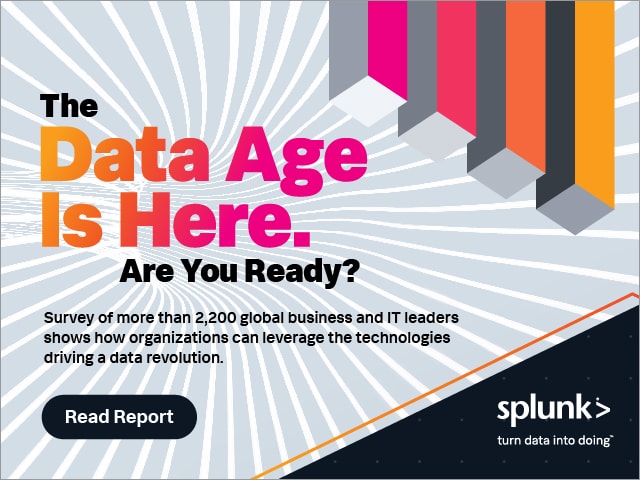 Today we've released the report, "The Data Age Is Here. Are You Ready?" Among the biggest takeaways:
Two-thirds of business and IT leaders expect their data to grow 5x by 2025.
80% say that data is essential for overall success and innovation.
And yet, two-thirds say that half or more of their data is dark — a 10% increase over the previous year.
We learned that for 57%, the volume of data is growing faster than their organization's ability to keep up, and 47% say that their organization will fall behind this rapid growth of data volume. The research compares results across industries (retail, healthcare, financial services, public sector and more) and countries on four continents. The report also looks at how these leaders are addressing the next wave of data-rich technologies, including artificial intelligence, blockchain, augmented and virtual reality, edge computing and 5G.
We began this research just before the COVID-19 pandemic, and continued into the crisis with focused executive interviews, so the report provides a partial snapshot of the challenges of 2020. Obviously, the pandemic has left many organizations reeling, and the struggle to cope with the rising tide of daily crises makes it harder to prepare for a successful future.
Yet it's exactly in times of crisis that thoughtful, innovative leaders pull further ahead. The pandemic is not a global time-out. Businesses that can maintain a focus on longer-term strategy will come out of the pandemic stronger. When both Bain and the Harvard Business Review looked at data on company performance after the 2008 recession, they found that agile companies that invested in key initiatives during the downturn were more likely to survive and thrive in the upswing.
Splunk customers are on the front lines of the rapidly digitizing enterprise, driving cloud and DevOps transformations to create new ways of working. This global research demonstrates that even before the pandemic, far more organizations were not yet prepared to enter and, more importantly, take advantage of the huge benefits of the Data Age. And yet, the disruption of the pandemic has accelerated the pace of transformation, as everyone from McKinsey and Deloitte to the World Economic Forum has noted.
There is a lot to worry about in this pandemic. Business leaders are charged with serving their customers through global turmoil, ensuring the safety, health and productivity of employees in their workplaces, and in many cases, struggling just to make ends meet. But, amidst the worry, there also lies optimism. Change is difficult. Growth comes with a cost. Through the disruption, the distraction, the pain and the hardship, there is a parallel opportunity for society, and for individual organizations, to emerge significantly stronger. The historical power of economic downturns to clarify winners and losers plus the dazzling potential of new technologies in the Data Age empowers us to define our futures for the better.
Check out the full report, "The Data Age Is Here. Are You Ready?" We hope it helps public and private sector leaders chart their best courses forward in this new era.
----------------------------------------------------
Thanks!
Doug Merritt