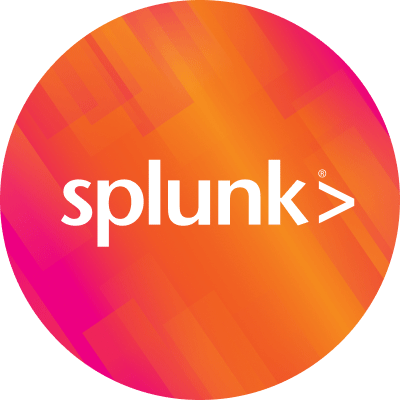 By Splunk September 10, 2020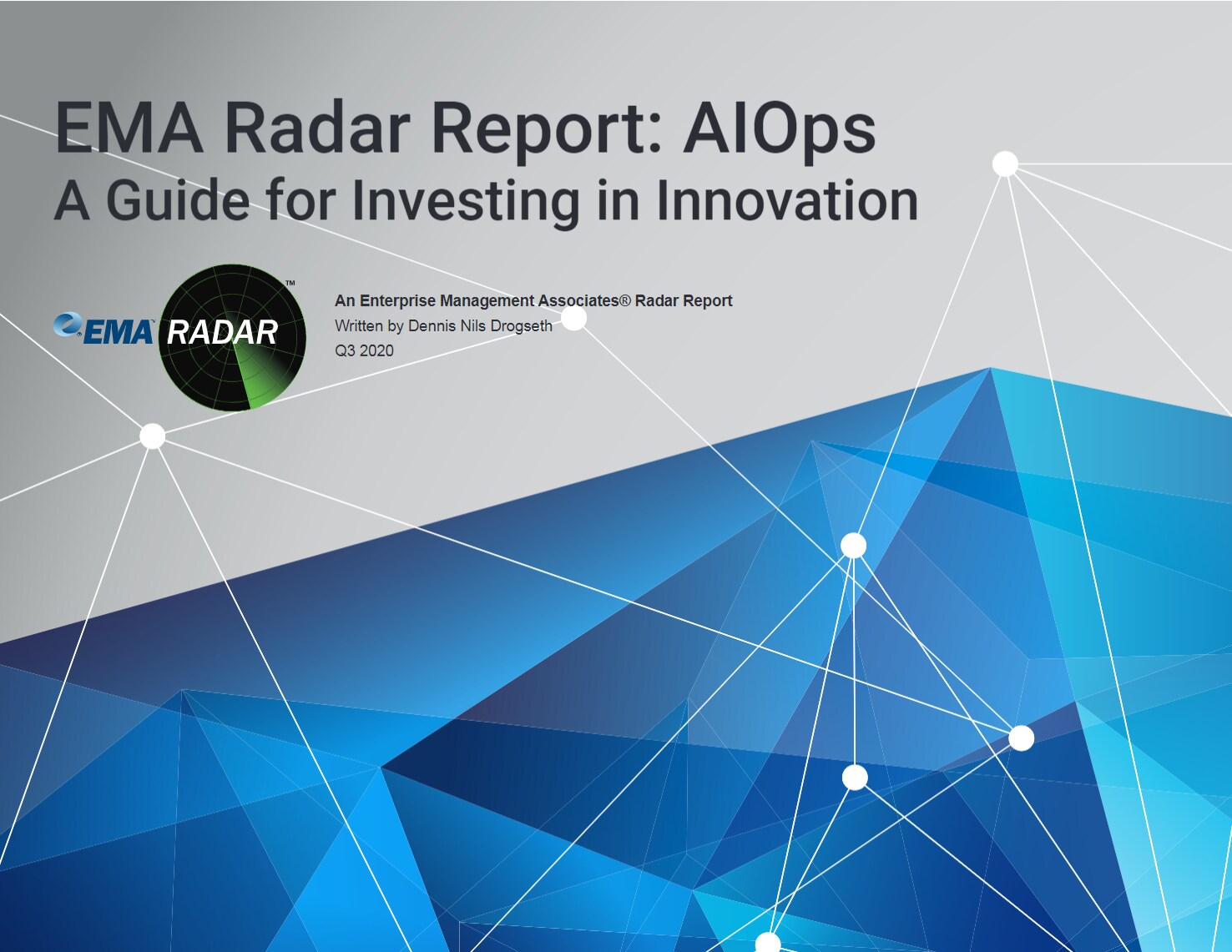 Splunk has been recognized as a Value Leader in EMA's latest research, Radar Report: AIOps, A Guide for Investing in Innovation. Vendors were evaluated across three categories, with Splunk listed as a Value Leader in both 'Incident, Performance, and Availability Management' and 'Business Impact and IT-To-Business Alignment', as well as Strong Value in 'Change Impact and Capacity Optimization'.
As the AIOps market landscape continues to evolve and grow, we are thrilled to be recognized by EMA and customers as leaders across all three categories evaluated. One customer said: "Splunk enables a completely different way of working. We are now data-driven versus tool-driven." With more than 600 customers leveraging our AIOps solution, Splunk is one of the most prevalent vendors in the AIOps landscape.
Splunk was recognized by EMA in the following categories:
Incident, Performance, and Availability Management (Value Leader)
EMA examined the incident lifecycle and vendors' ability to monitor, detect, and identify incident root cause using AIOps. Splunk is built with machine data at its core, and with its integrated suite of AIOps capabilities for monitoring, on-call and auto-remediation, customers like Leidos and Cox Automotive have reduced alert noise by 95% and number of incidents by 90%, adopting Splunk's agile IT management solutions that are equipped to respond to changes in the business.
Business Impact and IT-To-Business Alignment (Value Leader)
IT's alignment to the business is more urgent and critical with the prioritization of digital transformation initiatives, accelerated by the recent pandemic. EMA surveyed vendors to learn how they are using AIOps to monitor and analyze business performance, and determined Splunk to be a leader in this area. Splunk correlates all data with machine learning, delivering service-level dashboards to monitor overall business performance and KPI's. When companies like Domino's or Carnival Cruises must ensure 24/7 performance, these organizations turn to Splunk to protect critical revenue-generating services and brand reputation with one consolidated view of the business.
Change Impact and Capacity Optimization (Strong Value)
Within this category, EMA evaluated how AIOps supported change management through organizational optimization and efficiencies for teams and systems. Splunk is the modern IT management choice for companies who must optimize infrastructure capacity and streamline service delivery. Organizations like the State of Louisiana and TIAA have saved millions of dollars a year by consolidating and modernizing their IT tools with machine learning and advanced analytics provided by Splunk's AIOps solution.
Splunk's vision for AIOps is to partner with customers no matter where they are in their IT transformation journey, by providing end to end service visibility, streamlined IT management and predictive analytics. We are proud to be recognized by analysts such as EMA and Gartner as a leader in the AIOps market. Splunk is dedicated to delivering solutions that enable teams to optimize incident management, drive operational efficiency for ever-changing IT environments, and align IT performance to business health.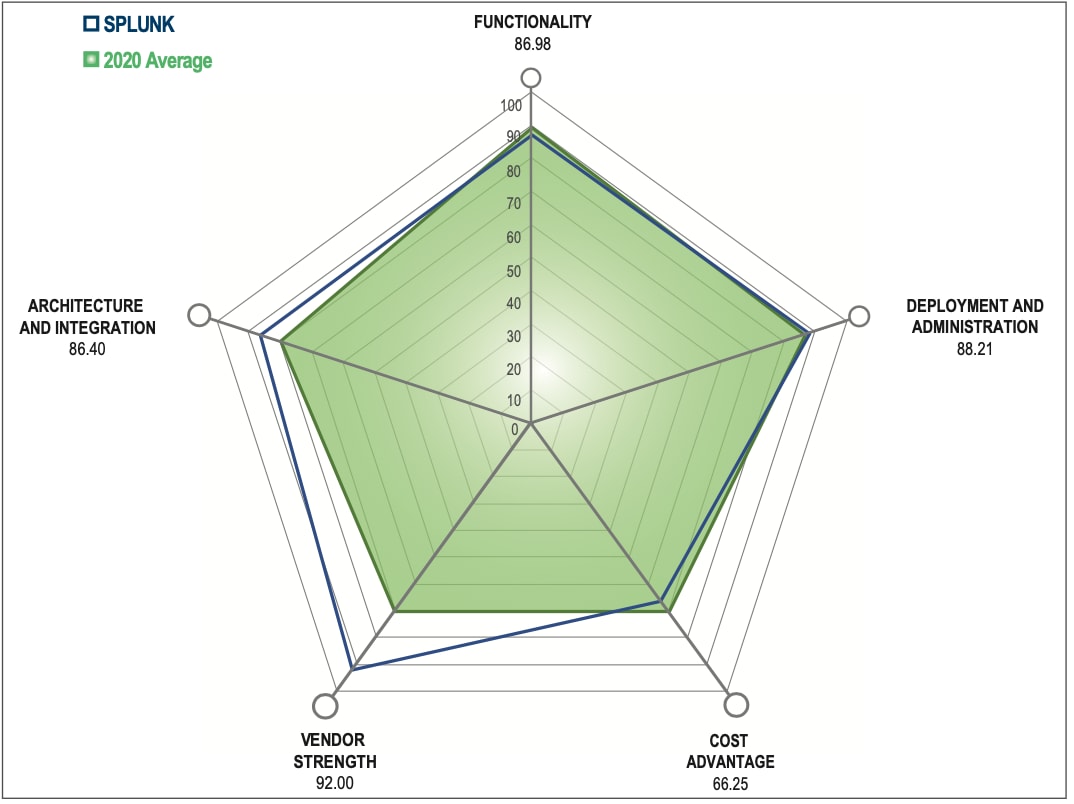 When measured against average scores of all vendors evaluated in EMA's report, Splunk outperforms in categories including Vendor Strength, Architecture and Integration, Functionality as well as Deployment and Administration.
Read the full EMA report to learn more about Splunk's position in the AIOps market, and please visit our website to learn how Splunk's powerful AIOps platform and capabilities can help you.
----------------------------------------------------
Thanks!
Bill Talbot