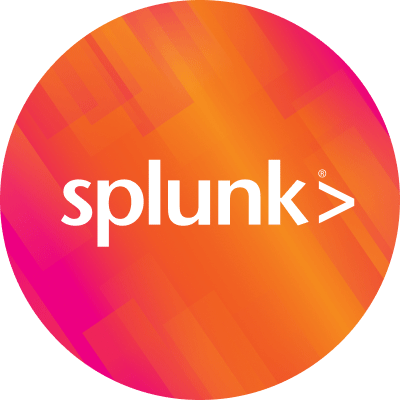 By Splunk March 13, 2019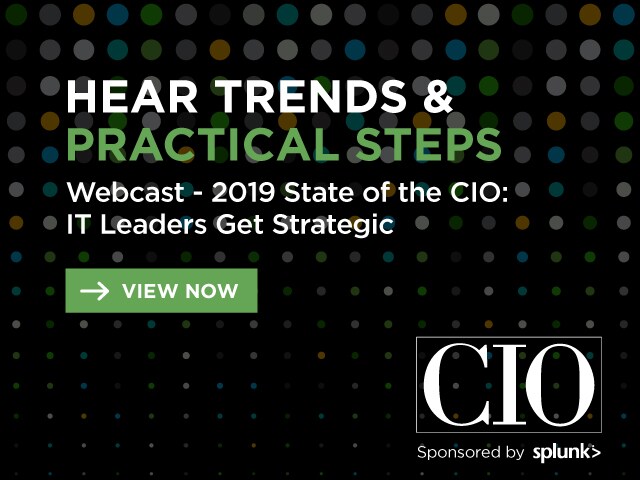 If I asked you to describe the role of the modern CIO in one word, you might pick "challenging," "dynamic" or "crucial." But I'll bet you wouldn't say "boring." For the last 18 years, IDG has conducted an annual State of the CIO survey. The 2019 survey is out, and if you think senior information technology leaders are due for a relaxing year, you'll be disappointed.
Once again, CIOs report their roles are expanding well beyond traditional IT. CIO calls it the "CIO+" role. Eighty-one percent of the 933 respondents say their role is expanding to include new responsibilities, with data analytics at the top of the list. They're expected to drive innovation, lead strategic initiatives, improve customer service and generate new sources of revenue while at the same time maintaining operational excellence.
CIOs also find themselves under the microscope; 78 percent say they are communicating with their organization's board of directors more than ever before, and an increasing number are reporting directly to the CEO.
I recently had a chance to discuss the report's findings and the ramifications for the modern CIO with Adam Dennison, CIO Publisher and Splunk customer Marvin Christensen, CIO of the National Ignition Facility (NIF) at Lawrence Livermore National Laboratory. (Splunk has amazing customers in nearly every industry, but only NIF can lay claim to the world's largest laser.)
The results are fascinating, reinforcing what we know about CIOs and also correcting a few misperceptions. The tenure of some C-level executives seems to be getting shorter, but CIOs are increasingly long-lived. Among respondents, the average tenure was more than seven years—up from just under five and a half in 2012.
While digital innovation and revenue generation are moving up the priority list, CIOs are still expected to keep systems running. Ninety-one percent said their role is becoming more digital and innovation-focused, while 80 percent said it's challenging to find the right balance between business innovation and operational excellence.
Marvin's experience at NIF reflects the need to balance rapid growth with operational stability. Charged with the vitally important mission of helping to maintain the safety of America's nuclear stockpile, NIF has 192 high-powered lasers that are hot enough (100 million degrees hot enough) to achieve thermonuclear fusion. Laser shots allow scientists to conduct experiments without the need for underground testing. NIF scientists also work on astrophysics projects with huge potential to advance scientific knowledge, including exploring fusion ignition as a potential source of energy.
Four years ago, NIF was asked to double the number of laser shots they perform annually, from 200 to 400. Scaling at that rate reflects the kind of digital transformation challenges more and more CIOs face. NIF selected Splunk as a security vendor, gathering and aggregating data to keep their networks secure. Once they saw the value of using Splunk with disparate data from multiple data sources, they expanded their use of Splunk IT Service Intelligence (ITSI) to include monitoring, helping avoid unscheduled downtime to increase NIF's availability to the scientists who are their customers.
As Marvin said in our webinar, "Our number one priority is availability." For him, being available to customers is non-negotiable. No innovation, growth or transformation can go forward without that baseline.
At Splunk, we're seeing a similar dynamic across our customer organizations. CEOs demand digital transformation from CIOs, and the report bears that out; when asked to list their CEO's top priority for them, CIOs said that leading digital transformation was number one.
But you can't get to digital transformation without meeting the table stakes. The operations you and your team support on a daily basis need to work. CIOs are experimenting with new products and new technologies, which is vital for growth and innovation. But if you want to build a complete innovation agenda, you need to balance your transformative initiatives with an equal amount of energy directed toward simplifying the rest of your IT operations and getting them ready for a data-driven, predictive world.
I'm very happy to be a panelist and for Splunk to be a sponsor of the webcast. If you'd like to find out more, including CIO's predictions for the biggest changes they anticipate in the next three years and the skills they predict will be the most in demand, register to attend our "2019 State of the CIO: IT Leaders Get Strategic" webinar on April 3.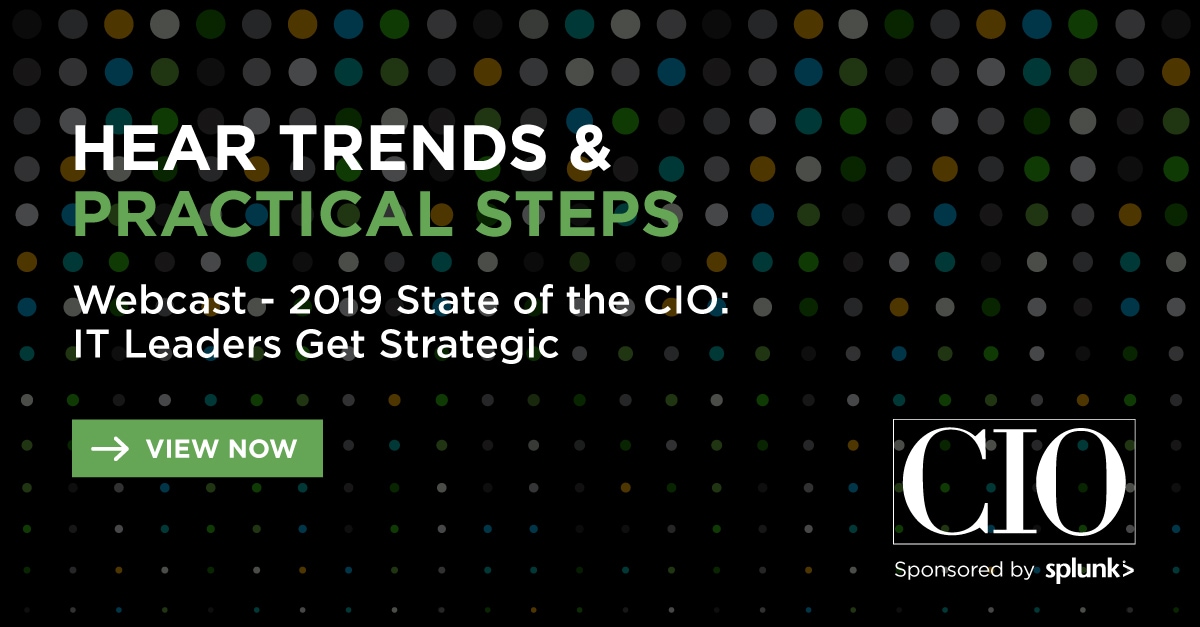 ----------------------------------------------------
Thanks!
Rick Fitz