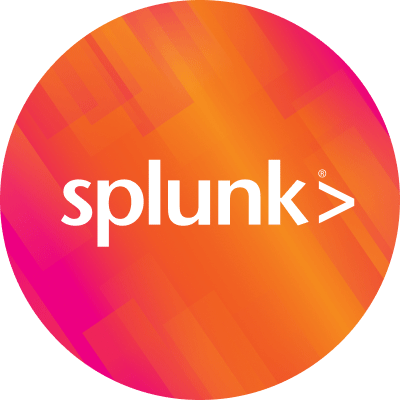 By Splunk November 06, 2020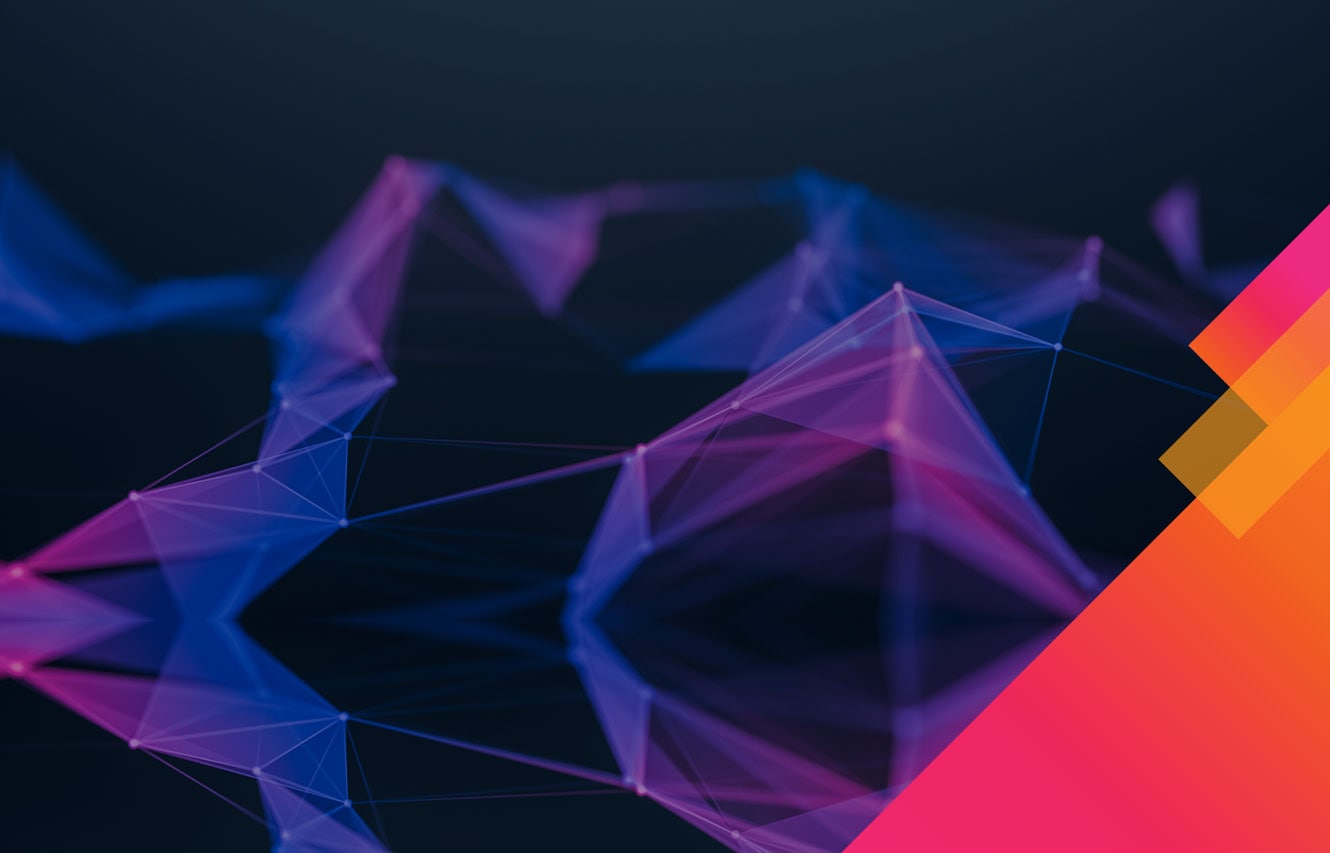 You're running Splunk — you know how valuable end-to-end visibility saves you both time and money. But...what if you're running an SAP solution? You're likely using SAP's Solution Manager to keep an eye on its software, but if Solution Manager sees that HANA is not working, it really can't tell you why, if the issue is beneath SAP.
Splunk and SAP recognized that, and have a shared goal of helping our customers realize the full potential of their data. Organizations around the world have seen significant value combining SAP with Splunk.
SAP relies on Splunk to help organizations make sense of the growing complexity challenging IT operations, security, and other critical company functions. And Splunk relies on SAP to help organizations make sense of the growing complexity challenging business operations, growth, and Enterprise Resource Planning (ERP).

As industry leaders, both SAP and Splunk are uniquely positioned to deliver unified context across the entire organization and critical insights to help them act on their data. And as organizations grapple with IT transformation & modernization, threat detection & protection, and business value & agility, they look to industry-best alliances that accelerate delivery in these areas. The Splunk and SAP partnership is focused on enabling the Intelligent Enterprise, by bringing new integrations and solutions for our joint customers to be successful in the experience economy. Together, we plan to drive operational insights, automation and innovation, unlock new areas of growth, and deliver exceptional experiences for our joint customer and partner ecosystems.
In October, at .conf20 — Splunk's annual user conference, we extended that relationship with the announcement of Splunk Service Intelligence for SAP® solutions. Powered by PowerConnect, it includes a premium ITSI content pack that offers out-of-the-box features for fast time-to-value in monitoring SAP environments through ITSI. Content includes preconfigured KPI base searches, service templates, preconfigured glass tables and more. Once installed, the objects within a content pack are completely configurable and most importantly, they include service templates which makes it easy to link existing services to a predefined set of KPIs.
We are giving customers the ability to monitor their SAP environments alongside their IT infrastructure. This includes key services, KPIs and glass tables for understanding SAP health. The Service Analyzer Tree for SAP will accelerate time to value for customers and will include a comprehensive list of SAP KPIs so that customers can monitor SAP apps, infrastructure and services using the service analyzer. We will provide a high-level view of health scores, as well as visibility into the existing infrastructure to investigate, monitor, troubleshoot, and quickly discover root causes as well as proactive KPI alerting.
Tim Roberts, global head of software solution partners at SAP, noted in the press release:

"SAP and Splunk continue to build on our partnership goal of enabling the Intelligent Enterprise with the launch of Splunk's new Service Intelligence for SAP® solutions on SAP App Center.This collaboration with Splunk demonstrates our joint commitment to customer success, enabling organizations to run at their best, with a resilient and agile approach to today's challenging environment."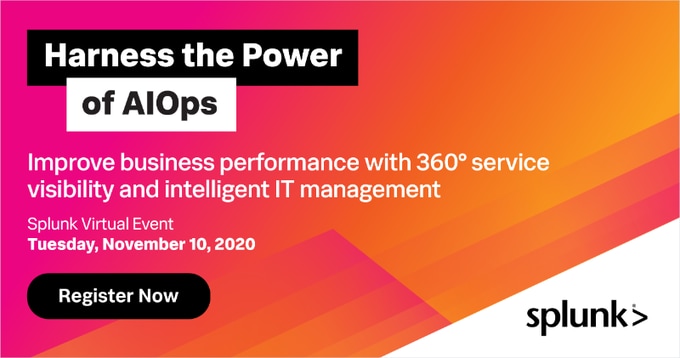 I invite you to visit the SAP App Center to learn more about Splunk Service Intelligence for SAP® solutions. I also invite you to attend our upcoming AIOps virtual event, Harness the Power of AIOps, where Abhay Kumar, SAP SVP for Global Business Development and Ecosystem, will be joined by our own Kia Behnia, VP of IT Operations Business. They will be discussing what companies need to do to become more resilient, agile, and sustainable, as well as the rapid growth of cloud adoption. We look forward to "seeing" you there!
----------------------------------------------------
Thanks!
Bill Oakes, CISSP