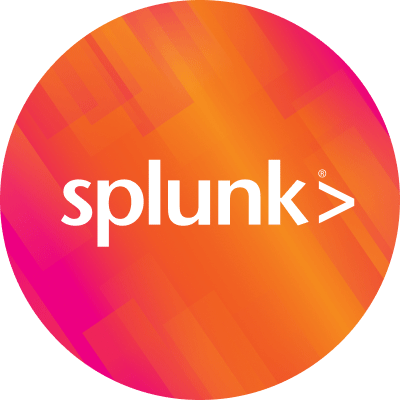 By Splunk January 24, 2019
How do you build an IT monitoring strategy that can make sense of data from multiple sources now and in the future? How do you lay the foundation now for bringing AI into your IT monitoring infrastructure? Why do so many companies fail when trying to plan for these and other IT challenges? Pankaj Prasad has answers.
When it comes to selecting an IT monitoring vendor, many companies go about the decision-making process the wrong way, said Prasad, senior principal analyst at Gartner. He proposes a four-step approach to choosing a vendor and build a more effective, efficient and comprehensive IT monitoring strategy.
Here are the steps and a quick summary of Prasad's comprehensive approach:
Prioritized List of Objectives - You need a clear go/no-go list of objectives to drive your decisions, Prasad says, created with input from IT and non-IT groups. If you don't establish your priorities in advance, you will be evaluating vendors and solutions based on the criteria they present to you, not the ones that are most important to your business.
Diagnostics and Decision Support - In a dynamic IT environment, you need a more collaborative approach to diagnostics and decision-making. A modular IT infrastructure requires inputs from multiple sources to drive decisions, according to Prasad. You don't need to capture all the data, he said, just the most useful.
Cross-Domain Monitoring Tools - There is no silver bullet for monitoring, Prasad said, so you need to select a broad-based tool for your foundation and watch out for data gaps. What data sources are missing, or where do you need more granularity of data?
Integration and Interoperability - More than ninety percent of infrastructure and operations leaders cite data as a major inhibitor of AI, Prasad said. An effective IT monitoring tool needs to be capable of bringing together data from your entire IT infrastructure and be built to scale to future needs.
Using this approach to selecting a vendor will help you plan an IT monitoring strategy to meet your needs now and be ready for the future. And again, this is just a taste. If you'd like to find out more about Prasad's methodology, watch our "4 Steps to Transform Your IT Monitoring Strategy" webinar.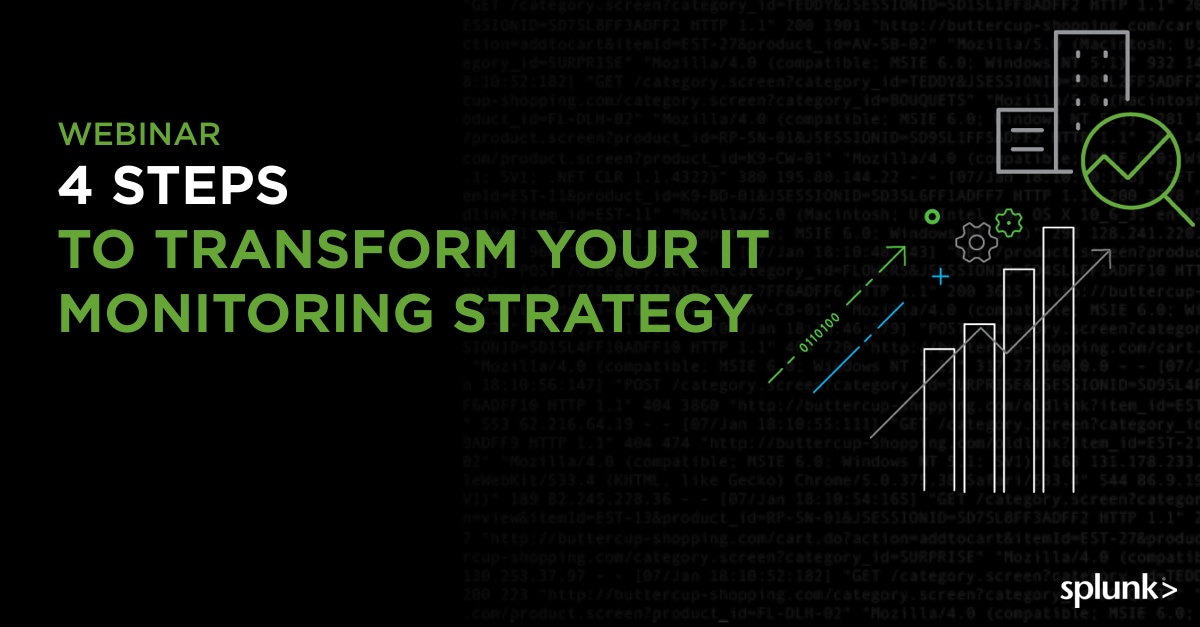 ----------------------------------------------------
Thanks!
David B. Thomas