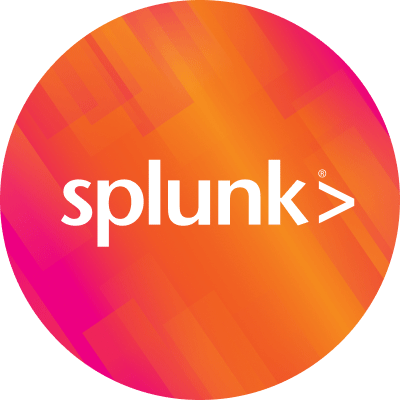 By Splunk September 25, 2018
The IT landscape today is complex and manual. You're dealing with too many tools that create silos and leave IT in a reactive state, making it hard to identify, investigate and resolve business impacting incidents that cost your organization time and revenue.
Guesswork: You're dealing with a large number of systems that contain a large amount of diverse data sources, which are often siloed. When service degradation occurs, you often struggle to find the root cause easily and quickly
Reactive: You're often alerted of an incident after it's already affecting your key services.
Unproductive: This reactive state causes your teams to spend cycles and time trying to identify, investigate and resolve these business impacting issues, instead of working on initiatives that help move the business forward with agility.
To alleviate this you need a strong AI strategy and solution with predictive analytics. What if there was a way though to get ahead of these issues before they arose, so you could prevent lost time to teams and any type of larger business impacts, such as revenue loss or negative customer satisfaction?
At Splunk, we're solving this very common and complex IT struggle with Splunk IT Service Intelligence (ITSI) that uses AI to go from reactive to predictive IT and gives you insights across both your IT and business services and applications.
Transforming our customers' IT from reactive to predictive is what leveraging our scalable data platform and applying AI powered by machine learning can successfully contribute to. We've seen customers like TransUnion realize the benefits of predictive IT, increasing their revenue through improved transaction processing by predicting potential service degradation 20-30 minutes in advance.
The benefits just described are those often associated with the Gartner-coined term known as Artificial Intelligence for IT Operations (AIOps). Splunk is a transformational AIOps platform that has been solving these pain points for companies and organizations around the world by marrying machine data with machine learning to help customers simplify incident detection, train systems on incident severity, detect root cause more quickly, trigger procedures for specific alerts, and the predict future state of a system when a failure might occur.
To learn more about how ITSI customers are taking a predictive stance in IT, check out the customer e-book, "Predictive IT: How Leading Organization Use AI to Deliver Exceptional Customer Experiences."
----------------------------------------------------
Thanks!
Taylor Crump