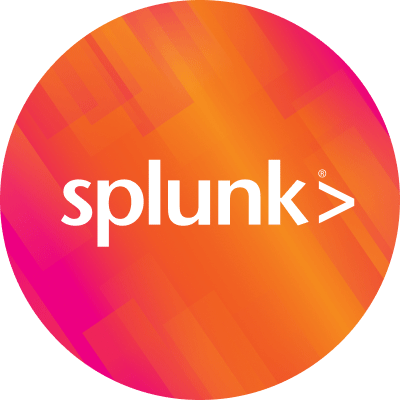 By Splunk May 02, 2017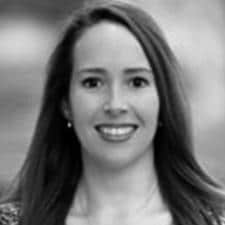 Danielle Alvarez, Chief Information Security Officer for the State of Florida, and James Collins, Chief Information Officer for the State of Delaware, were recently recognized as winners of the annual StateScoop 50 Awards.
Ms. Alvarez was honored with the State Cybersecurity Leader award, which identifies state leaders who demonstrate a strong passion and focus for improving security and thinking of it in the big picture of state IT. Her efforts to transform Florida's IT landscape and bolster advanced cyber-response capabilities with Splunk landed her this well-deserved recognition.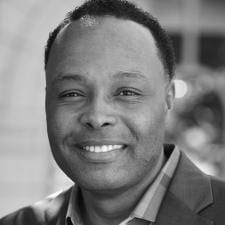 Mr. Collins received the GoldenGov: State Executive of the Year award, which highlights visionary state executives who are leading the charge into a new technology landscape with innovative ideas, while inspiring others to follow suit. He was recognized for his leadership in the state's IT consolidation efforts as well as his achievements in actively expanding broadband in the state.
Congratulations to both winners for their forward-looking strategy and use of Splunk to drive change across Florida and Delaware!
Learn more about Splunk's award-winning customer base here.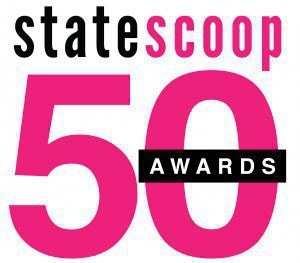 ----------------------------------------------------
Thanks!
Ashok Sankar