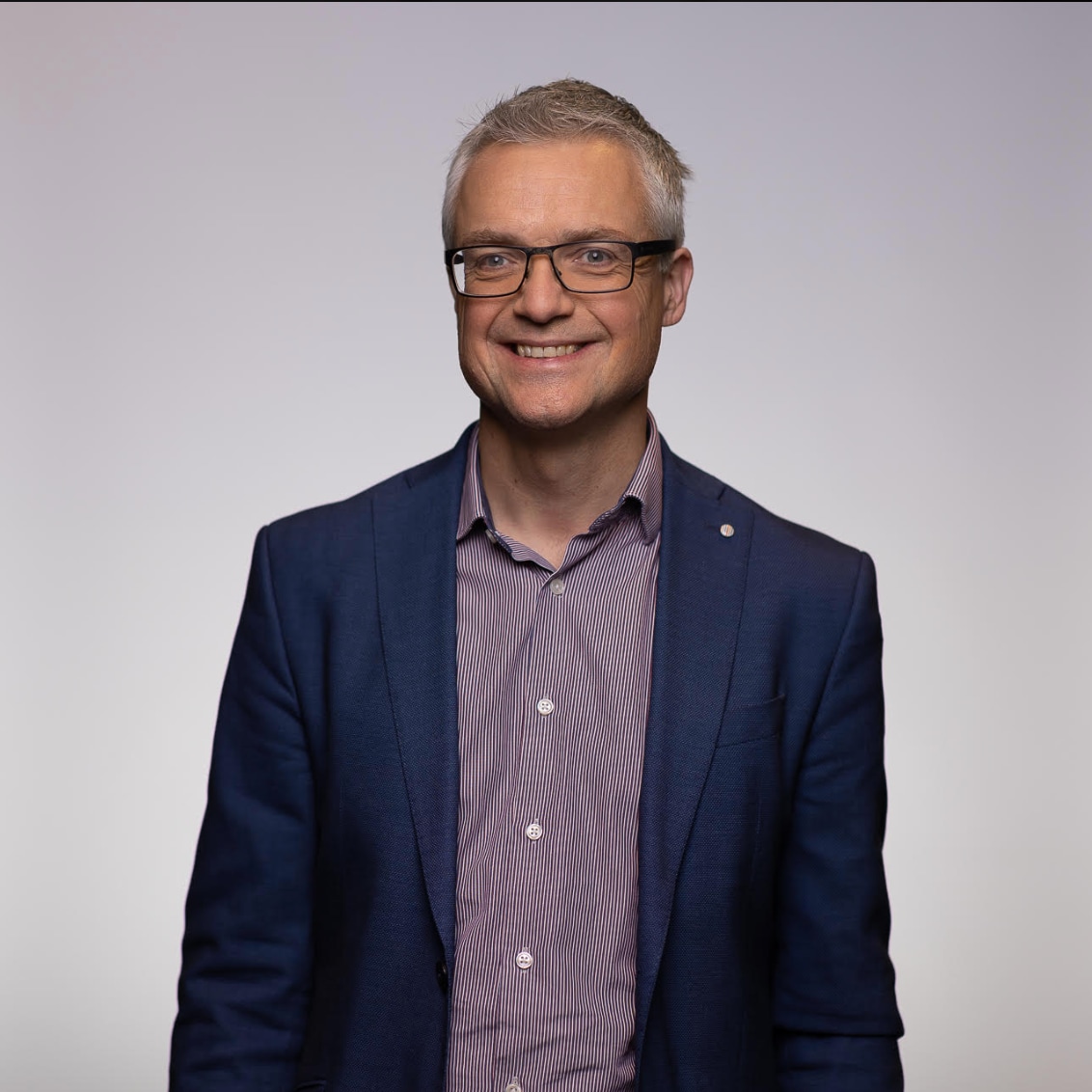 By Charles Adriaenssens May 06, 2020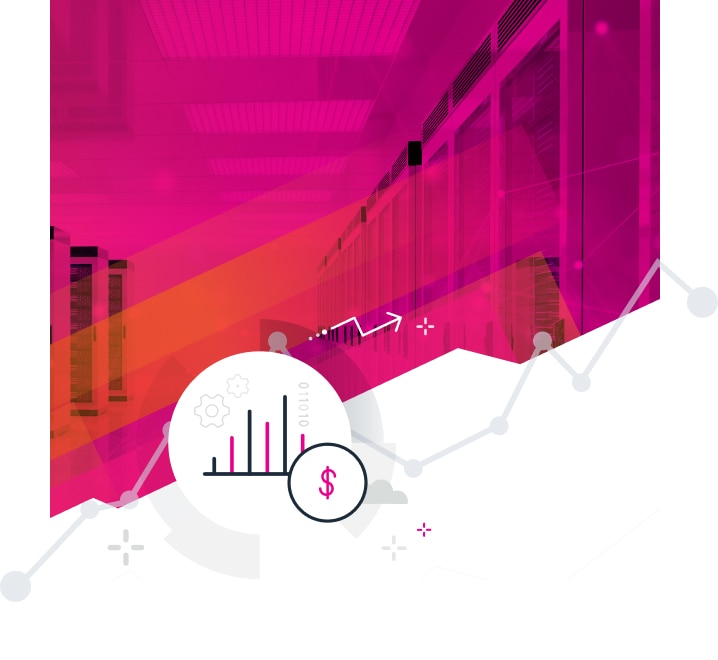 Splunk's recent "What Is Your Data Really Worth?" report1 highlighted the importance of data and analytics to financial services companies. In our global survey of business and IT decision makers2, 89% of respondents from financial services companies felt that the intelligent use of data and analytics is becoming the only source of differentiation in the industry. Reflecting this, 57% of respondents from financial services companies described themselves as data obsessed, defined as "collecting, integrating and analysing is central to what they do."
Customer Experience is defined by Wikipedia as "the product of (all) interactions between an organization and a customer over the duration of their relationship"3 — the implication of this is that each and every customer interaction matters! With many customers interacting with financial services providers every day across a range of activities including making payments, transferring money, paying bills and taking out insurance, ensuring that all customers are able to successfully complete every task is a critical endeavour.
It is clear from the detailed findings of our research that data and analytics is key to driving improved Customer Experience, with over three-quarters of respondents (84%) saying they use data to analyse most or all of their (CX) activities and processes. More than a third (37%) believe using data and analytics can deliver significant improvements in Customer Experience.
Interestingly, significantly more financial companies (73%) reported achieving improved Customer Experience using 'dark / grey' data, than non-financial companies. This is because of the wide range of data sources required to truly understand Customer Experience in financial services - data from websites, mobile apps, databases, IT systems, social media and customer feedback to name just a few. It also reflects the large number of business processes and customer journeys that financial organisations have to manage. This is why, despite already seeing improvements from using data and analytics, financial companies are keen to drive further innovation.
As discussed in more detail in my blog "Mind the Gap!," monitoring every business process and customer journey is the key to delivering a great Customer Experience. And to truly understand every interaction, having the ability to analyse a range of data sources is critical – to get as much knowledge as possible about what happened during the interaction, as well as whether or not it was successful.
While this is the ultimate goal, many financial companies don't feel that they have the skills or tools required to do this. In fact, more than three quarters (76%) of respondents from financial services companies in our research agreed / agreed strongly with the statement: "There are many ways my organization could use data, but we do not have the skills / tools to develop those use cases effectively."
There is clearly a desire in the financial services industry to take CX analytics to the next — and the business rationale for this is also highlighted in our research. Significantly more respondents (17%) from financial services companies reported that they failed to meet customer retention targets than non-financial companies (7%).

As Janet Robinson, former New York Times Head commented:
"Repeat business or behaviour can be bribed. Loyalty has to be earned."
In an increasingly digital and remote world, Customer Experience is now arguably the most important way of earning loyalty in financial services. Those companies who are able to overcome their skills and tools barrier to embrace data and deliver an improved Customer Experience, will thrive. Not all will survive.
---
1Link to download the full report of 'What Is Your Data Really Worth': https://www.splunk.com/en_us/form/whats-your-data-really-worth.html
2ESG conducted a comprehensive survey of 1,350 IT and business decision-makers engaged with how their organizations collect, manage and use data at organizations with at least 500 employees in North America, Western Europe and the Asia-Pacific region between July 25, 2019, and Aug. 22, 2019. This sample included 311 respondents from financial services companies.