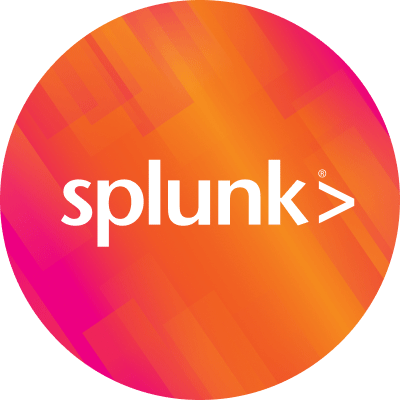 By Guest April 19, 2019
The following is a guest post from Brian Berg, Director at Accenture Strategy.
Reflecting on a very intense yet valuable time at Hannover Messe in the first week of April, I sensed an increased international presence. Chancellor Angela Merkel noted the German industry's role in setting international standards for the ecosystem in her opening speech to exhibitors coming from 75 countries. As the intensity and the number of players in the digital space increase, we need a more global view of the digital age and need to think strategically on how to build solutions that address global needs.
But What Does It Take to Dominate Through Digitization? What Are the Key Themes?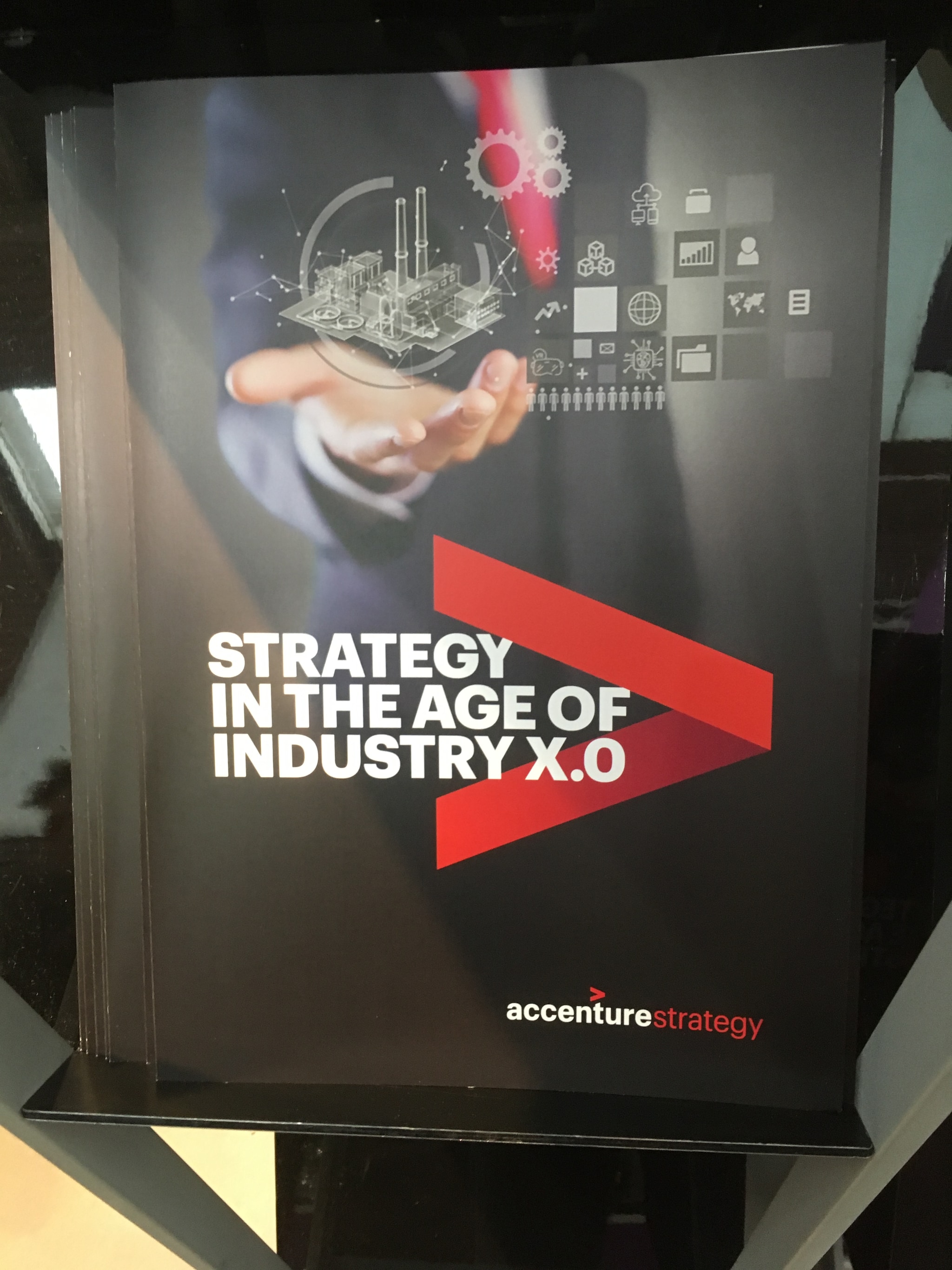 This year's focus at Hannover Messe, the world's largest industrial conference, was on technology players who are investing heavily in 5G and wireless smart factory solutions. Connectivity is on the verge of a new lifecycle with technical differentiators such as edge computing and low latency services for a fully enabled digital value chain powered by 5G. But the different roles and competitive movements of hardware, software and connectivity players in that ecosystem are yet to be seen.
The big presence of our well-known software giants in the space is indicative of the confidence in the digitized future of the industrial process flow. They have a clear advantage of being close to their own complex business processes, but general technology players are still struggling with the complex, customer-specific situations related to IoT. There is no "one-size fits all" platform solution.
Data-centric organizations are taking notes. There's a large opportunity for partner ecosystems; nobody can play alone, leaving a lot of opportunities for Accenture to integrate and build solutions, and for Splunk to offer a data-analytics platform that provides data ingestion, storage, analytics, visualization, machine learning, orchestration, and automation capabilities.
Splunk & Accenture Perspective on IoT
A common theme I see in the market is collecting tons of data, sometimes just for the sake of it. Yes, "data" will be a key differentiator in a connected world—but it's meaningless unless you get the value out of it. Creating new services for customers, generating real-time insights for decision making and triggering automated process flows will bring you to the next level of efficiency and effectiveness.
Accenture and Splunk teams have been exploring how to deliver the next step of innovation. Splunk has been continuously expanding its footprint from core IT and security use cases to business analytics and IoT solutions. Of course, there's much more to capture but e.g. with Splunk for Industrial IoT offerings, Splunk is "on point" in meeting market demand and helping customers capture the value of data very quickly.
How to Lead in Industry 4.0? How to Scale Up?
Another theme reflected in many discussions with top executives in the broader IoT and Industry 4.0 context is how to scale up. We are seeing a lot of PoC (proof-of-concept) work in IoT, but Accenture has found in recent research that only 22% of companies are real champions in proving the value of PoCs and being able to scale up and industrialize. Champions that scale more than half of their PoCs realize Returns on Digital Investments (RODI) in excess of 20%.
Accenture and Splunk have made significant investments over the last years to co-create, validate and industrialize solutions that are scalable from the very beginning. One joint effort is our IoT Factory, which is a highly scalable, industrialized delivery factory for agile IoT use-case design and implementation. This model is tested and executed with our partner DB Cargo and their digital lab Amspire, delivering IoT use-cases and capabilities to monitor over 90,000 freight cars across Europe.
The next IoT joint effort aims to deliver OT Security services in an increasingly interconnected IT and OT world. If data is the new gold, you'll want to protect that strategic advantage with a leading security operations and SIEM service spanning IT as well as OT.
---
Brian Berg collaborates with leaders in Telecommunications, High Tech & Software across the globe to achieve digitally enabled growth from vision to execution. He specializes in business and operating model transformation, digitization strategy and the technology innovation agenda especially translating new technology rends (e.g. AI, machine learning and analytics) into tangible value propositions and business outcomes. Brian was heading the partnership activities with Splunk and Accenture for Central Europe and in the meanwhile is focusing on Innovation and Thought Leadership—especially in IoT. He's based in Düsseldorf.