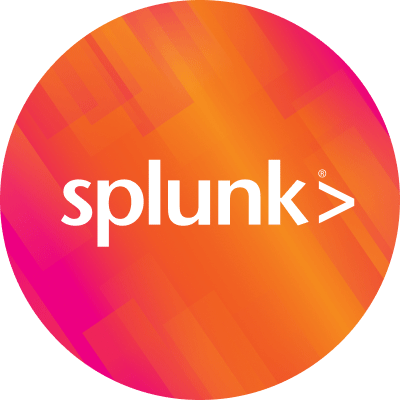 By Splunk July 19, 2017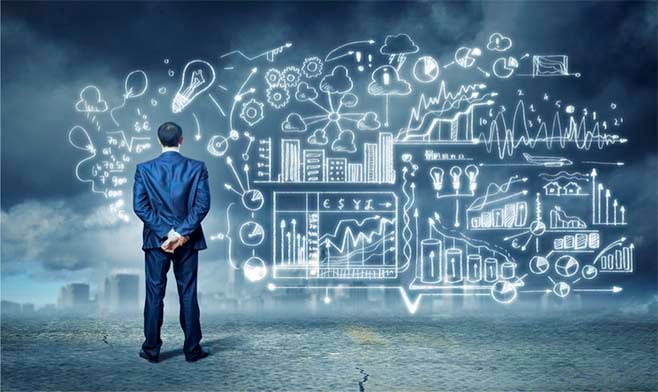 We hear about digital transformation quite a bit nowadays—how new technologies and paradigms are basically changing the way organizations do business, interact with their customers and constituents, and meet their expectations. And while this movement is delivering benefits in efficacies and service velocity, the influx of these technologies is fundamentally altering the way IT manages their operations; there is an imperative to consolidate, a shift from on-premise to cloud, and changes in development methodologies, to name a few.
To understand better how this transformation is affecting the IT environment in public sector segments, we commissioned the Ponemon Institute to conduct an independent survey of public sector segments in the US and UK. All in all, we had 1,227 decision makers and staff in the US and 383 from the UK respond to the survey. The survey enquired about the sentiments, the challenges and risks, and the impact and responses to managing operations in this changing IT landscape. The US respondents tended to be more in the executive ranks (Director, VP, CxO), while the UK respondents primarily belonged to the manager and operational staff ranks.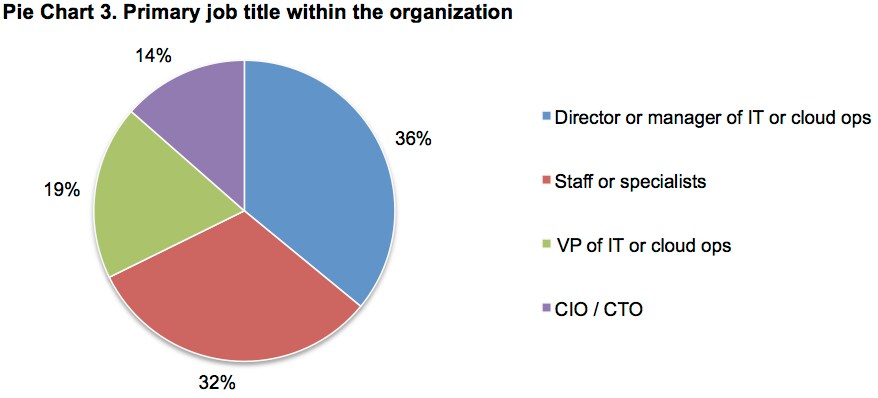 Released today, you can download the results of the "Challenges & Trends in Public Sector IT Operations" survey; we'll also be posting an analysis of the findings over a few blog posts. This is the first, and we wanted to focus on the sentiment that these respondents conveyed about the state of IT operations.
The shift in the IT environment, while being embraced, has led to an overall loss of confidence among public sector organizations. This sentiment is shared across all segments and is evidenced in their struggles with the following:
Ability to ensure performance and availability of systems to meet SLAs consistently
Handle the scale and complexity of IT operations
Ensure efficiency of operations
Inability to migrate workloads to the cloud
Manage data center upgrades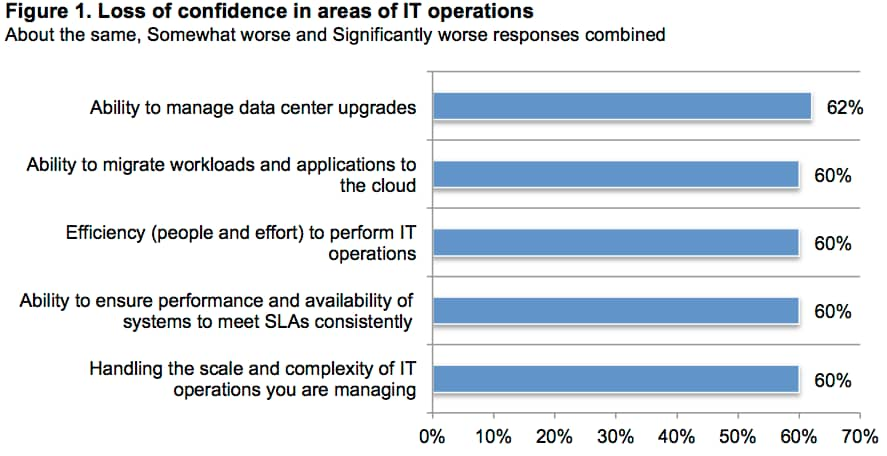 While the UK respondents showed a bit more optimism, it is not overwhelmingly different than the US. The complexities of new technologies, the lack of skills to manage them, the way these technologies are managed in silos, and a lack of end-to-end visibility to quickly investigate and troubleshoot issues are primary reasons for this weary emotion.
What is the most concerning is the amount of time and staff it takes to rectify an outage and get systems back to operational status. In the last three system outages or disruptions, respondents said it took IT staff an average of 44 hours to restore systems and an average of 12.5 staff members. In an age where the skills gap and resource shortages are felt acutely, constant fire drills offer little encouragement.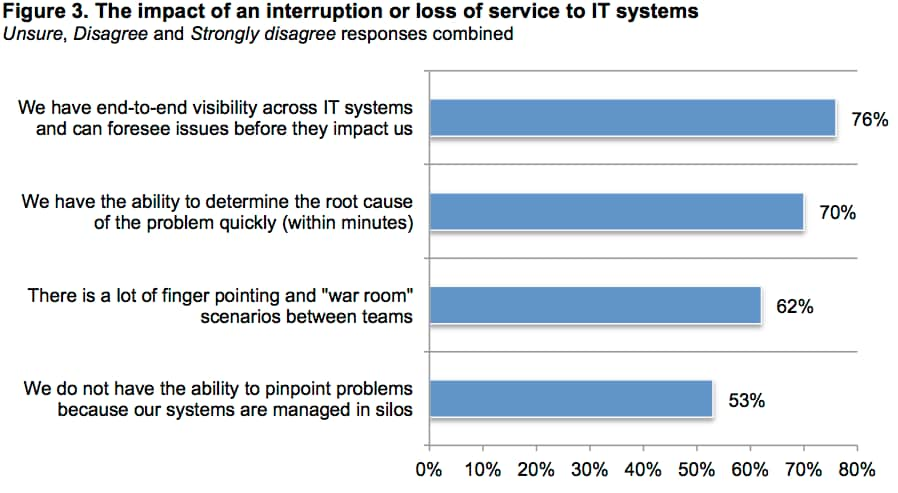 Digital transformation is here to stay. In fact, the survey points to increased investments in these areas. But public sector agencies must balance these efforts with current needs, ensure system availability, and meet mission requirements and citizen expectations. The challenges they face can be solved with the right technologies and processes in place. Based on our experiences in helping tens of thousands of organizations, Splunk brings a unique insight and the know-how to navigate this digital journey.
Our next blog posts in this series will address the challenges and risks the survey respondents reported, and offer insights into how best to address them. We will also be hosting a Public Sector IT Operations research webinar series with each one focused on a specific segment—register now to attend!
Until next time,
Ashok and Bill
----------------------------------------------------
Thanks!
Ashok Sankar