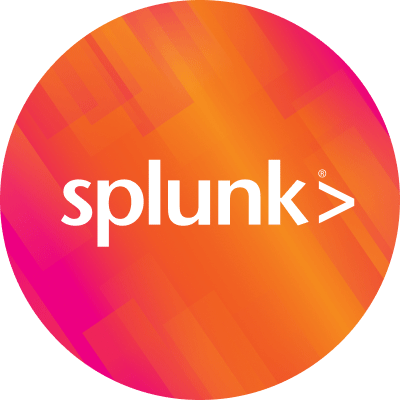 By Splunk August 27, 2015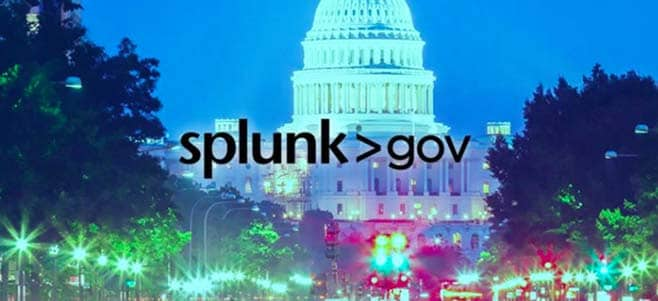 Government healthcare agencies often face strong pressure to operate more efficiently as a result of budget cuts, the retirement wave, or to improve citizen services. They are expected to reduce fraud and billing errors, while simultaneously enhancing quality of services and improving security measures. In order to meet all of these demands, Health and Human Services (HHS) agencies require better visibility and insights into the immense amounts of machine data produced by their processes and IT infrastructures. The notion of government using data analytics to improve citizen experience is one that more and more agencies are turning toward. Splunk's software is already beginning to help some HHS organizations ensure integrated eligibility systems achieve their number one goal – providing citizens with the safest and most streamlined way to apply for health services.
There are several complications that can arise when using multifaceted integrated eligibility systems, including security and fraud threats, system errors and compliance issues. These are complex systems with massive amounts of information being moved within them. By fully utilizing machine data, agencies can gain valuable intelligence to help address challenges and vulnerabilities within HHS systems. Comprehensive analytics can break down data silos, offer insights on application performance and support security. In turn, this helps provide a more efficient and improved citizen experience.
Splunk's capabilities help agencies to better secure health related data, accelerate the time it takes to complete applications online, meet compliance mandates, as well as detect and respond to intrusions in real-time and reduce costs. By increasing their Operational Intelligence, agencies will be better positioned to deliver services quickly, efficiently and cost-effectively.
Getting more out of agency data can lead to better citizen experience. It can create a more streamlined, user-friendly way to view information and provide real-time eligibility determinations. Intelligence data analysis will reduce delays, errors and frustrations while enhancing operational efficiencies and customer satisfaction. HHS agencies can harness the power of data to improve the quality of services delivered today and well into the future.
Beginning this weekend, Splunk will be participating in the annual ISM Conference in Philadelphia. This event brings together thought leaders across federal, state, local and private sectors to discuss this year's key technology trends and emerging issues impacting healthcare. In fact, the conference is the nation's leading forum for addressing how innovative technology such as data analytics can be utilized to streamline business processes and improve automated support for HHS programs.
If you are attending– please stop by the Splunk booth (#207) to learn more about how data analytics is supporting improvements in healthcare operations, security and service delivery.
Thanks,
Bethann
Bethann Pepoli
SLED Business Development
Splunk Inc.
----------------------------------------------------
Thanks!
Bethann Pepoli