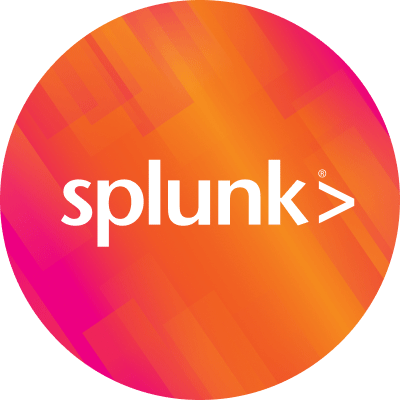 By Splunk July 13, 2016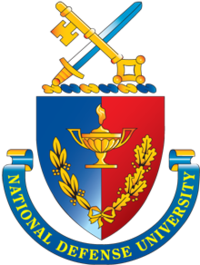 Every six months, or once a semester if you are academically inclined, our Splunk Public Sector office in Tysons Corner, VA hosts students from the National Defense University (NDU) in Washington, DC to discuss emerging security trends, the evolving threat landscape and adaptive threat response initiatives that make all data crucial to security warriors.
For those who are not familiar, NDU's mission is to support warfighters by providing rigorous joint professional military education to members of the U.S. Armed Forces and select others to develop leaders who are able to operate and creatively think in an increasingly unpredictable and complex world. The University's overarching purpose is to educate, develop and inspire national security leaders.
These semiannual meetings consist of the Splunk account team (myself, Eric Popowich and Jim Taylor, along with support from Eric Motz), Professor of Cybersecurity Dr. Jim Chen and his students at NDU. Together, we explore the constantly evolving threats security warriors face and outline best practices to help them make appropriate decisions based on real-time data. We also discuss why making all data quickly available and relevant is a valuable asset to ensuring mission success.
Over the past year, Dr. Chen has brought NDU students from all four major branches of the U.S. Armed Forces, as well as DISA, multiple U.S. Combatant Commands, various DOD field agencies, the State Department, Department of Homeland Security, Department of Energy and other federal agencies. Not to mention military officers from the Finnish Defense Forces, Brazilian Army, Oman Air Force, Czech Republic Army, Pakistani Army and the Indonesian Army.
Professor Chen was recently recognized as the 2014-15 recipient of the John M. Carabello NDU iCollege faculty award for his outstanding teaching, high student reviews, research, outreach and cyber lab work. Organizing site visits to some of the top technology companies in the country is just an example of Professor Chen's commitment to going above and beyond for his students.
"Students at the National Defense University are challenged to consider 'How can one lead successfully in the ever-changing cyber domain?' We want students to look to industry for leading edge, non-traditional perspectives. Splunk provides an innovative approach that informs decision-making by using big data analytics in supporting cyber operations. Splunk's lectures and demonstrations are always insightful and thought-provoking. This invaluable connection with industry helps our future military and civilian leaders to see not only the solutions, but also how to solve problems in an uncertain and complex environment that often characterizes the national security domain," said Dr. Jim Chen when describing the benefits of Splunk's semiannual meetings with NDU.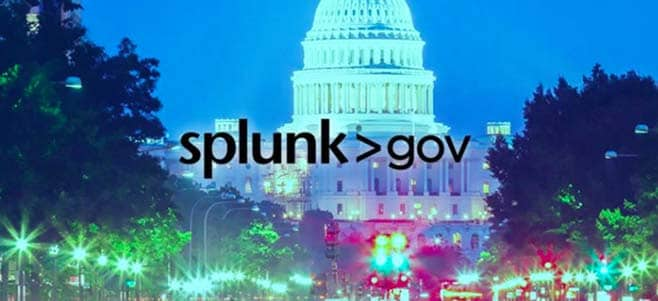 The team always looks forward to NDU's visits because it gives us the opportunity to not only show the students what Splunk has been working on, but also hear about the new cyber challenges and opportunities that lay ahead for the defense forces. We learn as much from them during these discussions as they learn from us.
It is incredibly exciting that we are able to meet and educate the future leaders of an increasingly complex domain, and help them understand that while military training is second to none, they can still learn a thing or two from the private sector. Our work with NDU is remarkable in a myriad of ways, but what is most meaningful for me is Splunk's role as a catalyst for discussion between military officials from around the world.