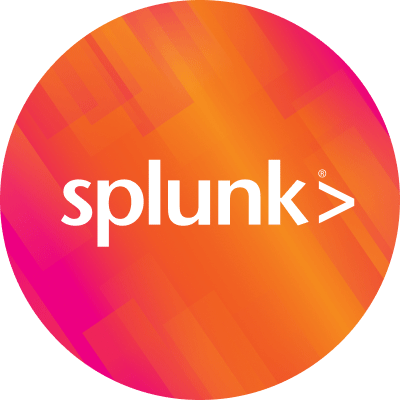 By Splunk October 24, 2016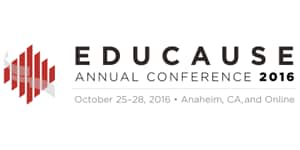 Last month, Splunk reaffirmed its commitment to higher education by announcing the global expansion of its Splunk Academic Program and introducing Splunk Pledge, a new initiative that will commit $100 million to invest in training, education and support to empower the future workforce. These initiatives will enable hundreds of universities and millions of students around the world to take free tutorials and hands-on exercises, learning skills that will make them highly attractive candidates for employers across industries that need expertise in analytics and operational intelligence. In fact, Splunk certifications have been shown to align with six-figure salaries and improve earnings potential in the workforce by as much as 14 percent. As you can tell, this is a very exciting time for Splunk's higher education initiatives.
This week, from October 25-28, Splunk will be exhibiting at the EDUCAUSE Annual Conference in Anaheim, CA. EDUCAUSE is the premier higher education IT event, bringing together more than 4000 IT professionals and 300 technology providers across diverse higher education sectors.
The Splunk team will be stationed at booth #545 to teach attendees how our software can help universities better leverage their data to drive informed decisions through powerful, real-time insights, so they can ensure a safe, connected campus and a high-quality student experience.
There will be a number of demonstrations and presentations at the booth hosted by both Splunk team members and the University of Nevada, Las Vegas, one of Splunk's customers. You can find the full agenda of Splunk's activities onsite here. Additionally, Chris Kurtz at Arizona State University (ASU) was selected as a conference speaker. He will be presenting at 8 a.m. on October 27 about how ASU uses Splunk's data analytics capabilities to help protect their thousands of students, staff and faculty across the globe.
If you are attending EDUCAUSE – I encourage you to stop by our booth and learn more about how Splunk software is being used by more than 750 educational institutions worldwide.
We look forward to seeing you!
Jennifer
Related reads:
UNLV boosts student achievement and experience with Splunk
Splunk4Good Helps Fund Computer Science Summer Course at UNLV
Splunk Pledge and Education
Stepping Up Our Commitment with the Splunk Pledge
----------------------------------------------------
Thanks!
Jennifer Roth