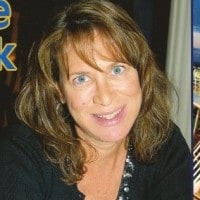 By Beverly Smart April 13, 2021
I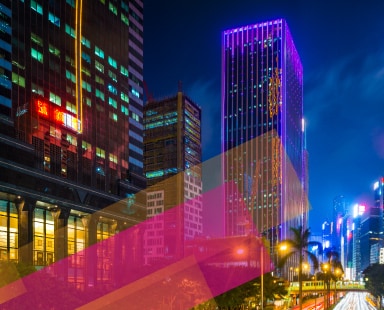 n today's Data Age emerging technologies like AI, 5G networking, the internet of things (IoT), virtual reality (VR) are powering next-gen solutions for organizations large and small. 5G is predicted to be a key to service innovation for IoT, AI, VR, and cloud computing to enable new applications and services. Telecom providers are not only rolling out 5G networks for mobile services but also to support enterprise customers digital journey in utilizing next general applications. Retail is one of the key industries that Telecom providers are supporting in this area. Some retailers have identified high-potential use cases for 5G from infrastructure monitoring to the reliability and security of applications and services.
5G provides an opportunity for telecom operators to change their value proposition from network capacity providers to digital services partners. To meet retail business demands, telecom providers must provide the infrastructure and ensure the availability and security of 5G networks to help retailers maximize powerful cloud-based analytics in real time.
Splunk can help telecoms deploy 5G networks with scalable monitoring solutions to deliver actionable insights into reliability and latency for 5G networks, applications, and services. Splunk empowers telecoms to collect and correlate data from databases, customer reference information, and machine data across their infrastructure and systems to improve operational support and processes. This fuels opportunities to gain insights to help improve and elevate customer experiences across a Telecom's ecosystem.
Outlining opportunities for success for both retail and Telecoms that are embracing 5G in driving customer experience are outlined in a new Splunk whitepaper, "How 5G Can Elevate the Customer Experience". The more information on the impacts to customers the better the opportunity to improve these across the business. Telecoms rely on Splunk to help them gain critical business insights as they look to stay ahead of emerging and demanding technologies and trends that affect all areas of the business. Driving positive customer experiences is critical to continuing brand loyalty and retention for Telecoms as well as shoppers purchasing items from their favorite retailer.

How do you think 5G applications will improve customer experience for Retailers and Telecoms in the future?