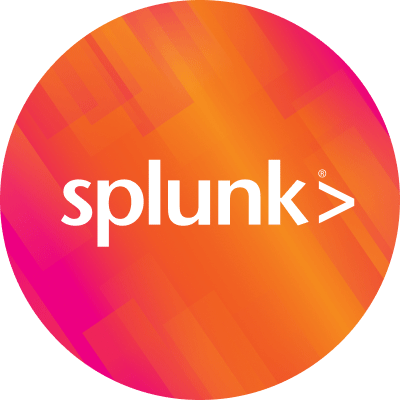 By Splunk June 26, 2020
Two years ago we introduced Splunk Insights for AWS Cloud Monitoring and Splunk Insights for Infrastructure on the AWS Marketplace as a Pay-As-You-Go Amazon Machine Image, where you could initiate an instance and pay hourly to use these products after a 15-day trial.
Assessing our portfolio, we are discontinuing these offerings to focus on differentiating capabilities, namely the ability to search and apply machine learning to your data in addition to visualizing insights. Both Splunk Insights will formally reach end of life on June 30, 2020. Splunk continues to strengthen its strategic relationship with AWS, and we will continue to innovate with AWS to better serve our joint-customer needs.
You can still get the benefits of these products by using the Splunk App for Infrastructure and Splunk App for AWS on the core platform – Splunk Enterprise and Splunk Cloud. To learn more, initiate your free Splunk Cloud trial today.
----------------------------------------------------
Thanks!
Rahul Mehta