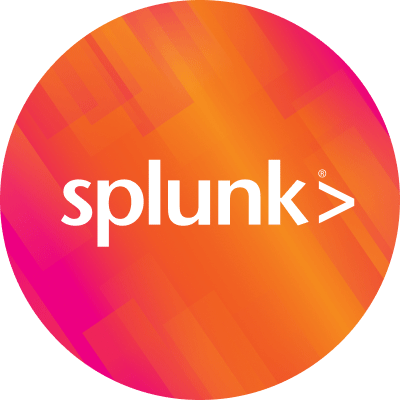 By Splunk August 21, 2017
In my June blog post, "Splunk's Key Takeaways from the 2017 State of DevOps Report," I presented the role of automation and data from the 2017 State of DevOps Report results. If you missed the blog, this annual report is presented by our partner Puppet Enterprise, and the DevOps Research Assessment (DORA) organization.
In this follow-up post, I highlight the research's findings on the importance of transformative leaders and organizations. In addition, please join Gene Kim—the DevOps authority, researcher and author of "The Phoenix Project" and The DevOps Handbook"—and me in our DevOps webinar on August 29 as we present findings from the report's research.
Support and Visibility for Transformative Leadership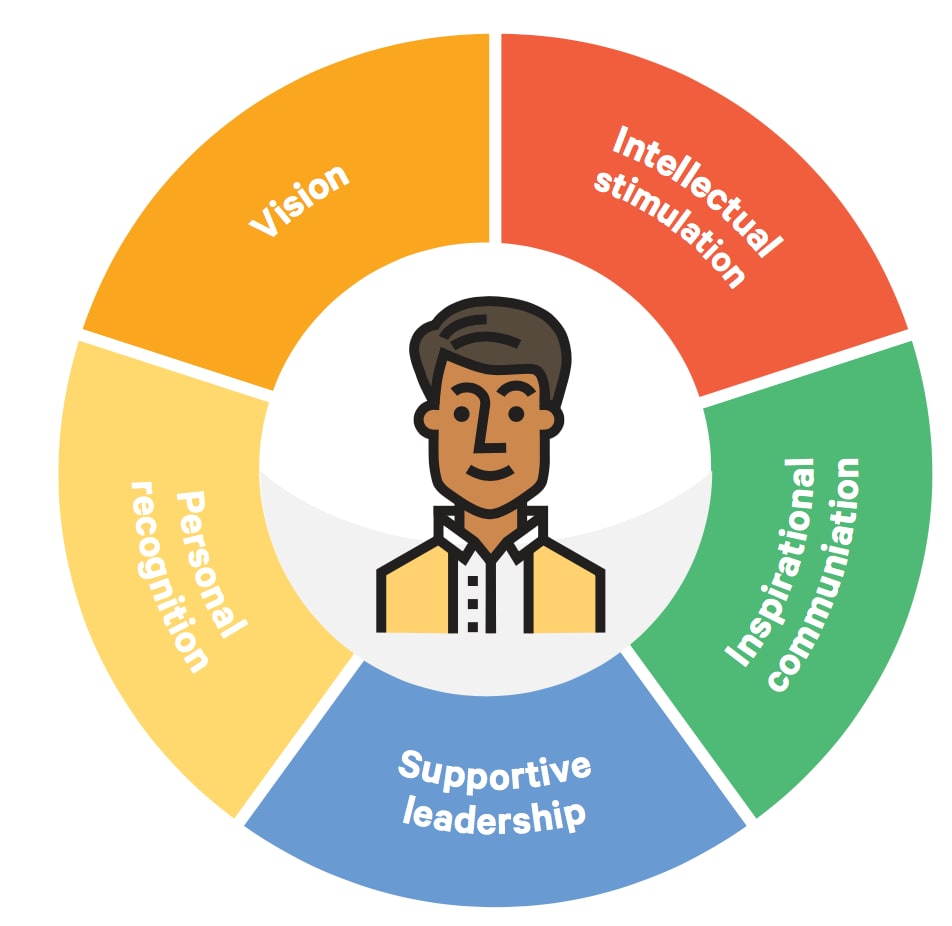 This research confirms something that I have noted anecdotally for years—high performers leverage and support top-down leadership, understanding that "engaged leadership is essential for DevOps transformations." For leaders to be effective, however, they must be informed, with end-to-end visibility into the software delivery lifecycle—across all phases, all tools, and all processes, including development, security, testing, and production. This underpins many characteristics the research notes as typical for transformational leaders, such as communication, support, and recognition for their teams.
That is exactly what we are seeing in high-performing Splunk customers, like FamilySearch and Yelp. Leadership has clear line-of-sight into the development and delivery process—from start to finish—so it can manage its teams, provide "air cover" as needed, recognize team achievements, and support the transition to new architectures and technologies.
New Organizations and Architectures
The report finds that high-performing DevOps teams use different, "loosely-coupled" organizations and architectures. They are free to organize themselves into more agile units, work independently of external decision makers, choose and change their own tools, change their system designs and employ modern technologies like APIs, microservices and virtualization (such as containers).
But this strikes at the heart of essential visibility, especially for team leaders, managers and executives. Loosely-coupled teams and architectures offer no single source of truth for leaders who must somehow "trust, but also verify." Indeed, the report is explicit about the need for visibility and feedback, noting that "to be effective, empowerment must be combined with [...] making the flow of work through the delivery process visible to everyone."
High-performing organizations gather, broadcast and implement feedback loops that draw from and inform the entire delivery chain—including planning, development, build, integrate, test and pre-prod. This is just as critical to delivery velocity (perhaps even more so) as feedback loops from production.
Next Steps
Sign up for the August 29 webinar "Winning with DevOps: Insights from the 2017 State of DevOps Report, where Gene Kim and I will present the findings from the 2017 State of DevOps Report in more detail and answer your questions live.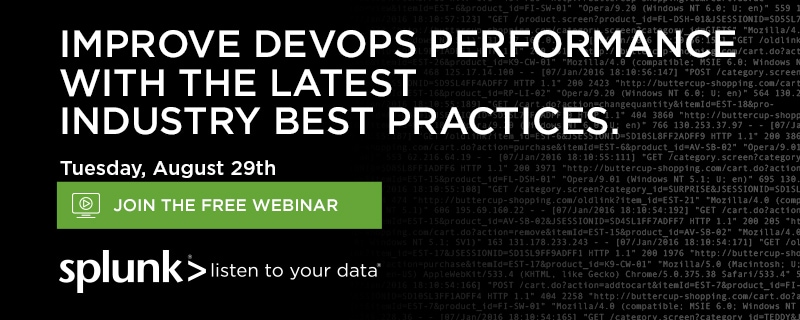 Plus check out how Splunk supports DevOps and helps to drive high-performing organizations with visibility into their DevOps tools, teams and processes, to drive improvements to the velocity, quality and business impact of software and application delivery in our whitepaper "Driving DevOps Success With Data."
We look forward to seeing you at the webinar!
----------------------------------------------------
Thanks!
Andi Mann