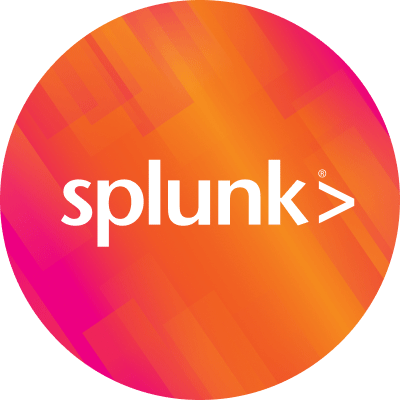 By Splunk November 09, 2020
I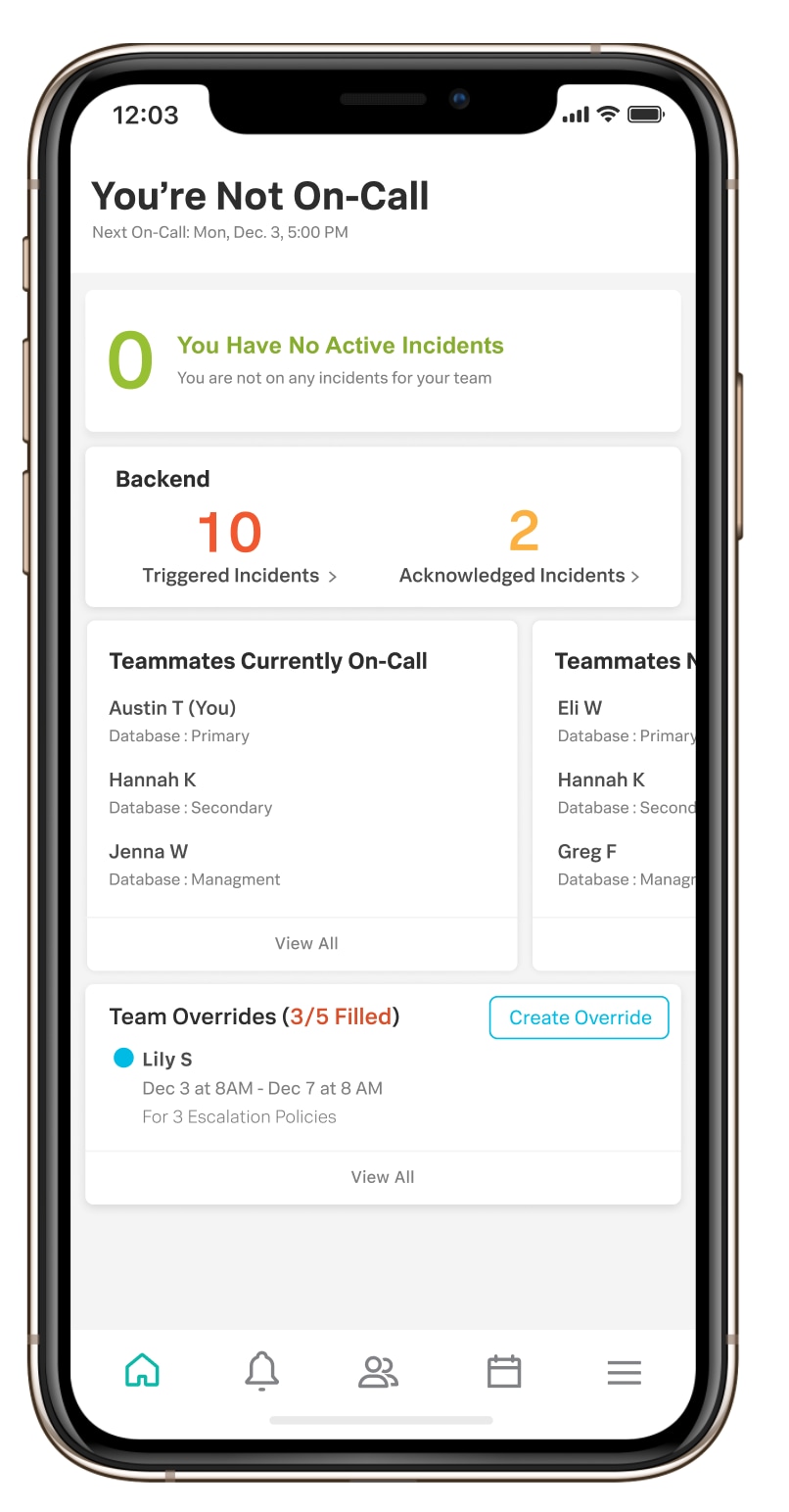 f you're like most Splunk Enterprise and Splunk Cloud customers, you're getting all kinds of insights about your systems, applications, and services. Whether it's timely alerts or beautiful dashboards that provide continuous insight, you know what's going on and how your organization should respond.
But, have you thought about how effectively and efficiently your teams are responding to incidents? How many fires are you fighting? How many incidents have resolution owners? What kinds of incidents are most frequent? Do your alerts find an owner right away, or are they being passed around like a hot potato? Insights to all these questions — and acting on them — can be a game-changer for shortening outages, operating more efficiently, and reducing burnout in operations teams.
Enter Splunk On-Call and the Splunk Add-On for Splunk On-Call. Splunk On-Call is an on-call system that automates the work of getting alerts to the right teams and people. It also facilitates all the collaboration and communication required to triage and resolve problems. Sounds interesting? Check out our free trial.
The Splunk Add-On for Splunk On-Call creates another layer of value. The Splunk Add-On for Splunk On-Call enables Splunk to consume information about incidents, escalations, teams, and on-call performance. The Splunk Add-On offers dashboards so you can answer questions like:
How long does it take to acknowledge and resolve incidents?
How many on-call teams do we have?
Are we improving in our incident response approach?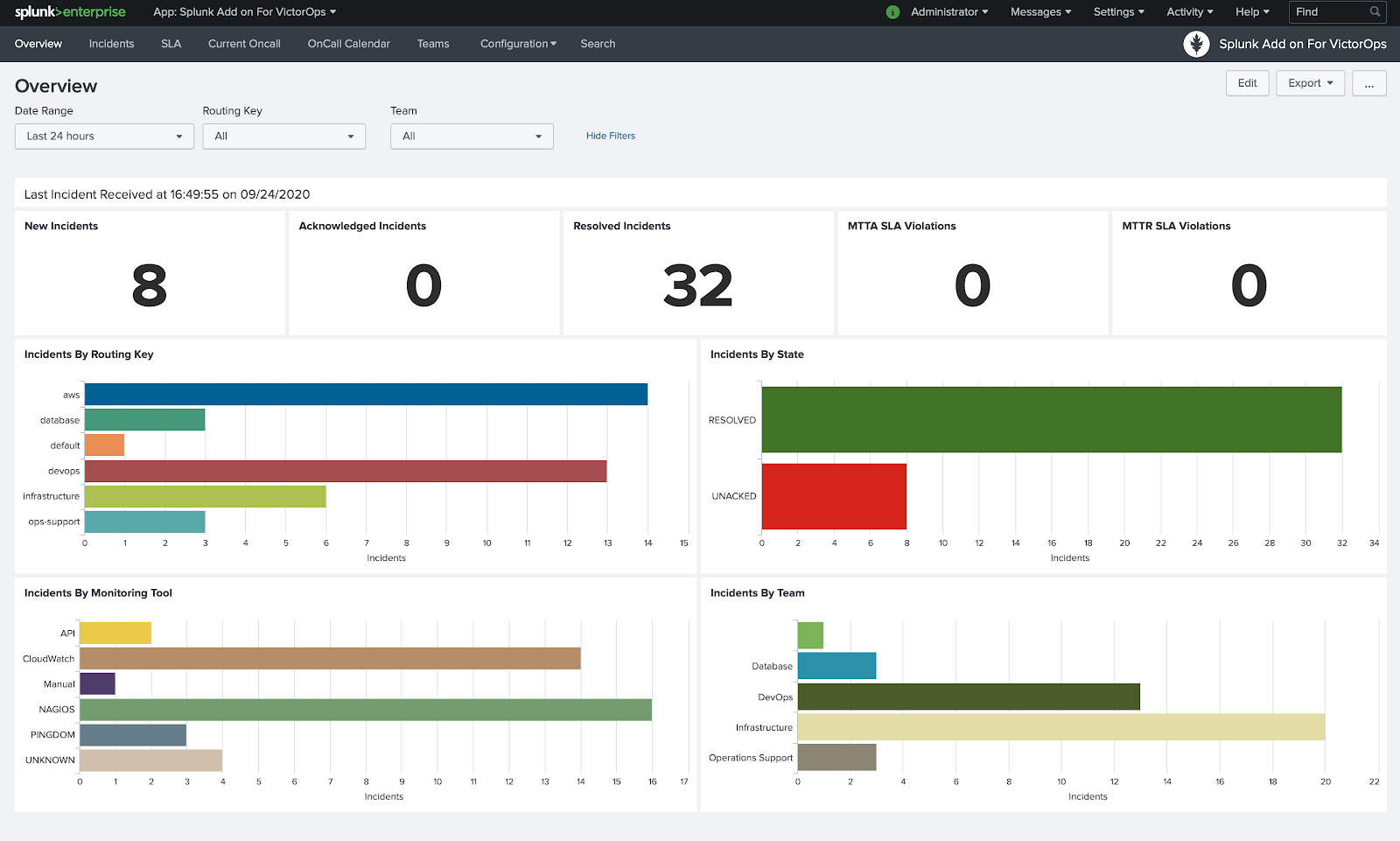 This is a powerful example of leveraging the Splunk platform you already have to gain insights on an important — and new — domain of data.
At Splunk, our vision is wrapped around "Data-to-Everything." With the combination of Splunk On-Call, Splunk Enterprise or Cloud, and the Splunk Add-On for Splunk On-Call, you can visualize the status of the services that matter to you and how the people in your organization are being engaged and helping to keep systems up and running.
Sounds interesting? Your first step is to start a free trial of Splunk On-Call. From there, add the Splunk App for Splunk On-Call to your Splunk instance to make your current Splunk alerts actionable, and the Splunk Add-On to make getting incident response data and analytics easy. Together these tools will help you drive down your Mean Time to Resolution (MTTR).
Happy Splunking,
Bill
----------------------------------------------------
Thanks!
Bill Emmett