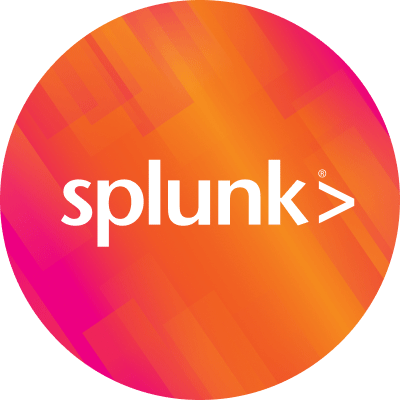 By Splunk December 03, 2018
I'm proud to report that Splunk collaborated with our partner Puppet on the 7th annual State of DevOps research report. It's available now, and you can download it for free. Or, if you just want the highlights, register for my upcoming webinar "State of DevOps: 6 Ways to Crush Your DevOps Strategy" in which I'll recap the findings and share key takeaways to help you improve your DevOps journey.

Not only was Splunk a sponsor this year, but I was personally asked to be a co-author. It was such a privilege to work on such a prestigious report, and I really enjoyed leaning into my past life as an industry analyst. Rest assured, I approached the analysis with the same independence, neutrality and academic rigor that I always brought to that role.

Indeed, all the authors took a rigorous approach to conduct the research and analyzing the results, but we were also determined to produce a pragmatic and actionable document that was far from purely academic. We deliberately went beyond just describing DevOps success —"great organizations achieve these great outcomes"— and instead looked at prescribing what you can actually do to replicate such success. So for every phase of the DevOps journey, we provided some pragmatic and actionable steps in this report, and explained what you should do to help drive your DevOps maturity forward.
I'm excited to share some of the more interesting outcomes from the research:
1. DevOps is a journey — but not a direct one.
We saw in the data that there are many different paths to DevOps success. There are many common waypoints, but each journey is unique.
What to do: Decide on your path to DevOps based on your unique organization, but make sure to hit the critical waypoints that are key indicators for success.
2. Leadership alignment is poor.
Most executives don't get the pain. While it is great that execs see success, it's not ideal that they don't see the failure. This can be a major roadblock.
What to do: Make sure to keep leadership informed, not just about success in your DevOps journey, but about your failures as well.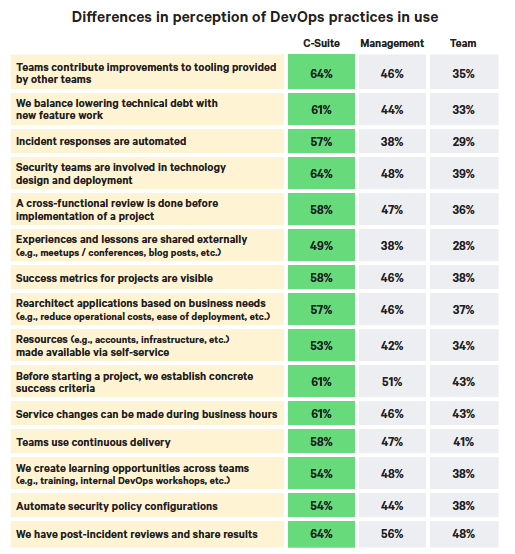 3. DevOps starts in the gaps—where the pain is greatest.
The best outcomes appear to come from process and cultural change at the boundaries between teams or process.
What to do: Look to first improve where pain is high and you have control—typically the boundary between Dev and Ops, i.e. application release.

There were also some findings that Splunkers should find especially interesting:
4. Monitoring and alerting matter, and are a foundation for success.
Highly evolved DevOps organizations were able to define and manage their own monitoring and alerting.
What to do: Give ownership and accountability for monitoring and alerting to the team(s) that are responsible for delivering and running in production.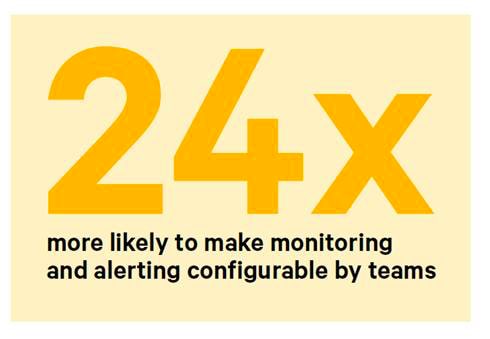 5. Sharing is critical for success—and sharing data is key.
The leading organizations share data within and between teams, including both system and business metrics.
What to do: Collect and share the DevOps metrics that matter with extended teams, both for good (responsibility) and bad (accountability).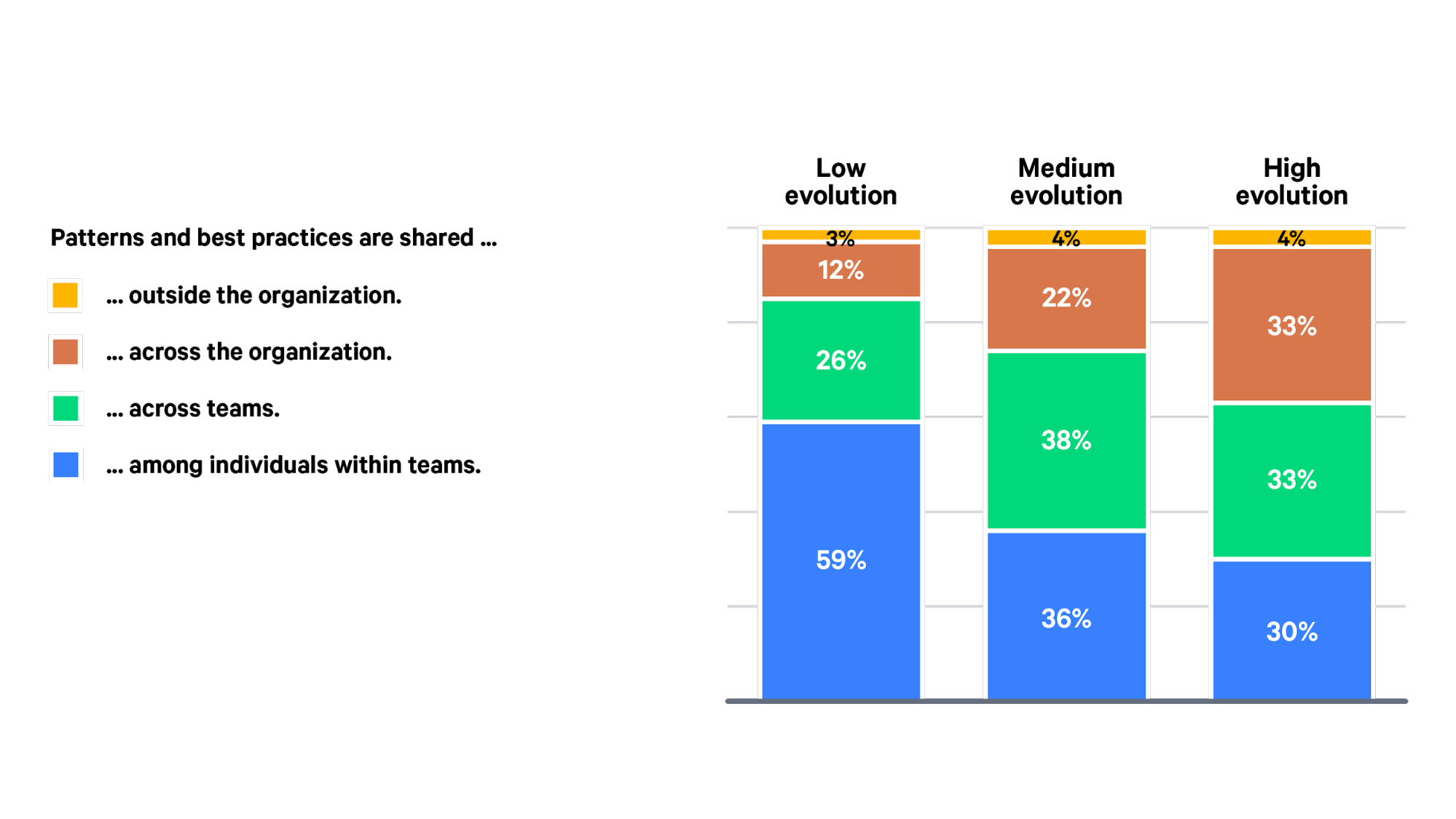 6. DevSecOps is coming fast. And security automation is the entry point.
As teams mature, they "shift left" in many areas, but especially in automating security policies.
What to do: Look to isolate repeatable security processes and codify known good practices in reusable security orchestration.
Of course, there were many more findings and a whole lot more prescriptive guidance! With this deep analysis and rigorous evaluation, we turned the data into actionable and realistic ways to build your own DevOps success. With pragmatic advice collated by both expert researchers and experienced IT practitioners, this is a real and actionable roadmap to your DevOps success.
So please take a look at the 2018 State of DevOps Report and register for our webinar. If you like Splunk, I know you'll like the data; but you'll LOVE the pragmatic, actionable, and data-driven advice on how to build your best DevOps organization.

And if you want to see an expert discussion of the report findings, check out the replay of the live State of DevOps Expert Panel from .conf18.
----------------------------------------------------
Thanks!
Andi Mann