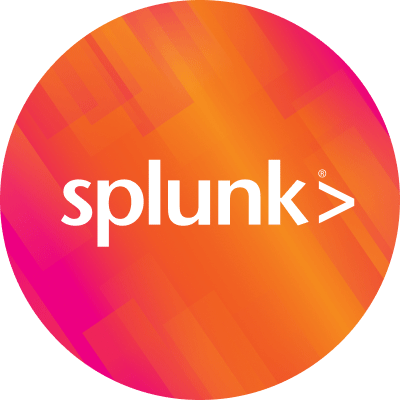 By Splunk October 17, 2017
We're still buzzing from an amazing week at .conf2017 and how awesome the entire experience was—thanks to the Splunkers, our global partners and especially our customers. Everyone we spoke with was excited about the products, the sessions and the overall event experience. With more than 7,000 humans in the building and over 100,000 on the livestream, as well as an Executive Summit with over 130 VP+ attendees, it was beyond amazing. Here are three key takeaways from .conf2017. Some of these we already knew, but .conf really made it real for us.
#1: We really are changing the world with data, along with other players in the machine learning and analytics space.
We're so proud of initiatives including Splunk Pledge that demonstrate the impact we can have on nonprofit organizations and locally within our communities. We've already provided free software licenses to worthy organizations like the Global Emancipation Network, which uses data analytics and intelligence to fight against human trafficking and exploitation. Then there's Team Rubicon, which connects and mobilizes veterans for disaster relief, and Team Arrow—using Splunk to power the world's fastest single-seat solar electric racing car.
Beyond that, it was gratifying to announce the expansion of our program to offer free or discounted licenses to more nonprofit organizations. Not to mention a number of other worthwhile initiatives that help military veterans and youth train for careers in technology through Splunk4Good and partnerships with nonprofits Year Up, NPower, Wounded Warrior Project and AWS re:Start.
Our Diversity panel featuring C-level leaders from the public and private sectors shared their thoughts on the importance of diversity in driving innovation. Moderated by our own Theresa Vu, several panelists, including Splunk CHRO Tracy Edkins and Larry Irving, former VP of Global Government Affairs for HP, discussed how successful diversity initiatives are intentional, starting from the top and built into the fabric of organizations. The panelists also discussed the defining experiences or lessons that helped them get to leadership positions in their careers, including the importance of taking risks and starting over to get ahead.
#2 - We have an astounding depth of expertise in our ecosystem and some extremely passionate fans.
We were truly inspired by this year's Splunk Revolution Awards, where we recognized well-deserving customers and partners for their achievements. Awardees included guru-level developers, enterprise architects, innovators and everyday Splunk Ninjas who live, eat and breathe all things Splunk and machine data. And it was amazing to welcome new SplunkTrust members, and to recognize this community of experts for the value they bring to the Splunk Community. These are the superheroes among our super users who are knowledgeable about our products and services, and make themselves available to provide technical guidance and ideas to the Splunk Community.
#3 - Our customers are doing amazing things.
At .conf2017, customers were generous about sharing the creative solutions they've developed to solve business and technical challenges they face daily. We learned things like: how does an organization catch rogue traders in financial markets? And how does a healthcare customer tackle business process monitoring or an IT services company deliver quality software more quickly? Michael Ibbitson, Dubai Airports EVP of Business Technology, shared his story about using Splunk as the central nervous system to bring the airport of the future to life. Data from across the airport and beyond—everything from security lines, to baggage handling, to restroom traffic—is monitored and managed in real time using Splunk.
Beyond that, many customers shared sneak previews into their future plans to expand their capabilities even more by taking advantage of a broad set of innovations—everything from Machine Learning and Splunk ITSI to Splunkbase apps.
We're grateful for our fantastic customers who shared their stories with us at .conf2017. More good news—there are additional customers to inform, inspire and show us how they are turning data into answers. Check out this collection of customer stories.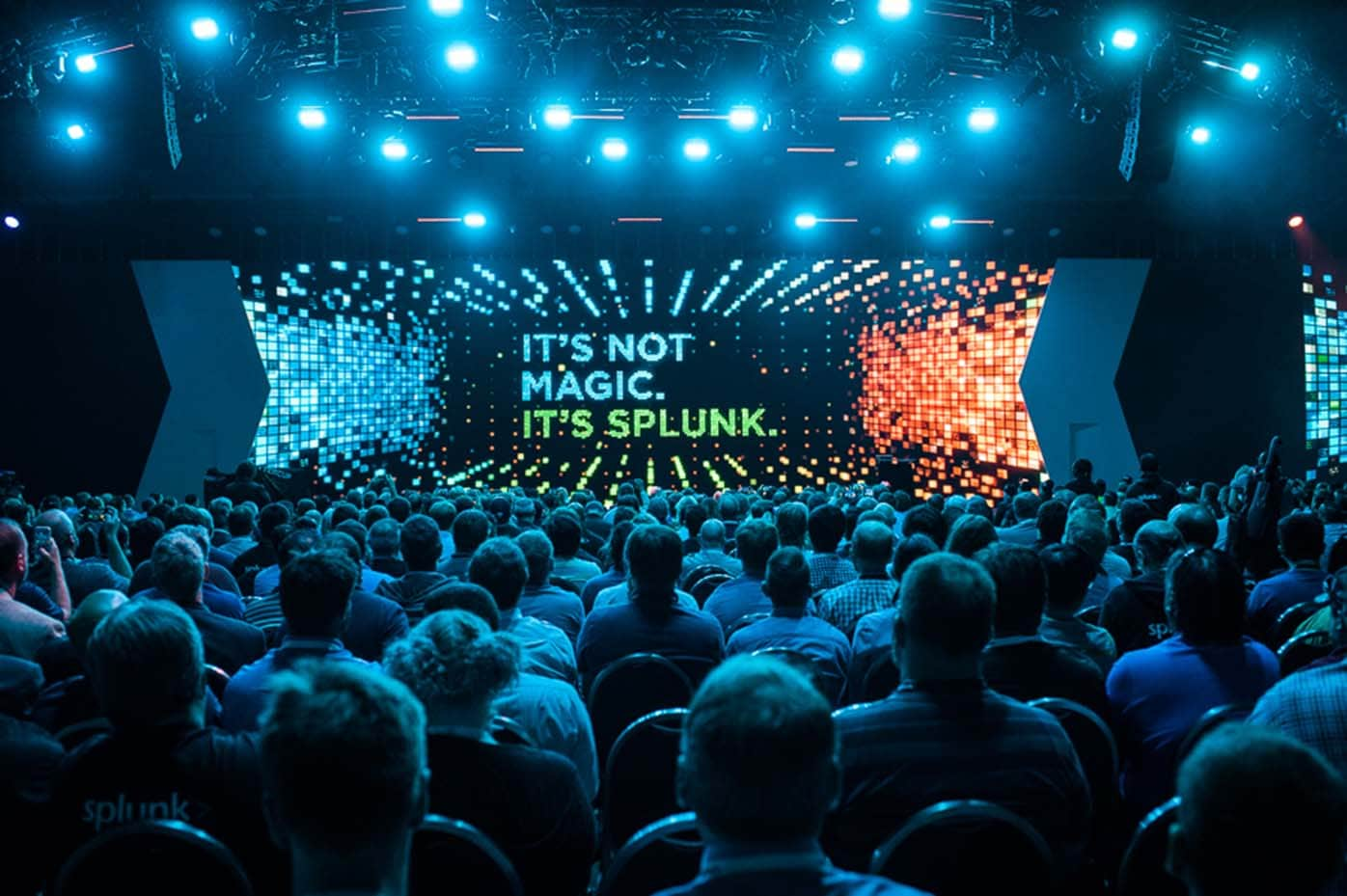 Thank you to everyone who made this .conf such a memorable one. If you weren't able to attend .conf2017 this year or just want to relive the magic, check out this e-book to learn more about everything from machine learning to how data is being used to make the world a better place. Plans are already underway for .conf18—October 1-4, 2018 in Orlando, Florida—save the date and sign up here to get notified. We're already counting down the days.