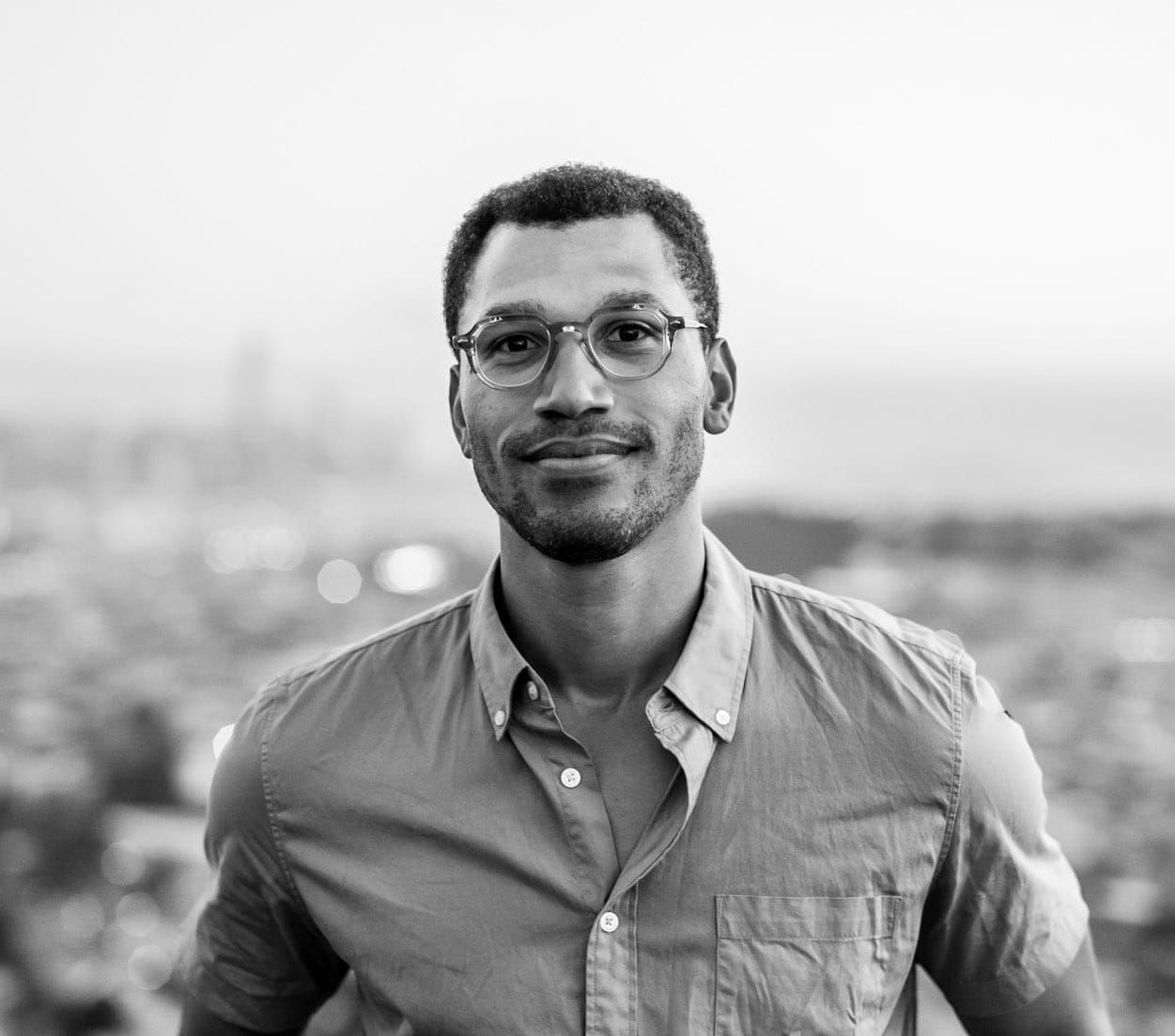 By Christopher Russell February 11, 2019
New rule for 2019: If that sweater doesn't spark joy, get rid of it. And if your analytics platform doesn't deliver on performance, ease of use, and scale, change it.
As a product marketing manager for Splunk Cloud, I'm a little biased, but this sentiment feels like a no-brainer for organizations wanting to transform their businesses to be data-driven (and doing it quickly) to start using Splunk Cloud. I say it's a 'no-brainer' because of Splunk's continued delivery of envelope-pushing new products as part of Splunk Next and new capabilities for Splunk Cloud like Splunk SmartStore.
Going from "zero to Splunk Cloud" can be done in as little as a few days. But what if migrating from one system to the next is the issue? No matter how much more performant, easy to use, or scalable the new product is, it can still be a downright challenge to migrate. For a data analytics platform, things like data source linking and ingestion standardization, tools integrations (e.g. Okta), documentation standards, and managing existing technical debt are just some of the technical considerations the migration process can force you to start unpacking—does it spark joy?
And often times, the technical part is the easiest part...it's the humans that get in the way (and I mean that in the most thoughtful of ways). It can be difficult to corral different company cultures, set up communication channels to advance along delivery roadmaps, or even highlight 'wins' to internal stakeholders to demonstrate that you are, indeed, delivering value for the organization. But if you are successful in transversing these obstacles and establishing a positive progress-success feedback loop, you'll be in the position to maintain and capture additional resources and continue down the path of deeper insights for your organization.
Take Cox Automotive as an example. They own multiple brands and their broad, front-of-house portfolio results in large-scale back office auto sale data that they perform real-time analytics on. One of their most crucial business activities is running live, real-time auto auctions, and they've created an application environment on Splunk Cloud to execute this mission-critical activity.
To learn more about how Splunk Cloud can spark joy in your organization, register for our "Trusting Mission-Critical Analytics in the Cloud: How Cox Automotive is Leading Auto Sales Into the Digital Era" webinar and learn about Cox Automotive's digital transformation, and how they changed their analytics from the inside out.