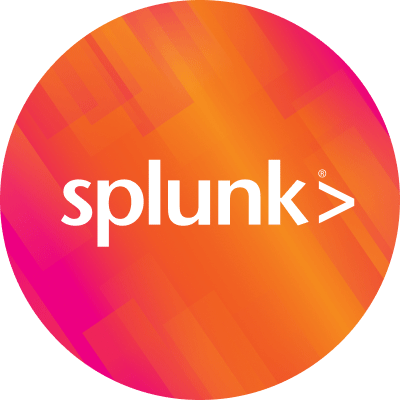 By Splunk February 18, 2020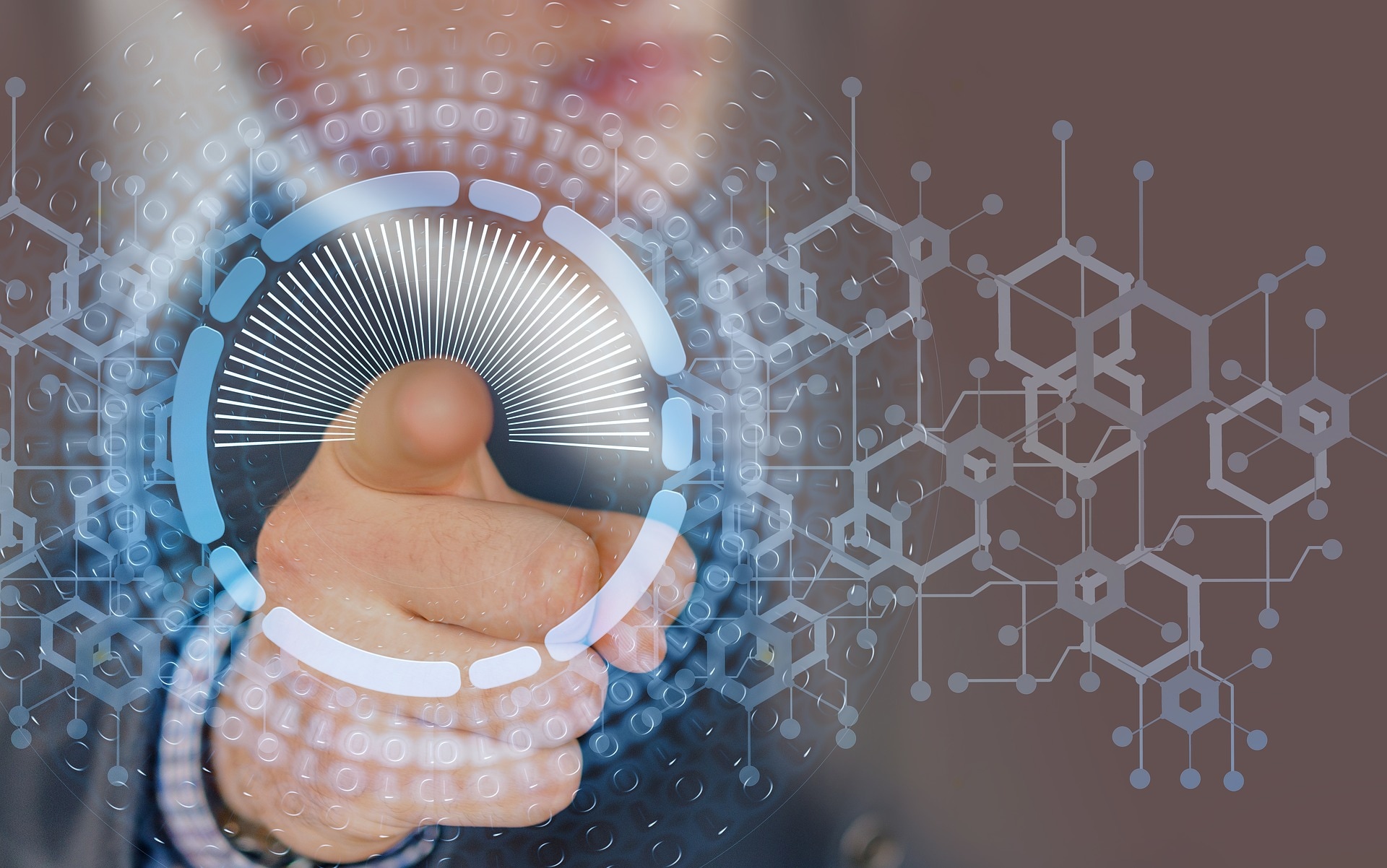 I have often heard it said that "data is the new oil" - it has value if it can be extracted and used correctly. How to extract value and leverage this opportunity - and occasional threat - is what I most commonly hear is keeping today's executives awake at night. From mom-and-pop shops to global enterprises, within nonprofits and the public sector, every leader wants to become data-driven. Unlocking the power of data is, obviously, critical to success.
What is not so obvious is how. Let us consider that data is like DNA. DNA holds information, patterns, history and evolution that can tell us things we don't know, help prepare for the future, or even develop a cure. No two people have the same DNA, and no two customers have the same data. Therefore no customer's solution can be identical to another. But the DNA of two people may be 99% the same with slight variations, and in creating a customer's unique solution we can leverage many proven best practices that are common across customers.
Through our experience in the field we have developed proven solutions, but what varies is how they are implemented, the steps in the process, and the journey to an outcome. The path to success must be designed specifically for each customer based on their maturity level, leveraging known best practices and use cases. This is personalization delivered at scale.
To personalize a solution, a customer success organization must engage with customers in new ways – before and after the sale – to understand their unique goals and requirements. Splunk Customer Success leverages digital best practices along with the human touch to help customers implement and achieve business outcomes with their data platform:
Prescriptive Value Paths: We have developed Prescriptive Value Paths (PVP) that propose a data journey for our customers. These customizable, self-guided and automated paths are built from known best practices that have been successful in the past. What must be unique to each customer is how they implement best practices - the steps in the journey are based on each customer's maturity level. The Customer Success organization works with our sales managers and the customer in advance of a deal to ensure the right solution has been identified to help them efficiently achieve their outcome. More than a use case, these PVPs show the customer how and in what priority order they will implement a solution that has been modified specifically for their needs and outcomes.


Customer Success Planning: Building on the PVP, a Customer Success Plan provides customers with a project plan to guide success. Some of the things that are included are a personalized capability roadmap with measurable value targets, data sources and products, target service offerings and adoption best practices organized by journey stage. A customer success manager leads the customer through this plan to ensure the business outcomes are met. A Customer Success Plan is essentially a project plan to ensure success.


Customer Analytics: Tracking progress along the journey is critical to our customers' success. Through insight we gain from data our customers share with us, we can provide guidance along the way to pivot the journey where needed and ensure success. The data insights allow us to prescribe digital best practices that keep the customer on track, adjusting where unanticipated challenges arise, and ensuring adoption. This automated, digital approach allows us to operate at scale and creates efficiency for customers through fewer direct interactions.

Our end-to-end approach to customer success results in a proven customized solution that evolves with the customer. The key is that we don't just offer a use case and send the customer off to figure out how to implement it; we develop a personalized PVP and Customer Success Plan and continue to work with the customer to ensure the journey leads them to their goals. Using data and digital touchpoints, we stay in constant contact with our customers and provide customized guidance.
They say the customer comes first, and this is especially true in the discipline of customer success where customer is literally first in our name. We can't offer a cookie-cutter solution and assume the customer will adopt it. We also should not leave customers with a use case and hope it will work and be adopted. We must start with the customer, their goals and business outcomes, and leverage the expertise from our deep experience to design a customized solution leveraging proven best practice, and follow through to ensure adoption and ultimately success for our customers.
----------------------------------------------------
Thanks!
John Sabino