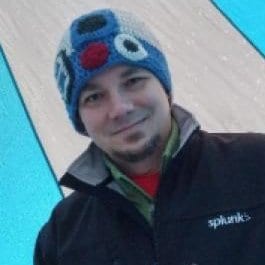 By Jason Hupka August 01, 2018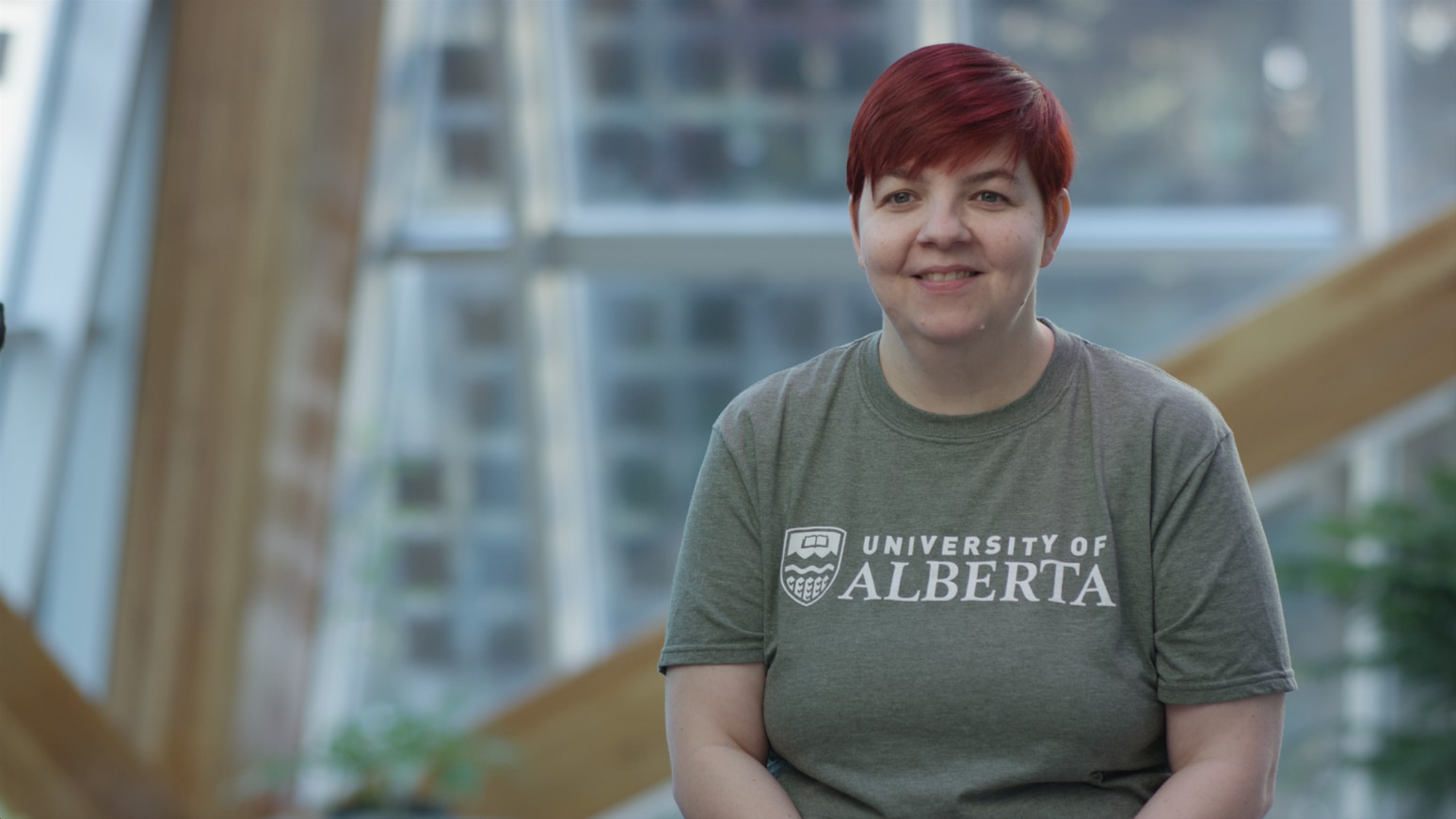 Based in Edmonton, Alberta, Canada, Dawn Taylor is a valued member of the Splunk Community and currently serving in her first year as a SplunkTrust member. I've enjoyed getting to know Dawn, and I'm excited to share her story.
Tell me a bit about your professional background and how you ended up in tech.
I got my start in tech through my dad, who introduced me to computers. Right out of high school I got a job doing data entry, and that developed into a DBA role. I worked full time while attending NAIT (the Northern Alberta Institute of Technology), and I've been in IT for over 20 years. Currently, I'm a systems analyst at the University of Alberta.
What challenge have you solved with Splunk?
At the University of Alberta, we use Splunk for everything from keeping the network running to security and more. We used to have some network problems, and a couple of years ago I got frustrated and used SPL (Splunk Search Processing Language) to create a dashboard. When I presented it to the networking team, they were able to fix the issue; we no longer have a problem with the network slowing. I've solved other problems by getting help from the Splunk Community. I also use Splunk Docs a lot and encourage others to check them out as well.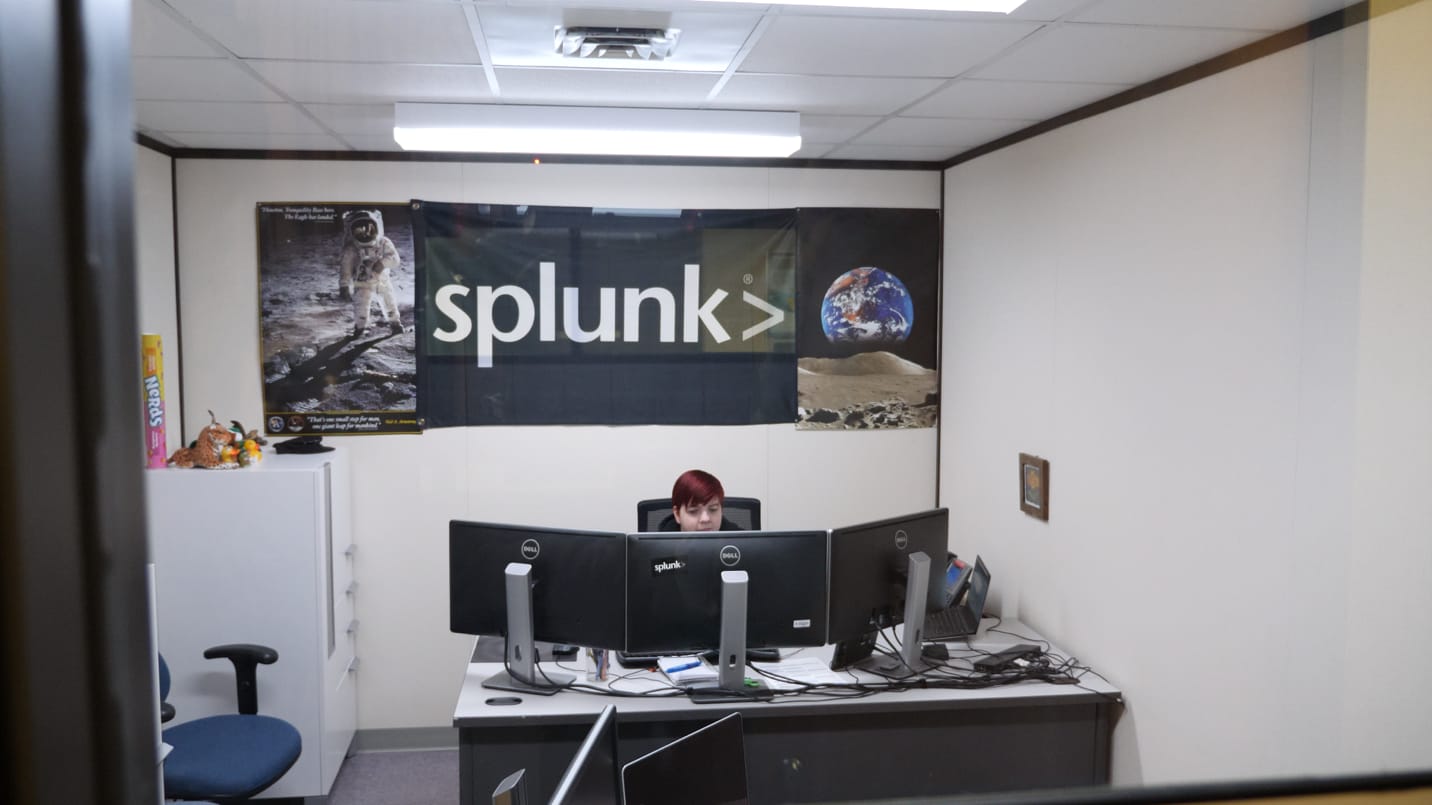 How is it for you in the SplunkTrust?
Awesome! SplunkTrust is a group of people who are passionate about analytics and solving problems. You get a lot of support and encouragement to speak up and be brave. It's one of the most amazing groups of people—they genuinely want people to succeed in their jobs, to change the way they're working and to serve their clients better. We always welcome new SplunkTrust nominations and applications.
What does .conf mean to you, and why do you attend?
To me, .conf is "nerd summer camp" in a lot of ways. You get to hang out with people in the Community, so there's the social aspect. You learn from the talks and from casual conversations with people about how they're solving problems with Splunk. This year, I've volunteered to be in the Find a Fez community lounge, which will be a location for hanging out, helping people in the Community and learning from others. I encourage people to talk to folks in fezzes—they love meeting people.
What should people check out at .conf18?
Keynotes are a blast. Having thousands of people in one room interested in the same thing—doing cool things with data—gives you energy. It's four days of nonstop people who are interested in nerdy, cool stuff. Search parties are a big deal—it's a "must do." The vendor area is where you can get swag. The "First Time Run" (FTR) booth is helpful, and be sure to hit the community lounge early. Get there—it's awesome!
Thank you, Dawn, for your contributions to the Splunk Community. See you at .conf18!
Jason Hupka
Community & Advocacy