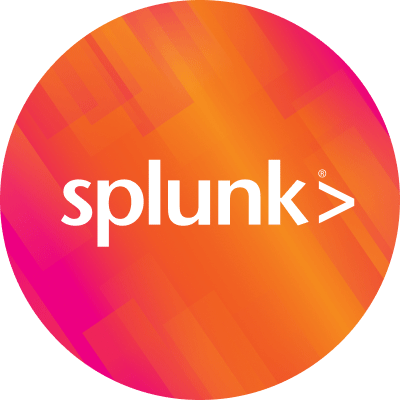 By Splunk December 21, 2020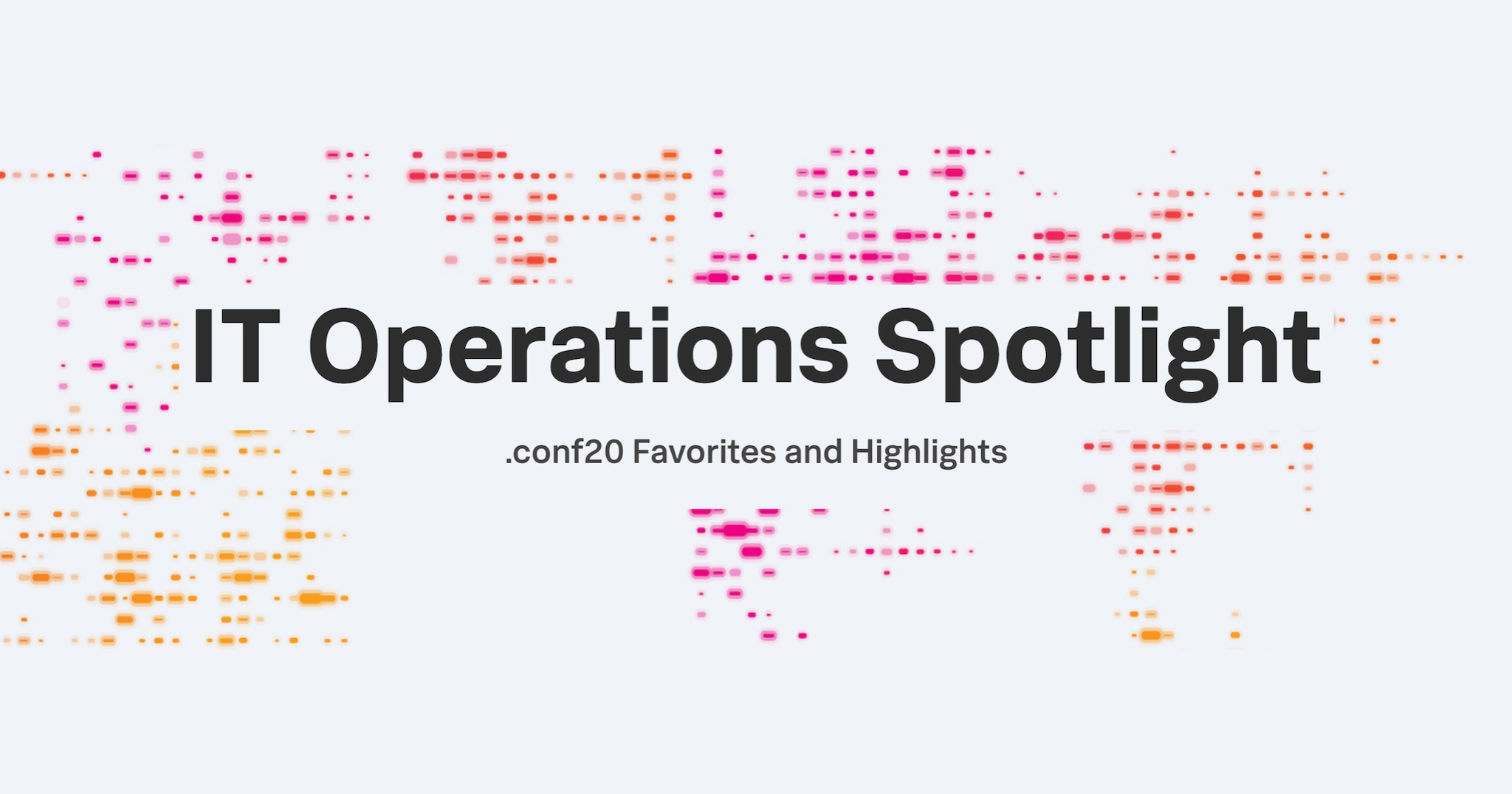 Splunk .conf20 was a blast, and whether you were there for some or all of it, we're here to make sure that the fun lives on. We had more than two dozen sessions alone in the IT Ops category that addressed IT pros of all skill levels and industries.
This year's .conf was pretty special because it was virtual and reached audiences across the world, in their living rooms, home labs and offices, even on the go. But the learning doesn't end with .conf, so we've rounded up some of the very best IT Ops sessions for your viewing pleasure — sessions that were crowd pleasers during .conf itself and offered the most useful insights and product updates.
Here they are.
Bring data to every IT challenge with these resources from .conf20.
----------------------------------------------------
Thanks!
Bill Talbot