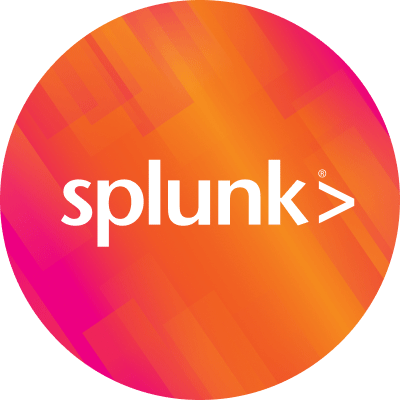 By Splunk October 22, 2019
A few weeks ago, I shared Splunk's vision to help the world thrive by bringing data to every decision, action and outcome. But what does that really mean to Splunk — as an organization, an investor and a supporter of the greater data ecosystem?
We believe that the heart of every problem is a data problem. So when we say bringing data to everything, we truly mean everything. Imagine this: A safer, more connected world that has expanded access to essentials like food, water and shelter. Innocent children protected from trafficking and soldiering. Lives saved through early detection of natural disasters. Communities in crisis restored by faster aid. People of all ages, races and backgrounds with the ability not just to survive — but thrive.
These ambitious outcomes aren't just hopes, they're realities that our customers are already taking steps toward. At Splunk, we have the privilege of helping our customers reach incredible outcomes and solve some of the world's biggest problems.
Let's take a closer look at a few of our inspiring Doers who are changing the world one data-driven outcome at a time.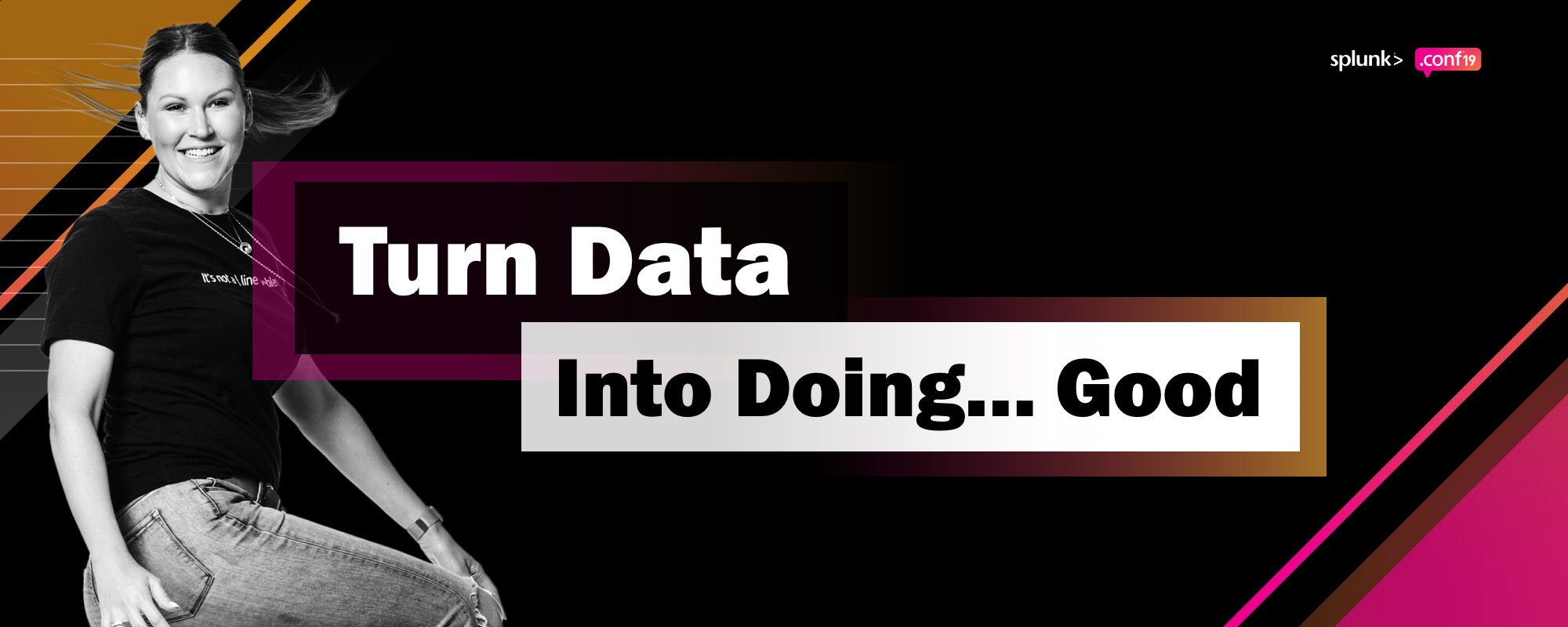 Saving Communities from Wildfires
Last year, more than 58,000 wildfires burned 8.8 million acres across the United States. California's Camp Fire alone resulted in 86 tragic deaths and $16.5 billion in damage. Cue Zonehaven, a high-growth startup developing technology to help fire departments get ahead of wildfires and their ensuing devastation.
With the help of Splunk, Zonehaven is combining real-time data from weather stations, field sensors and other sources to detect fires earlier, pinpoint the ignition location and dispatch faster, more informed evacuation recommendations. By getting fire notifications hours — or even minutes — earlier, firefighters can take action sooner while leveraging data insights to make quicker, better decisions to save more lives and communities.
I'm thrilled to announce that Zonehaven is also our newest Splunk Ventures Social Impact Fund investment. We're excited to partner with Zonehaven to help accelerate this life-saving work and change the future of firefighting.
Helping Eradicate Modern-Day Slavery
Another visionary using data to make the world a safer place is Global Emancipation Network. This world-changing nonprofit partnered with Splunk to help eliminate human trafficking, an issue that affects more than 40 million men, women and children every year.
With Splunk's help, Global Emancipation Network launched Minerva, a common data platform that aggregates and correlates data to make actionable information available to global law enforcement, government agencies and corporate leaders. With advanced capabilities — such as automatically linking advertisements on the open web with missing person reports — authorities are able to turn data into justice to help apprehend more criminals and save lives.
Battling the Opioid Epidemic
One of the most urgent challenges facing society today is the battle against opioids. The U.S. Department of Health and Human Services estimates that more than 130 people die every day from an opioid-related overdose. On the front lines of the fight is NewYork-Presbyterian, a leader in medical education, research and care. This respected hospital system partnered with Splunk to create a medication analytics platform that helps protect against the diversion and misuse of opioids and other controlled substances.
By tracking data from a variety of systems and sources, the medication analytics platform immediately alerts NewYork-Presbyterian of potentially unauthorized actions, such as if a physician prescribes a controlled substance to a patient not currently in the care of the hospital. With these data insights at hand, NewYork-Presbyterian is playing a vital role in preventing diversion and combatting this deadly epidemic.
Accelerating Global Aid
Natural disasters are often unavoidable. But with data, we can react quicker, issue better care and provide the services necessary for people to rebuild their lives. No one knows this better than NetHope, a consortium of nearly 60 leading global non-governmental organizations (NGOs), which collectively deliver more than 60% of all annual non-governmental aid around the world.
With the enhanced intelligence that Splunk offers, the consortium and its NGOs can better understand how their efforts are helping people in need, enabling greater efficiency and proactive preparation anytime disaster strikes.
These are just a few examples of customers who are helping the world thrive through data and the Splunk Data-to-Everything Platform. By working together as an interconnected community, we'll continue to achieve extraordinary outcomes that extend far beyond our imagination. As our customers demonstrate, when we bring data to everything, anything is possible.
See how more customers are using Splunk to turn data into action and action into successful outcomes.
---
Follow all the conversations coming out of #splunkconf19!
Tune in to the livestream at 9am PT on Tuesday, Oct. 22, and Wednesday, Oct. 23, to watch the Day 1 and Day 2 keynotes.
----------------------------------------------------
Thanks!
Susan St. Ledger